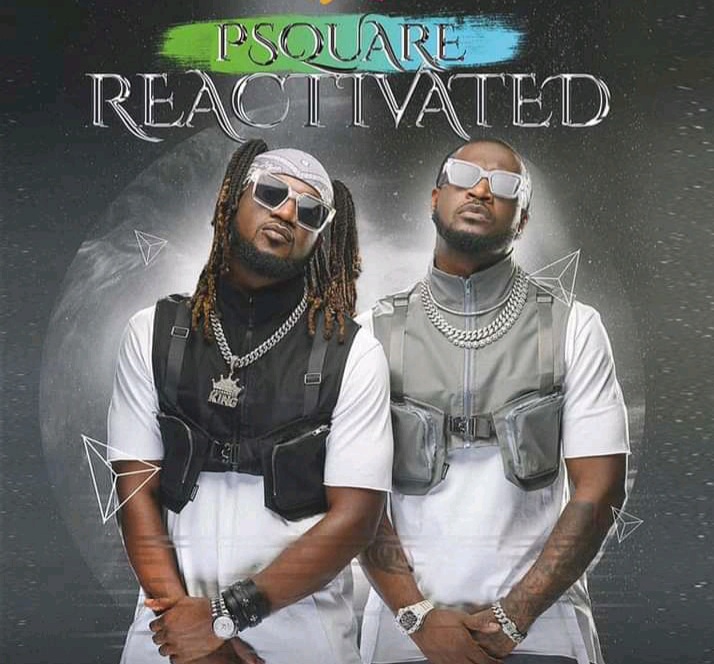 PSquare Reactivate could bring possible Compilation on Amahiphop
Since the inception of Amahiphop compilations, yearly collections enabling fans to stream all the songs from favourite artists. Only Davido and Wizkid have gotten their first compilation respectively on Amahiphop top 2021 compilations featuring Lil Wayne 2021 songs, Jay-Z 2021 songs, Drake, Lil Baby, Eminem, The Weeknd, Cardi B and more.
There will be more handful compilations coming next year. Each will feature all songs an artist has released both standalone and guest appearances are included. Expect a difference from the previous compilation with summary. However, we might not be able to get every artist in 2022 top compilations. It will only base on most featured artists and artists at least with minimum of five collaborations.
Most of the artists on our top 2021 compilations have dropped new albums as well as got collaboration from peers. We hope to compile songs from Nicki Minaj, Lil Wayne, Jay-Z, Eminem, Drake, Lil Baby Chris Brown once more. Other compilations you should hope for are Wizkid's 2022 songs, Davido's 2022 songs, PSquare 2022 songs and more.
PSquare reactivates will massively impress 2022. We are not sure if there will be a reactivation album coming next year as fans also expect International and local collaborations from we bring it back again singers. Peter and Pual Okoye (Psquare) was able to sign peace again after a long-term defunct. They are far better than before, now. Their upcoming concert which has been pushed back to Dec. 25th has shown there will be a big chance in streaming Psquare studio work.
Nicki Minaj 2021 songs compilation is officially dropping on 26th of this month. Nicki has not released any follow up to here 2018 Queen album. Having compiled her 2019 songs, you all will also get Nicki's all 2021 song as she also will be join the top compilation list.
Amhiphop artist compilation is a yearly compilation. Our videos compilation as US premium music videos compilation PMVC and Nigerian premium music videos compilation NPMVC comes every month of the year.