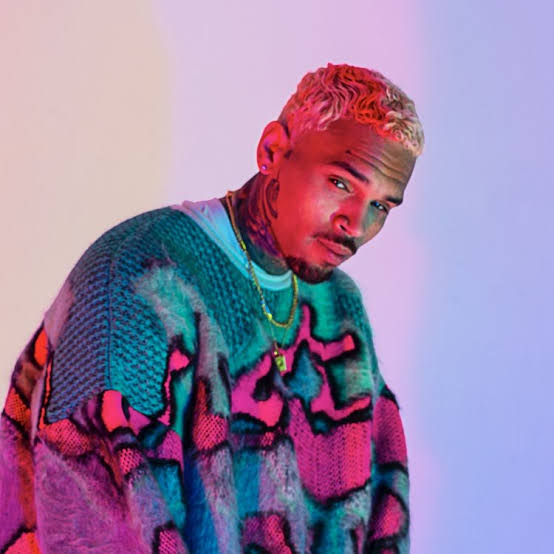 New Tracklist of 11:11 album by Chris Brown featuring Davido,Lojay and many more.
Chris Brown is really giving it hot to his upcoming album titled "11:11" as he drops an updated tracklist for the song .and list great guest appearances on the album.
Long ago ,Chris Brown unveiled the album tracklist which only included 11 songs.as follows:
1. Angel Numbers/10 Toes
2. Sensational
3. Press Me
4. That's On You
5. Feel Something
6. Best Ever
7. No One Else
8. Shooter
9. Nightmares
10. Very Special
11. Messed Up
From a quote by the singer Chris Brown ,he lamented that  Fans quested for a longer project,As the are to miss him and love his arts.
"I see Some of my die hard fans wanting me to add more songs for the new project and I love y'all for that. But, I just feel I need you all to really miss me and take my art seriously. IM JUST focused on giving y'all the best to  Digest" chris Brown  said.
To surprise His fans, chris brown granted their wish earlier this morning by doubling the previous tracklist of 11 tracks,Making it 22 track list",As follows
12. Midnight Freak
13. Moonlight
14. Bouncin/G5
15. Make Up Ya Mind
16. Stutter
17. Need a Friend
18. Summer Too Hot
19. Feelings Don't Lie
20. Red Flags
21. Closer
22. Double Negative
This new album has features from Africa and beyond,great features from Davido,Lojay,Byron messia,Future,Friday,and its proposed to be released on 11th of November,2023.
Although the last album by Chris Brown's Titled  "Breezy" released in june ,2022 left the singer with a sad emotion as it  didnt play out well with that stats but many hope this will definitely top the chart.
About Author