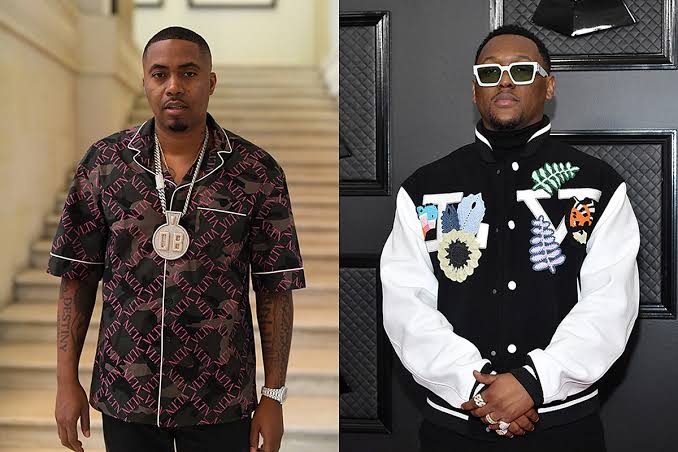 Nas & Hit-Boy Release 'Michael & Quincy' Music Video: Watch
Nas is not minding how the album is performing right but all knows is that King's Disease III worth streaming which is true. From the album you see Michael & Quincy. That is one of the track on KDIII. Today Nas and Hit-Boy has joined forces for Michael & Quincy video.
Hit-Boy and Nas are much better than what you think and they have demonstrated it once again using this song video you can watch below. Nas the rapper who the whole to its standard, Hit-Boy the super producer of the album.
Watch the video and let us know what you think about them especially the song. Meanwhile, you can also check out King's Disease III to stream all of the songs. More videos might get released from this album.
The video above is one of the best music video Hit-Boy has assisted since this year. Hit-Boy also joined The Game's DRILLMATIC album. He got featured on the track titled Stupid which also featured Big Sean.
Nas previously shared how Jay-Z try to overshadow his King's Disease III, while 21 Savage said Nas is not relevant but make good music. But all never stopped Nas doing what he knows how to best.