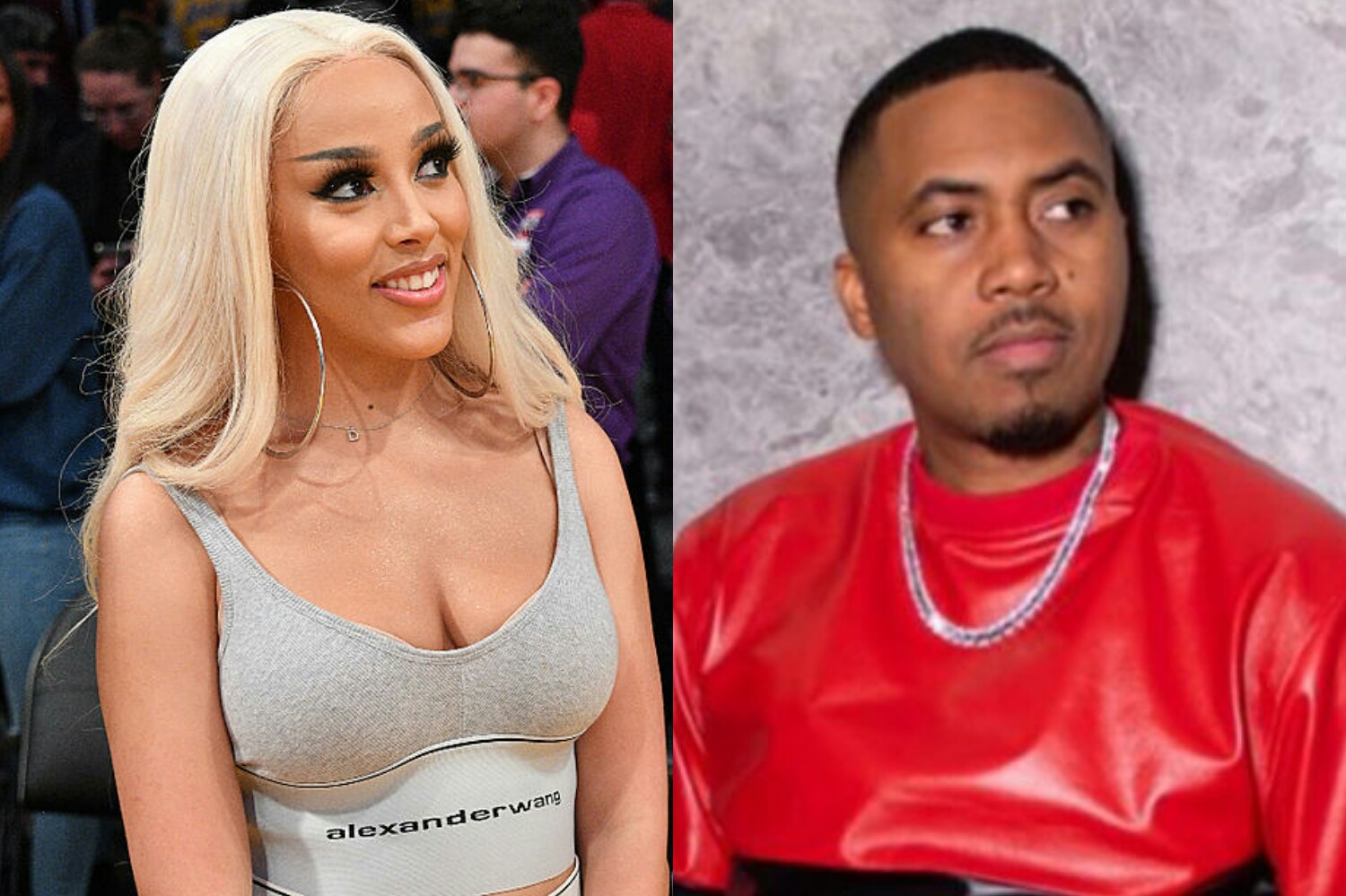 Nas Apologizes to Doja Cat Being Offended On ULTRAL Black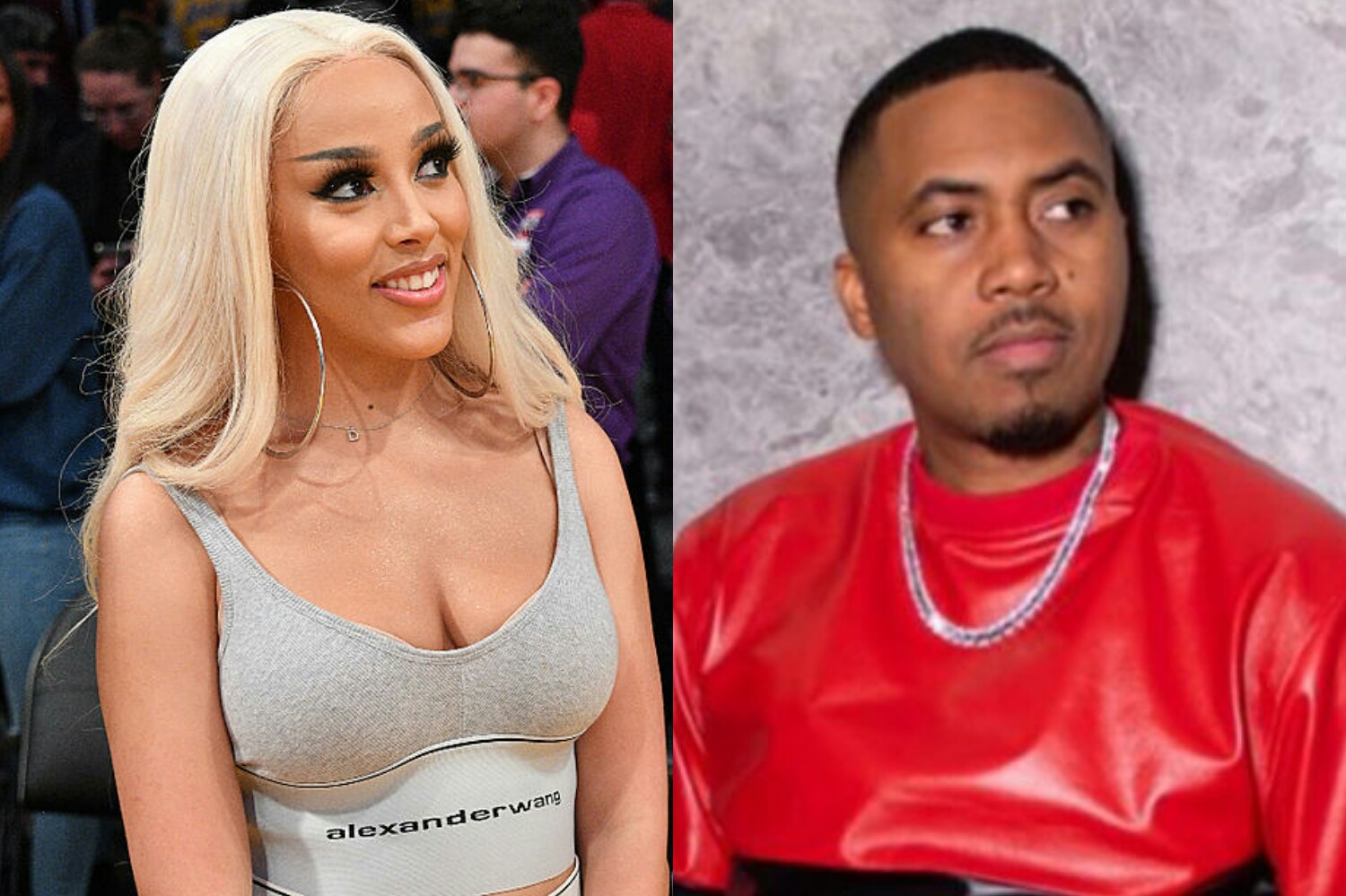 Uhm, Doja Cat felt over salty following ULTRAL Black lyrically aimed at her but could not clarify why Nas goes up in words on that track calling her out, giving folks unfiltered authority to bounce on her and called the Mooo singer a racist practitioner.
ULTRAL Black was released before Nas King's Disease took spot in store. Probably it gave integral part to Nas new album since the Hit-Boy produced song caught ton of attentions after fans recognized Nas naming Doja with reference of black being one of Cat hate color on her roster.
Doja Cat, according to her response, she sounds can't even remember discriminating blacks and was suprise about hashtags chasing her on social media yet again got called out on Nas ULTRAL song.
She later revealed she's drop new song which titled N.A.S. Without being told the unreleased song coming from DoJa Cat could be respond to unexpected diss she found herself into. The song name is N.A.S only if you abbreviate it and this simply means the song title is in three words, "ni**as ain't sh*t'.
While Doja Cat keeping fans awaiting with a song which possibly going to be cross-examined as diss against Nasir rapper, Nas stepped bit forward to address what has been in the gut since his inception of his diss track to Doja. Nas hopped on his Doja Cat controversy by saying, "I just really was saying a rhyme that rhymed with 'Ultra Black.' I didn't even think of it," he said in an interview on Power 106's The Liftoff show. "It's bars, it's lines. We play with words."
Is Nas apologizing to Doja Cat, maybe if she misunderstood his ULTRAL Black song name her name on specific, Watch below.
View this post on Instagram
About Author
Links, a co-founder of Aswehiphop, has been dedicated to the platform since its inception in 2019, overseeing the curation of artist songs and features compilations.
News