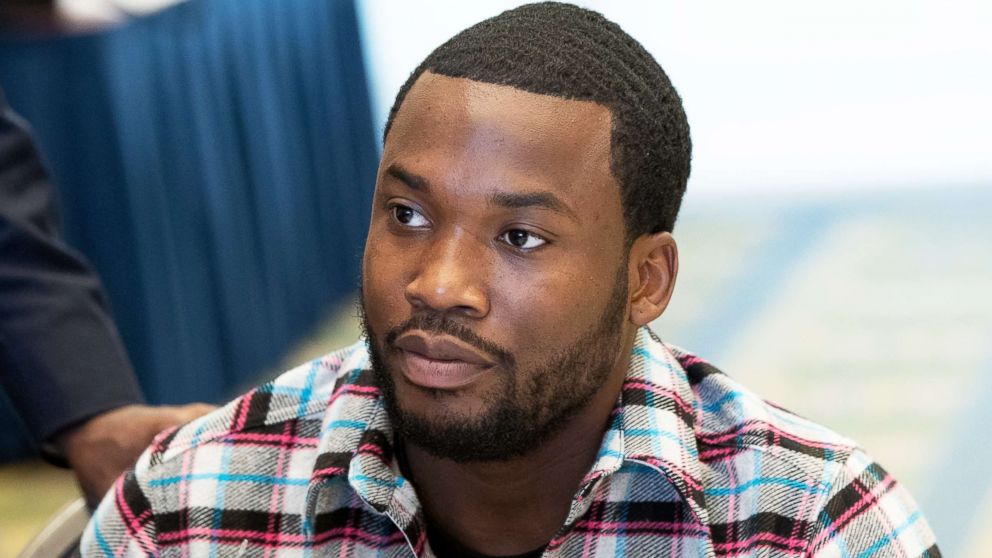 Meek Mill Donates More In Fight Against COVID-19 Pandemic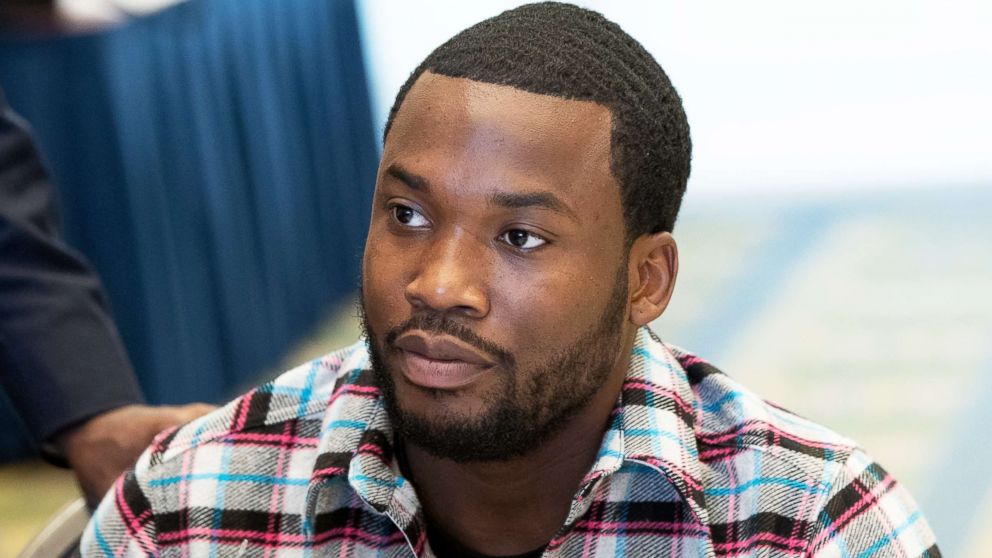 It's onslaught, it's a world threat, Coronavirus pandemic with it's freakout riddling humanities. Many out there with own little way of fighting COVID-19 are currently one of the effective way keeping people safe. Our celebrities are assisting across endeavors, Jay-Z, Rihanna, Meek Mill, Cardi B, Kodak Black, Ludacris, kevin hart, just to mention but there's many helping out in bring medical facility against Coronavirus outbreak. Meek Mill and Jay-Z donates to prisoners which shows the criminal Justin reform architectural plans. COVID-19 has killed yet taking more lives without consent of any human. While Meek Mill thinking the unthinkable to exit COVID-19, the Philly rapper is joining any train, any fundraising Excos especially the one of Michael Rubin that's getting support from different headquarters of notable names.



Fanatics executive chairman and Philadelphia 76ers partner, Michael Rubin, launched the All In Challenge with the goal of "uniting the sports, business, and entertainment communities to start the largest digital fundraising movement ever." The goal is to raise over tens of millions of dollars to help those in need.


"You need to give away one of your most cherished possessions or create a once-in-a-lifetime fan experience," Rubin explained in the directions. (Thesource)


The challenge and to Meek Mill being Philly rapper, he was impressed to join the support. He donate his 2018 Rolls-Royce Phantom which is one of his worth. Meek Mill has been active since this pandemic outbreak. Meek gave out to money, join Jay-Z donates to prisoners yet give out one of his favorite car.



About Author
Links, a co-founder of Aswehiphop, has been dedicated to the platform since its inception in 2019, overseeing the curation of artist songs and features compilations.