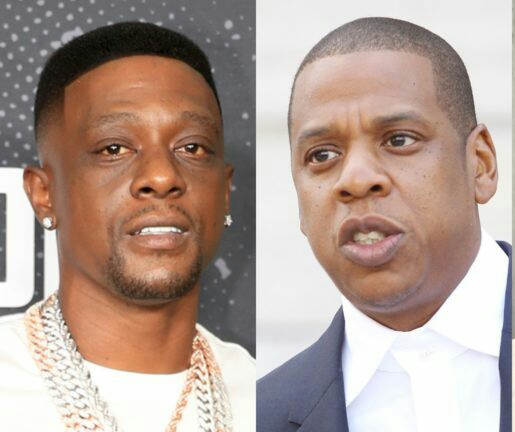 Boosie Badazz Don't Take Orders From Jay-Z ?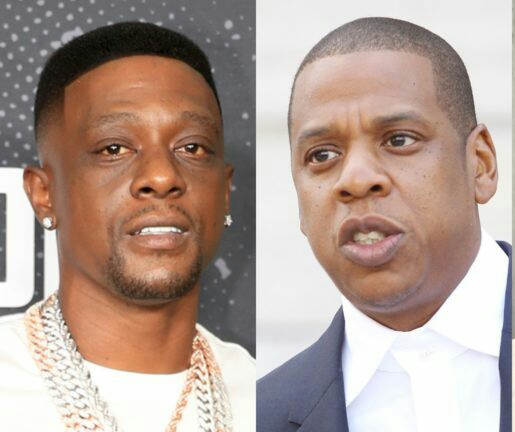 Boosie Badazz again showing his stubbornness. A notorious rapper with specific mind. Few days back he revealed about Billionaire Hov attempting to drag him out over Dwyane Wade. So Boosie needs to apologize on flat comment he made probably against Dwyane Wade, about the retired basketball player supporting his 12-year-old trans daughter, Zaya's, gender identity. It even go more widespread after Boosie Badazz noted Jay-Z wants him to apologize to Dwyane and from what Amahiphop figured out, Torrence Hatch Jr., rare Jay changes Badazz mind yet the Nasty Nasty stick on what he said. We examine his interview with The Breakfast Club (April 14), Boosie strictly meant what he said, use his mom to characterized how serious he is. "I said what I said and I really meant it," the Louisiana rapper told Charlamagne Tha God.



During the interview he was asked if there will be chance for him to apologize but his response was quiet negative then reflects about Jay-Z wanting him to do so. "They were trying to hook up some s**t with a meeting with Jay Z. They say Jay Z was going to get him [Wade] on the phone and all that s**t. 'I need to apologize to save this and save that.'"


Boosie declined the offer. "I'm not apologizing for s**t," he reiterated. "I don't give a f**k if Jesus call and tell me to apologize. I felt that was right and I said what I said."

— The Breakfast Club (@breakfastclubam) April 14, 2020
Badazz might've disobey Jay-Z of course he declined rendering apology. What do you think ?
News