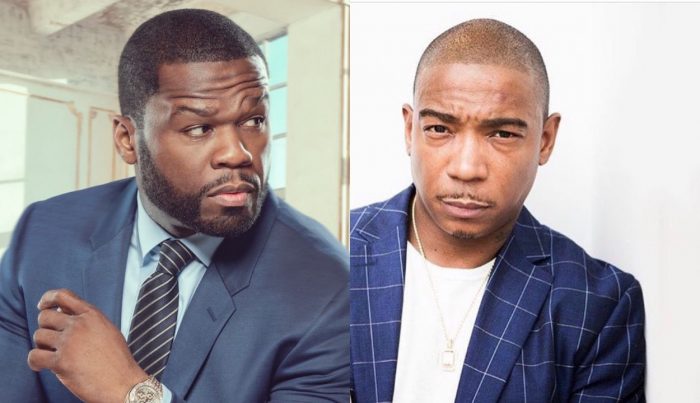 50 Cent and Ja Rule Battle Ending No Soon; Catch More Smoke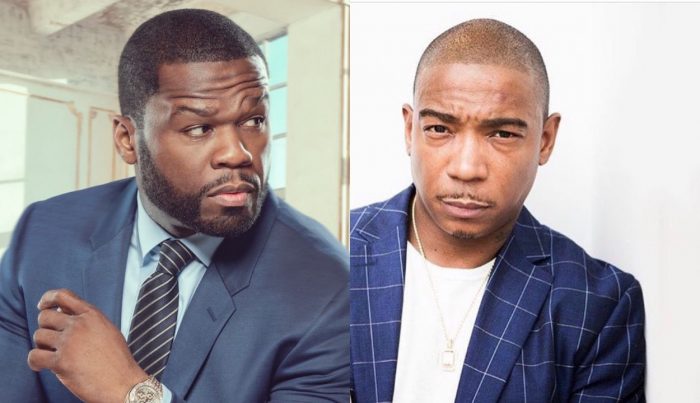 Just like I keep on saying, Ja and Foofy aren't no dudes to each. Everything about them goes through the corner but 50 Cent continue turning on his most stragedy trolling platform not only Ja Rule has experienced such, though more peers. Last year, 50 Cent and Rule, ruled the internet. He said they sworn enemies forever and of course it's impacting after their recent ducked out on Instagram is their 2020 beef awareness. By now you might've read through their new beef were Ja Rule called 50 Cent for live battle. Ja Rule aimed Fiddy to battle him on live Instagram probably we could see their beef cease. He wants their battle go virtual exiting on Swizz Beatz and Timbaland's new Instagram Live series, Versuz.



But the notorious 50 Cent always do his things on or in his own ways. He turned down the battle using photoshopped Ja Rule artwork and respond to him. Cent believes Ja Rule is an attention seeker meanwhile the appeal battle is pending for approval from 50 Cent. He was bopping to the track "Shook Ones Pt. II" by Mobb Deep on Instagram while the lyrics cascaded across the screen, strongly suggesting that he still wants some smoke. He said less while the song did they talking for him.


However, 50 is giving it's best shot, though Ja Rule took to social lately revealing POWER co-owner is shook. Amahiphop can't tell who is grinding but Ja wants to turn on all smoke which Cent haven't catch the wind. Ja Rule and 50 Cent's strain has been well documented since the 2000s. They signed foes forever and any single chance bring it to notice. This battle is not ending soon since 50 will always inflect bullying words on Ja Rule.
About Author
Links, a co-founder of Aswehiphop, has been dedicated to the platform since its inception in 2019, overseeing the curation of artist songs and features compilations.
News