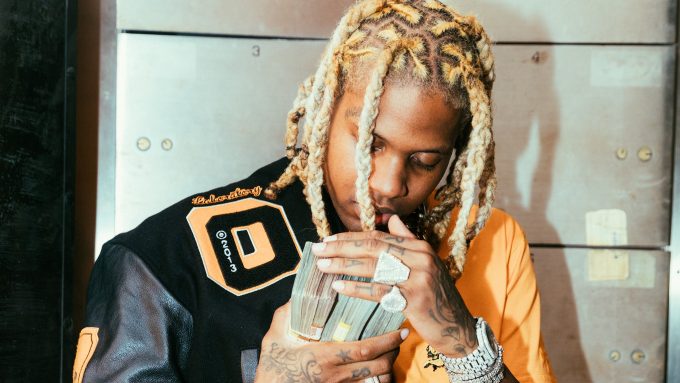 Lil Durk & OTF Shares "Loyal Bros 2" Album
By now you should it's no longer a secret that Lil Durk is the most featured rapper in 2022. Lil Durk and OTF Loyal Bros 2 is another pretty recognition about how Lil Durk has been so much active since this year. Despite his 7220 album Durk has landed on a new album.
Loyal Bros 2 is an album featuring these notable hip-hop rappers. At least the project has updated Kodak Black's 2022 song features and Future's 2022 song features. There are other rappers this project featured. , Booka600, Chief Wuk, C3, OTF DeDe, BoonieMoe, OTF Jam and more.
The fifth compilation mixtape by Only The Family, Loyal Bros 2 follows up 2021's Loyal Bros and 2019's Family Over Everything.
Please note that this project has been updated as part of Lil Durk's 2022 songs and features. Meanwhile, you can also check our Lil Durk 2022 featured songs compilation to see more new songs from the rapper.
Lil Durk and OTF Loyal Bros 2 is a nice project. Just like he said, he will not diss the dead rappers again. Stream the whole lot of the album you will notice that Durk is free from the dead rapper who once beefs him. Lil Durk since this has not rested. Though NBA YoungBoy might have won the most regular rapper of 2022 but a loyal rapper who steadily provides for his fans.