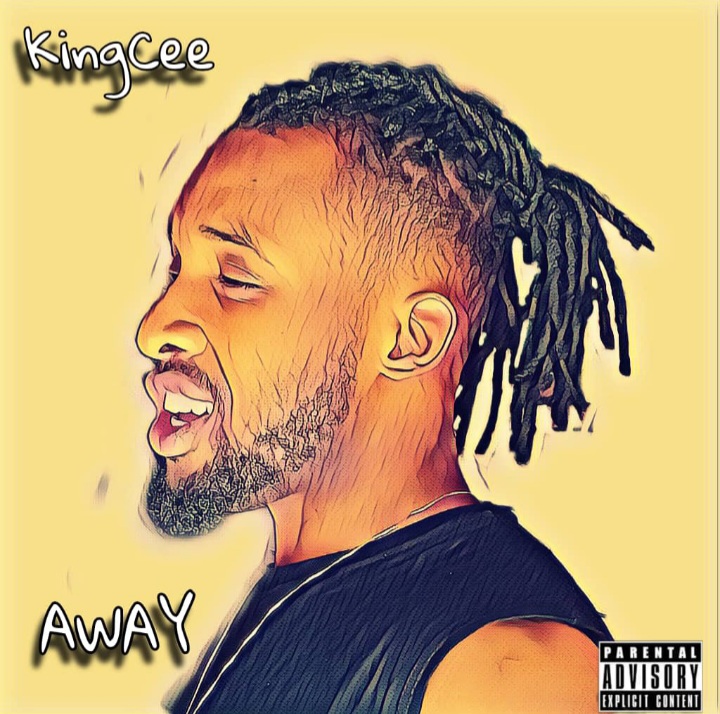 KingCee Releases New song "Away" – Download
On October 21, we reported about a new song from KingCee being rumoured online but finally, the song which is titled AWAY is now in existence with a good experience.
AWAY, is the fourth single KingCee has dropped since this year which includes songs HELLO, TURN ME ON and MY MIND.
KingCee songs have never gotten cold for any reason and listening to his new arrival is a love song you can't resist putting on repeat.
Below you can download KingCee's new song AWAY as it has been in the spotlight lately, with a lot of recognition.
Away Lyrics
Oh yeah!…. Eh
Hm haa Eh, ah ha ha
Hm haa Eh, ah ha ha
Yeah! KingCee
Baby baby
You should know that I'm loving you
You should know that I'm needing you
You should know that I'm wanting you Ye ye
Oh! lady lady
What you want I go do for you
Where you dey I go dey with you
Anywhere I go follow you
Something must kill a man
If it's you girl I don't mind
Be my murderer
( be my murderer )
I'm dying for you
Baby something must kill a man
If it's you girl I don't mind
Be my murderer
( be my murderer )
I'm falling for you
Baby you stole my heart away…………..
You stole my heart away
You stole my heart away
Lady you stole my heart away……
You stole my heart away
You stole my heart away
I no dey worry
No dey bother
No dey mh hmm
You dey control me like say na juju,
I wan be your man be your mugu,
Cos I know say with you I dey feel good
Cheryl biko don't leave me
E get as e dey do me for my body
Baby hold me
I go hold you
I'm addicted to you
Baby Something must kill a man
If it's you girl I don't mind
Be my murderer
( be my murderer )
I'm dying for you
Baby something must kill a man
If it's you girl I don't mind
Be my murderer
( be my murderer )
I'm falling for you
Baby you stole my heart away…………..
You stole my heart away
You stole my heart away
Lady you stole my heart away……
You stole my heart away
You stole my heart away
You stole my heart away
You stole my heart away
I can not breathe right now girl I'm feeling so lifeless o
Without you…
I'm incomplete
I need you by my side
Music
News