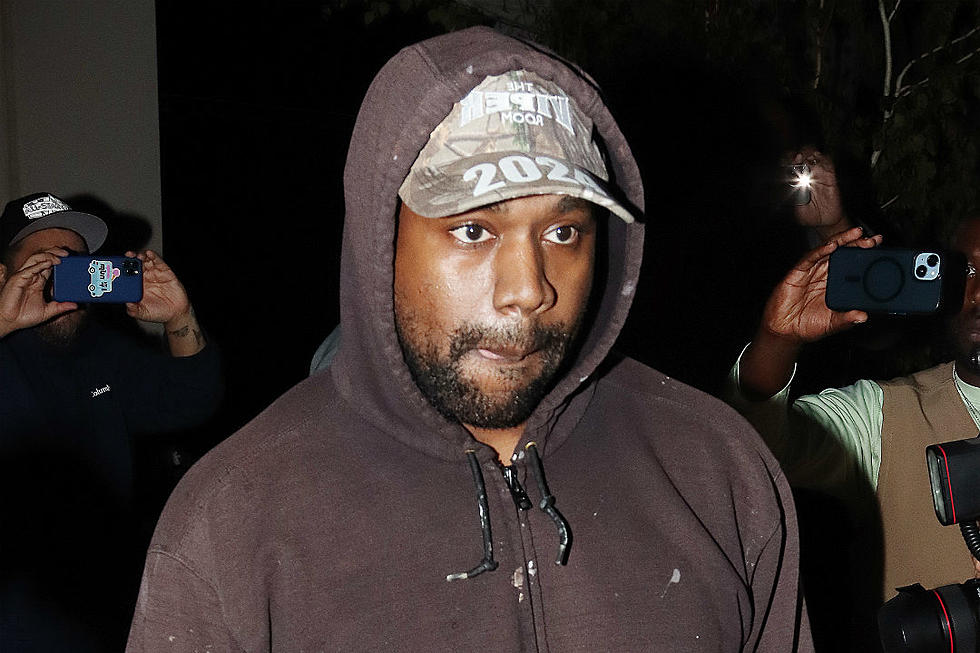 Kanye West Made New Controversies with "Vultures" Single
Kanye West  has been working on a new album project  in collaboration with Ty Dolla $igh, and it seem that the album is almost really amd he recently  premiered one of the song "Vultures" from the album featuring  Lil Durk and Bump J.
This single "Vultures" is actually the first  song from the Kanye West and Ty Dolla $igh collaborative album which has come to the hearing  of fans ever they announced that they has a joint project coming up.
Meanwhile, this "Vultures" single was premiered on Friday (November 17), btmy the Chicago radio station WPWX Power 92, most fans actually  like what they hear as they went on to request for tbe complete album.
In one of Kanye West rap lines, he was actually  addressing  that issue he had last year that cost him most of his endorsement dealthat worths million of dollar, "How I'm anti-Semitic? I just fucked a Jewish bitch." Ye Raps.
FSD Premiere: Kanye West & Ty Dolla Sign feat. Lil Durk & Bump J "Vultures" [No DJ]

— Andrew Barber (@fakeshoredrive) November 18, 2023
Fans have also commended the longtime friendship between  him and with DJ Pharris, following some records, Pharris and Kanye wast have been working together since 1996 and according to other sources, he was also the first DJ to play a Kanye West production on the radio.
And this time, he is also the person  behind the premiering of "Vultures" single Kanye West and Lil Durk  and Bump sand together, "This ain't Jimmy Butler, but the heat got extensions"  Ye Raps as he still trying  to make more references on his experiences last year.
Meanwhile, it seems as if he does really care about what any body will do to his career  again as he also made another unpleasant  statement concerning former manager Scooter Braun, who the rapper publicly fired in 2018, "just fucked Scooter's bitch," he Raps in the song.
About Author
I am a highly skilled copywriter and freelance blogger with several years of experience in the field. Over the years, I have garnered valuable expertise and achieved significant milestones as a blogger.