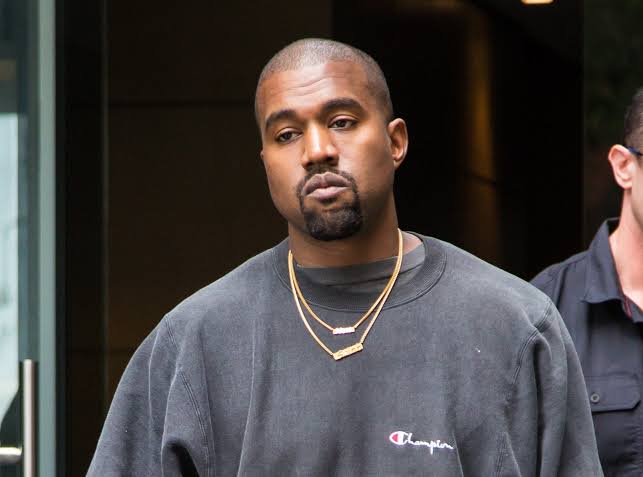 Kanye West Former Donda Academy Teacher Condemns School for Lack of Grades
Kanye West will never stop appearing as one or two daily headlines. Having missed out of the billionaire list, Kanye West still runs his business irrespective of him not being able to get credited as one of the hip-hop billionaire rappers. Kanye West Donda Accademy is another side venture that also contributed to his wealth status even to date.
Kanye West Donda Academy is a school that has been in existence since 2022 and has been doing well, although not much in the public eyes. As of recently, one of the former teachers in the uncredited school has lashed at YE school with major waring to parents of the students.
According to per TMZ, Former Donda teacher Cecilia Hailey's now giving a word of warning to parents, telling TMZ they're severely behind educationally — but that doesn't mean moving somewhere else will instantly correct the problem.
She says the kids aren't getting graded at the uncredited school, so transferring could be problematic. US Weekly has also reported that Kanye West has been sued by this teacher in question over multiple health and dafety violations': the wildest allegations.
"Plaintiffs complained to [principal Moira] Love about various violations of Department of Education requirements, including but not limited to the fact that Donda Academy was not following state regulations for students in need of educational services, additional testing, or individualized learning plans," the lawsuit stated.
Kanye West is an online headliner with different dramas. His contract with Adidas was terminated last year after partnering with the rapper since 2013.