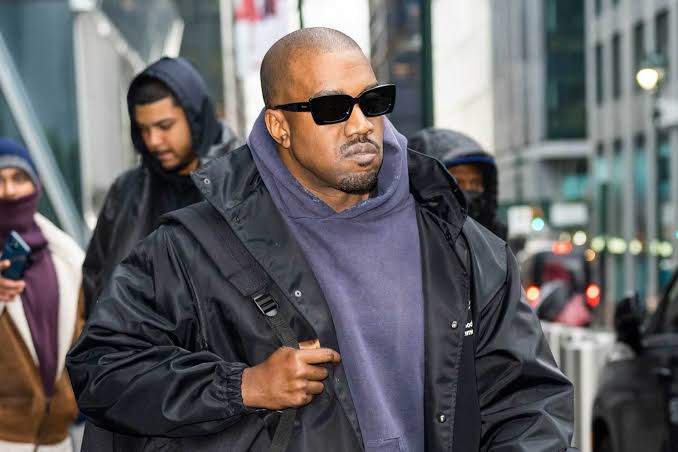 Kanye West Says He's Pro-Jewish Again
While Twitter remains Kanye West's most recent boycott, the rapper still can make use of social media like Instagram. His recent unexpected return to Instagram on Friday night has gotten some attention.
So far, Kanye West has not been much active when it comes to social media recently. But his new post has sparked reactions and has been tagged as YE's apology ever.
In the post on his feed, Kanye claimed that it was Jonah Hill's acting in 21 Jump Street that finally changed his mind about anti-Semitism. "Watching Jonah Hill in 21 Jump street made me like Jewish people again," he wrote in the caption of the post alongside a poster for the 2012 film.
He also added: "No one should take anger against one or two individuals and transform that into hatred towards millions of innocent people. No Christian can be labelled antisemite knowing Jesus is Jew. Thank you Jonah Hill I love you."
At the end of last year, the rap mogul's social media accounts were locked after ranting anti-Semitic posts on both Twitter and Instagram. He had tweeted that he was going to go "death con 3 [sic] On JEWISH PEOPLE" back in October.

As a result of the incidents, he not only got dragged by people across the world but also lost brand deals with Balenciaga, Adidas and Gap and had his honorary degree from The School Of The Art Institute Of Chicago rescinded.