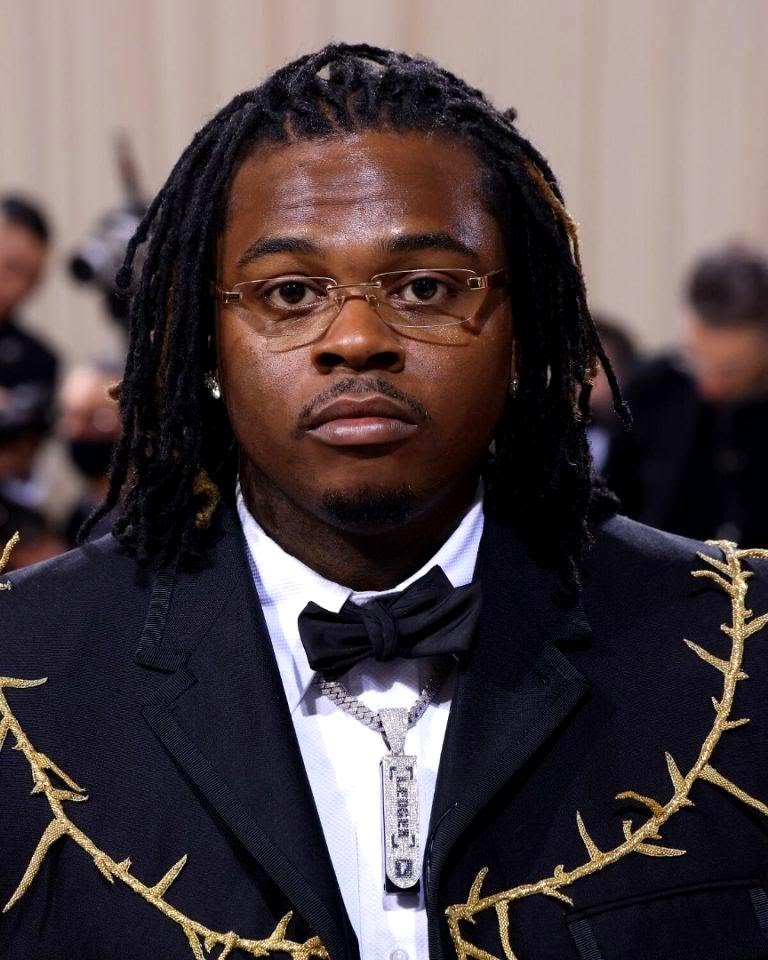 Gunna Is Out Of Prison After Pleading Guilty
Gunna is out of prison after pleading guilty. The rapper whose real name remains Sergio Giavanni Kitchens sent his fans into an amazing frenzy after entering a negotiated guilty plea on a racketeering conspiracy charge.
The rapper was lucky to grab Alford plea, it's an agreement where the defendant will continue to maintain truth/innocence but acknowledges that the prosecution's evidence would likely lead to a guilty verdict, the 29-year-old rapper was initially sentenced to five years with one year served, according to WSB.
Gunna has been commuted a 1-year sentence to time served and suspended the four-year remaining balance subject to conditions, including 500 hours of community service and a requirement of speaking to young people about the hazards and immorality of gangs and gang violence.
Gunna has been incarcerated since last May after being indicted on RICO charges. Along with fellow rapper, Young Thug, the two were among 28 people associated with YSL that have been charged in a 56-count indictment of racketeering and gang activity. Gunna was sentenced to five years with one served in prison.
Following the sentence, Gunna released the following statement. "While I have agreed to always be truthful, I want to make it clear that I have NOT made any statements, have NOT been interviewed, have NOT cooperated, have NOT agreed to testify or be a witness for or against any party in the case and have NO intention of being involved in the trial process in any way,"
Gunna claims though he had knowledge of YSL's criminal activity, he swore he had distanced himself from "YSL the gang" versus "YSL the label." He continued, ""I recognize, accept and deeply regret that my talent and music indirectly furthered YSL the gang to the detriment of my community. YSL as a gang must end."
In his plea agreement, Gunna also admitted that he was in the car the night he and Young Thug were arrested where officers found found hydrocodone, methamphetamine and a firearm inside, although the drugs and gun were not his. As part of his release terms, he is also not allowed to carry a firearm, and a suspended sentence can be revoked if violated.
Young Thug, who remains in jail, begins trial in January. But Gunna is out of prison.
Via.