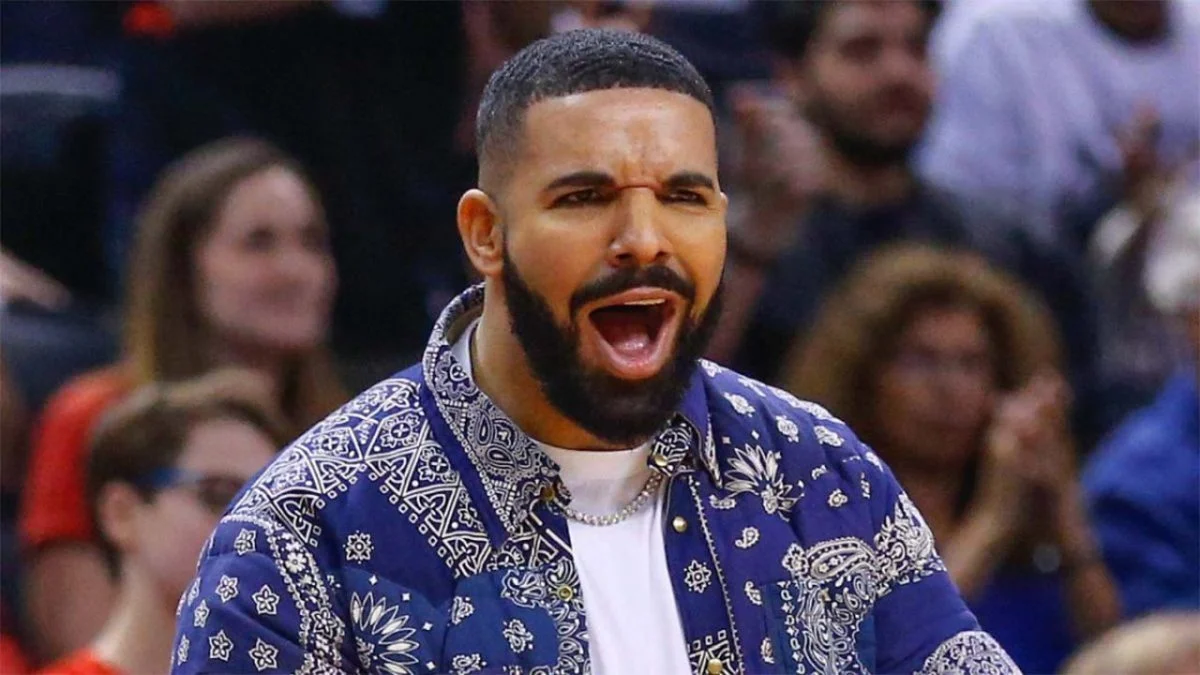 Drake's Upcoming Birthday:Global Treat Of Free Hot Chicken Sliders
With Drake's upcoming birthday on the 24th of October. The renowned artist known for his generosity, is set to celebrate in a grand fashion.
To mark this special occasion. He has collaborated with Dave's Hot Chicken for a one-time worldwide giveaway.
During this giveaway happening on October 24th. Fans and food enthusiasts can visit Dave's Hot Chicken locations across the globe.
Furthermore, they can receive a free crispy chicken slider or tender. And this would be done by simply downloading the fast-food chain's app on their smartphones.
However. The celebratory giveaway will run from 11 am to 9 pm local time.
More to this. The official notice for this exciting event states…
"The October 24 celebration is going on locally, and at every Dave's Hot Chicken from Coast-to-Coast (and abroad) from 11 am – 9 pm local time.
To get in on the action, guests simply need to visit Dave's Hot Chicken and scan their Dave's Hot Chicken app at the register. No coupon or code needed.
In return, they'll get a spiced-to-order slider or tender of their heat level preference.
This celebration is only available when visiting the restaurant, and not online or through third-party delivery services".
Although. Drake's connection with Dave's Hot Chicken runs deep. This is because, he reportedly owns a significant stake in the business.
Also. It this aligns with his history of philanthropic efforts and supporting local businesses.
In addition. The artist's generous nature recently came to the forefront during one of his concerts.
This was when he gifted a fan a substantial amount of money after the fan's girlfriend broke up with him prior to the show.
Due to Drake's dedication to his fans. It drives his willingness to make special moments in their lives. And also, it continues to be a defining aspect of his relationship with his audience.
As the world anticipates Drake's upcoming birthday festivities. The promise of free hot chicken sandwiches is sure to delight his fans around the globe.
In conclusion. This is another example of the artist's commitment to giving back and creating memorable experiences for those who support his work.
About Author