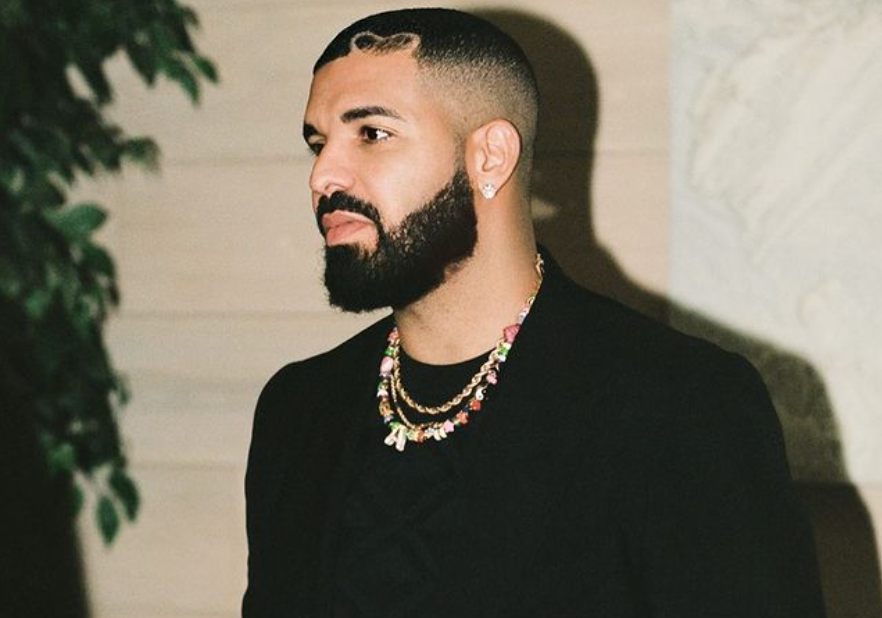 Drake Shares Something About Private and Public Bathrooms
Drake just open up to the public, in fact to his fans also. There is something about being in the public or sharing public amenities be it schools, hospitals etc. But when it comes to public toilets or bathrooms, there will always be this preferential treatment. That's what Drake is trying to let his fans understand. Drake bathroom will always spot different.
Drake is also telling what it looks like to be in public things. However, Drizzy took to his Instagram account and share a post on his Instagram story about private and public bathrooms. He noted that anytime you are using a public bathroom and stand in a line waiting for someone to finish, always know that there is a special bathroom.
Probably, Drake is speaking from experience he has had. Although he was privileged to use the private one which is much cleaner than the public. Being a huge star will give you certain privileges and is always lucky.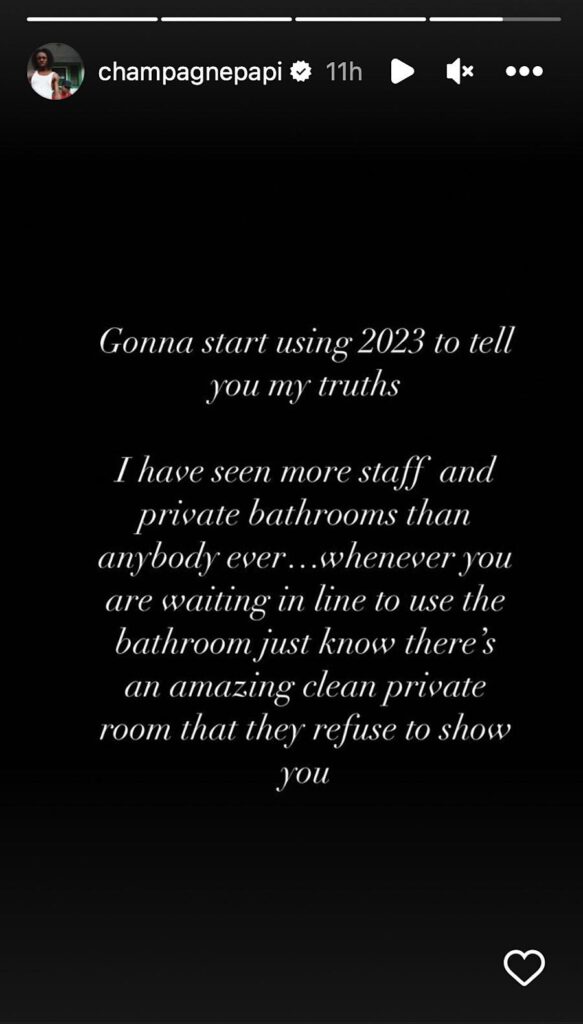 "Gonna start using 2023 to tell you my truths," he begins in his missive. "I have seen more staff and private bathrooms than anybody ever…whenever you are waiting in line to use the bathroom just know there's an amazing clean private room that they refuse to show you."
Drake just dropped an expo to his fans on Instagram. It's kind of letting you know more about public things. Drake has always been a clean rapper with an expensive living. He a few days ago he shared a new video for Jumbotron Shit Poppin song. In the video Drake also showcased his expensive Jewelry which he bought from Pharrell Williams. Apart from the video, Drake's 2022 songs and features compilation has begun. There you will be able to know all the new songs from Drake.
Also, let us know what you think about Drake's public bathroom experience. Drake bathroom and his experience with public bathroom are two different things
About Author
Links, a co-founder of Aswehiphop, has been dedicated to the platform since its inception in 2019, overseeing the curation of artist songs and features compilations.