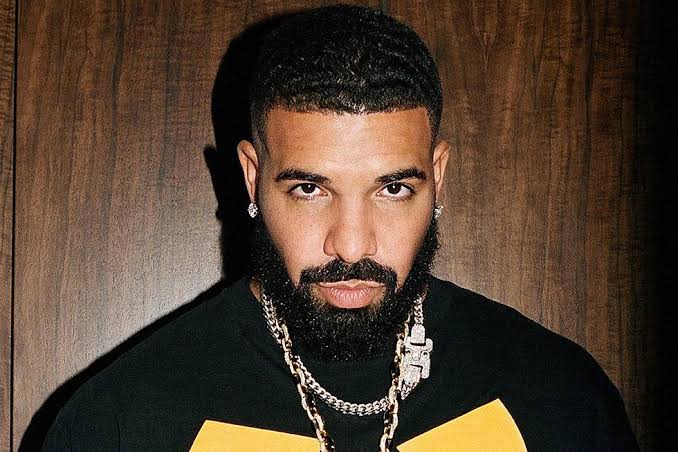 Drake Dragged Into XXXTENTACION Murder Suspects
XXXTENTACION murder case is getting more attention since Drake has been dragged for deposition for the murder of the late X. Just has confirmed it although we haven't heard from Drake.
One thing you should know about Drake in XXXTentacion death case is that the late rapper's prosecutors didn't name Drake as one of the main suspects.
Drake has been included after one of the 3 lawyers (Mauricio Padilla) dragged in Drake with some reasons which is serving as an implication against Drake.
Mauricio has been seemed to have been convinced that Drake and X were beefing before the death XXXTentacion. But the feud wasn't that because even the fans were not familiar with it.
Mauricio Padilla has taken against Drake using an Instagram post by XXXTentacion where he mentioned that if he dies that Drake is the one responsible.
"If anyone tries to kill me it was @champagnepapi, I'm snitching right now," the post read.
Drake and his reported quarrel with XXX have been brought up by Padilla as a potential counterargument to the murder.
At the end of January, he attempted to summon the Toronto rapper for a deposition, saying that he had been duly served but failed to appear, reports Rollingstone.
In his opening arguments on Tuesday, Padilla said, "Before X died, he said, 'If anybody kills me, it's Drake.' Do you think sitting here years later, any detective has ever asked Drake or anybody like that? No." He also noted, "This is one of the biggest celebrities in the world. Excluding an order from this court, we all know that I will never be able to take his deposition."
XXXTentacion was murdered in 2018 by two masked men who shot him to death while he was trying to leave Florida RIVA Motorsports dealership shop.
They made away with some of his money, about $50,000 in cash.