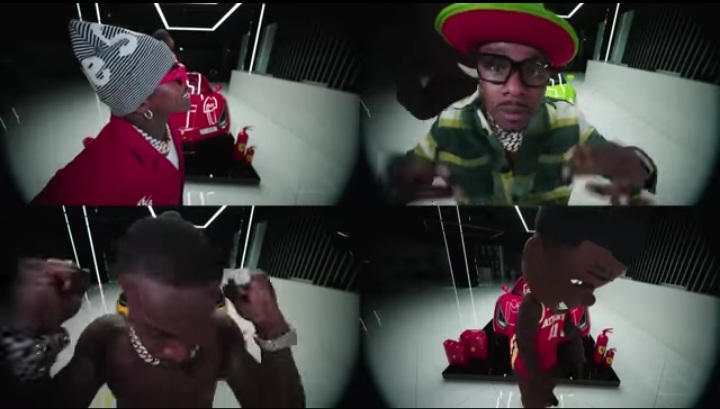 DaBaby Sets New Album, Shares "Yeah Come On" Listen
It should even be a secret that DaBaby's new album and songs will definitely happen this year. After few days of They Just Want Your Life, the returned with Yeah Come On.
DaBaby has released a few songs this month. Although the first song he released was Industry. Which also comes with its official music video.
He later released They Just Want Your Life and now he has shared another new music video which he titled "Yeah Come On".
Obviously, DaBaby is working on a new album which he will surprisingly announce anytime soon. He has continued to come hard this season.
While he never announced any official date for the Baby on Baby 2 follow-up album, Baby new songs will continue to get released by the rapper
DaBaby's last album was shared back in September 2022. Although he didn't join Aswehiphop 2022 compilation due to poor features. While he hasn't gotten it yet for this year, we believe DaBaby will still deliver.
Meanwhile, let's hope for a new DaBaby 2023 album but, listen and watch his Yeah Come On music video below and let us know what you think.
In the matching video, the North Carolina rapper unleashes his whimsical flow while switching outfits and turning up alongside a series of colorful sportscarts, mascots, and women.
"Shawty gangsta as ever she gave me that pussy and dapped me up," he raps. "God forbid one of these niggas come running up on me and I'm acting up."