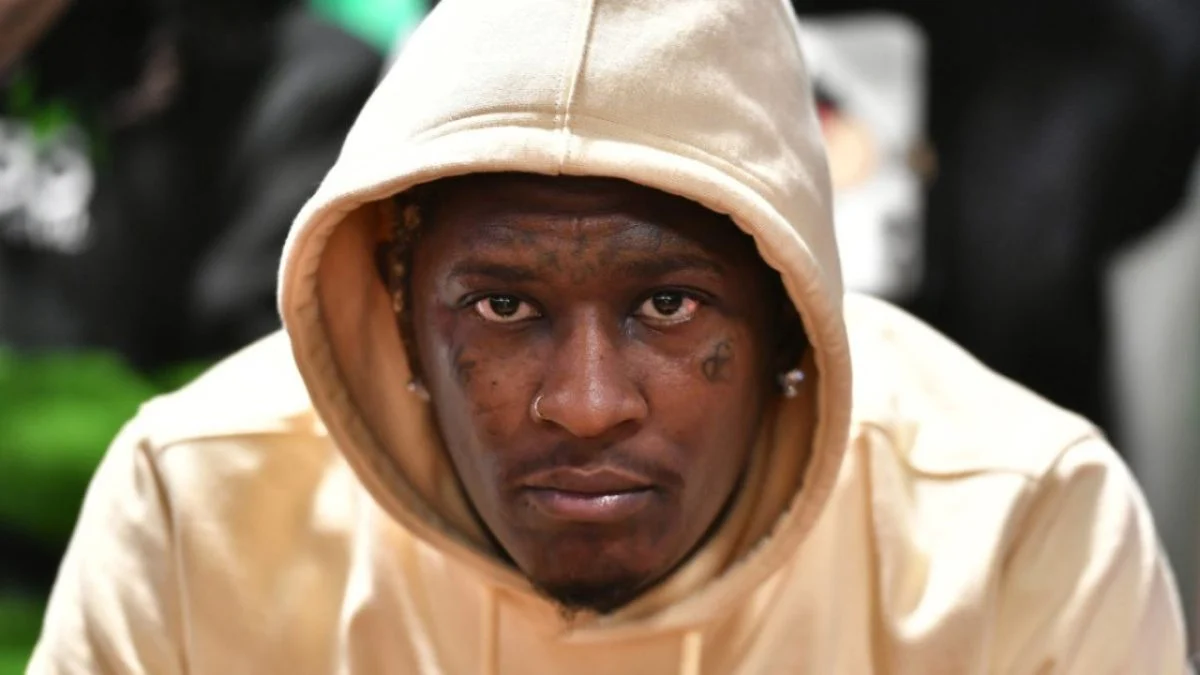 Court to Start Seating on Young Thug Rico Case Jury This Week.
Young Thug has remained behind bars for a very long time after his Rico Case arrest on May 2022, since then, a lot of boondocks has been denied by the court which led to tbe prolonged  time if the case.
Meanwhile, it got to a point where Young Thug Attorney  requested  for a speedy trial so as to be able to release  the rapper on time if he is not found guilty of Rico instead  of detaining him for thay long.
So, following  the report Young Thug Attorney made to the 11Alive on Monday (October 30), its seems that the court has finally  accepted  the request Young Thug's Attorney to give his client a speedy trial.
Following  the reports released, the case is actually  going  to be reopened this week, starting  from Wednesday (November 1), this could  be due to the countless  requests  that Young Thug's  legal  team has been making  to ensure that the court grants  their client bond due to his ill health.
Young Thug: Jury in YSL RICO case to be finally seated this week https://t.co/3Yh0bOWXIA pic.twitter.com/VjD1TwQNfs

— HipHopDX (@HipHopDX) October 31, 2023
Meanwhile,  Young Thug has actually  spent up to one and half years behind bars, according  to his Attorney, it not really  health  for him, this lifestyle has caused physically harm to [Young Thug]." the Attorney stated.
Meanwhile, Young Thug could be lucky  this time in the Rico Case as he got a lot of people  who are coming  up as witnesses in favour of him, these witnesses  also include  some big voices.
A list was revealed  by his Attorney earlier this month which involves  some popular names like Jimmy Martin, sheriff's deputy Jimmy Kennedy, attorney Jacoby Hudson and cell phone expert Detective Scott Demeester.
Meanwhile  There is also a persecution witnesses list which the leader of Young Slime Life movement filled against so that is will be disregarded in the Rico Case.
About Author
I am a highly skilled copywriter and freelance blogger with several years of experience in the field. Over the years, I have garnered valuable expertise and achieved significant milestones as a blogger.