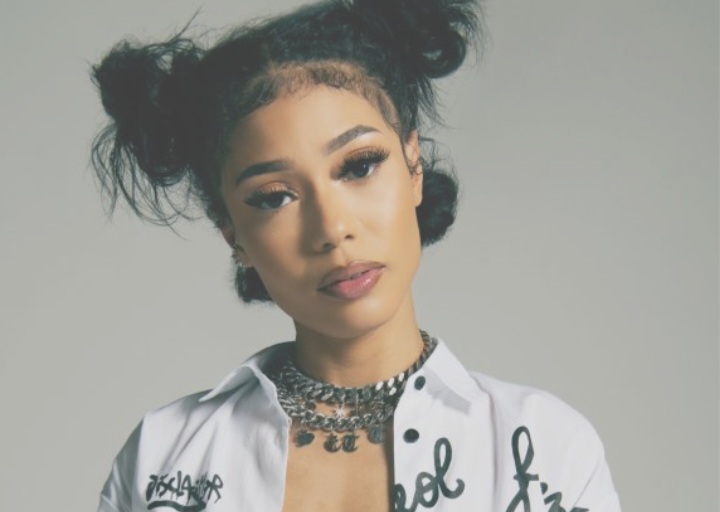 Coi Leray Releases 2 New Songs 'Bops' & 'My Body' Listen
Coil Leray is possibly working on a new album, a follow-up to her Trendsetter which featured Nicki Minaj. She is one of the female rappers Nicki Minaj has influenced. Coil Leray is always ready to get on with Nicki Minaj not only on Blick Blick but with more songs. Coi Leray Bops and My Body are one of her new 2023 songs.
Bops and My Body was released today being 27th of April. These two songs came after she released more couple of videos. One of them you might like to watch is her Wasted video which was released back in December 2022.
Coi Leray's Bops and My Body are definitely going to be songs from her upcoming album. While she hasn't promised any project yet, rest assured Coi is buy in the studio. The two songs were previously previewed on Instagram and many loved it. Today you are about to listen to the full songs below.
Bops is also available on Youtube and Apple Music. You can listen to it and also wait for the second songs to be updated on YouTube.
Stay tuned and wait for more songs from Coi Leray. We will try to update you about her new album once she announced it.