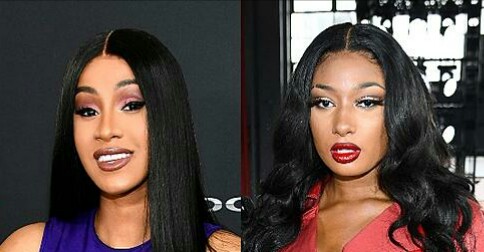 Cardi B and Megan Thee Stallion WAP Get First Critic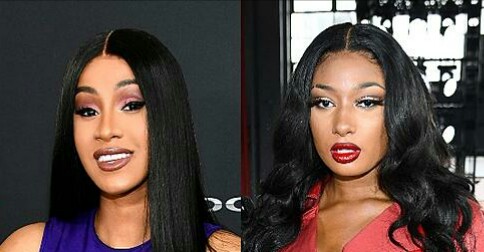 From your own survilance, are you seeing anything going wrong while watching WAP official video featuring Cardi B and Megan Thee Stallion, if no then cross-examining what CeeLo Green said about Cardi Thee Stallion collaboration could be a critic.



WAP was successful released, added to Amahiphop August Hip-hop 2020 videos but it looks like CeeLo Green isn't friendly with he characterized as immoral and shameless video.


During his interview lately, then was published on Far Out Magazine just last Sunday, the Atlanta native took verbally against WAP video practicing adult scene as both Cardi B and Megan Thee Stallion sexualizing themselves in the music video.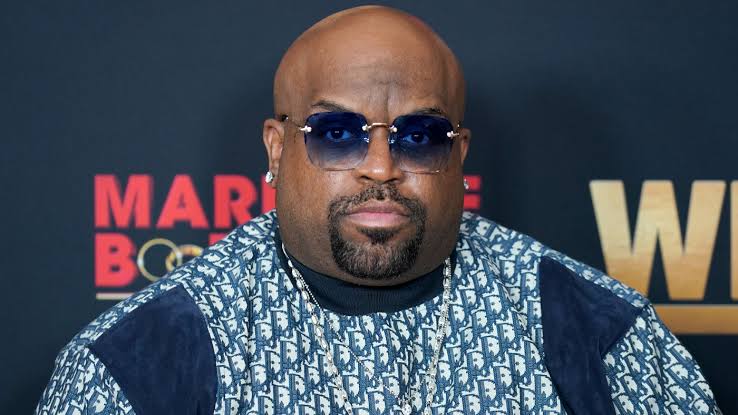 According to him, "time and a place" for "adult content" in music. He also called these sorts of songs "shameless" and said they lack morality. "A lot of music today is very unfortunate and disappointing on a personal and moral level," he opined. "There was once a time when we were savvy enough to code certain things. We could express to those it was meant for with the style of language we used. But now music is shameless, it is sheer savagery."


But before he hopped on Nicki Minaj, he first note to Cardi B and Megan Thee Stallion by saying, "Attention is also a drug and competition is around," CeeLo says. "Cardi B and Megan Thee Stallion, they are all more or less doing similar salacious gesturing to kinda get into position. I get it, the independent woman and being in control, the divine femininity and sexual expression. I get it all." He inquires that "it comes at what cost?".


He also mentioned Nicki Minaj who has innovated and influence most rapper with her own way of sexualizing in music video, just like TROLLZ. Watch below video.

About Author
Links, a co-founder of Aswehiphop, has been dedicated to the platform since its inception in 2019, overseeing the curation of artist songs and features compilations.
News