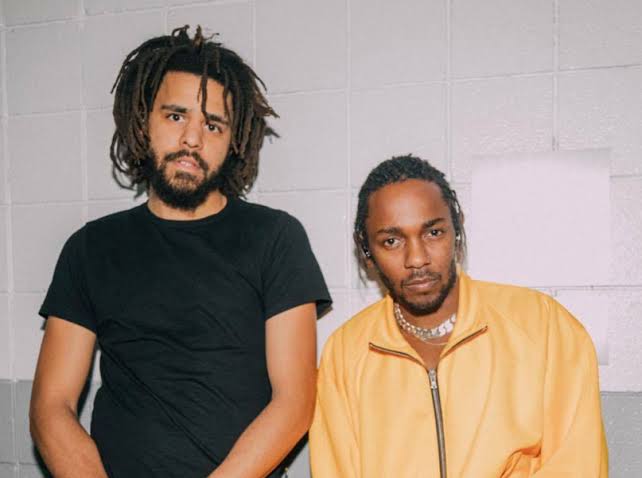 8 Annoying Unreleased 2020 Albums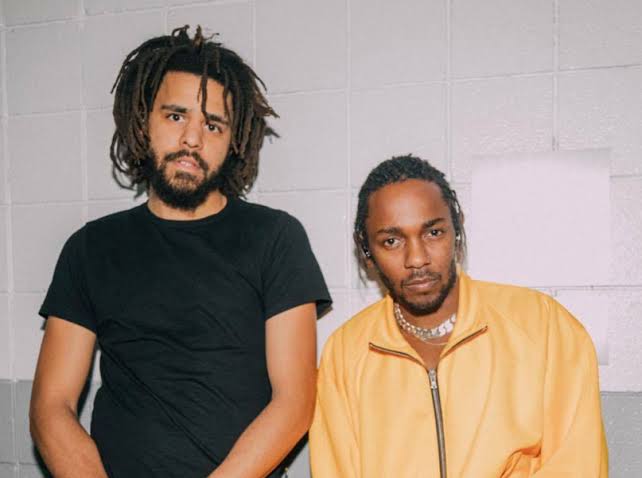 It's cool to say 2020 is well addressed and keep on addressing despite novel Coronavirus pandemic outbreak since March it turned heavyweight pandemic, you know it's all locked up, taking advantage of most ventures both hip-hop is affected



Prior to the great global impact, fans was wondering if Drake and some contemporary rappers, singers definitely going to loose grip on promised album, but it even flipped worst following related shutdown owning to COVID-19 yet it's lit seeing artists with intent of dropping new album sometime this year.


Love it or loath is still annoying, like albums salted to hit stream last year but didn't came to light, it continue to revolving around probably with notable excuses, making it pending to access. However, there's albums hopefully going to drop in 2020 about 8 of them and below you can check out albums, Mixtapes that might be releasing same this year.


Nas Hit-Boy


Well Nas is gradually readying new album with Hit-Boy the producer. Having shown up with Hit-Boy in studio, I think there's something more special about them. Amahiphop said Hit-Boy and Nas are working on new project although that's what we haven't figured out as EP or full length album. The project has been pending since it was brought to attention and it's cool seeing the legendary rapper in studio cooking new song with Hit producer, watch below and also remember the title of project haven't been shared this project coming same this month



— Nasir Jones (@Nas) August 10, 2020
The Fall Off


This is all J. Cole new upcoming album which he announced last year. The Middle Child rapper has new but unreleased album fans hope to stream it in 2020 after falling off from 2019. Last month he surprised fan base using two songs, The Climb Back and Lion King On Ice just to keep them awaiting while working on his follow up album. The Fall Off is COVID-19 detained but the album still in studio at least we have heard two from the rapper just apart from Snow On Tha Bluff, meaning there's hope.




R9


This is the another most annoying album since 2019. Rihanna unreleased Ninth studio body has left many on different opinion following turn on and turn off plan. RiRi is busy although there's claims pointing that Rihanna shifts about 80% attention to her Fenty business. Though she cleared up rumours and also asked for more time to put out smart project. R9 album when exactly will Rihanna drop it, the question has no answer yet since she said the album will be released at the right time.




Drake

Updated: Drake new album has been revealed as Skeleton King which will due sometime this year. The album will follow-up Scorpion, "Dark Lane Demo Tapes". Drake will also share new song this week featuring Bruno Mars.




Tiga Wood


Cardi B album mood is hot, she recently drop WAP with Megan Thee Stallion to remind us she's keeping it relentless and having announced her new album as Tiga Wood, I think Cardi B upcoming is one of those album featuring 2020. No releasing date yet but she did said the album empower women and also address her relationship with Offset.




Kendrick Lamar


It's this annoying seeing swirling online, content headings referring to Kendrick Lamar's unreleased album to release on specific date. However, TDE has always said Kendrick Lamar working yet again not single track has been heard since 2020 upon how he kept silent in 2019. Amahiphop compiled Kendrick Lamar's 2019 songs, those tracks he was featured on.




Culture


Migos resident rappers are likely to work on Culture series not even this time are we wanting the Culture III to streaming platforms. The American trio group last year teased Culture III, they later didn't released the album which Amahiphop to compile Migos 2019 songs. This year we also updated Migos Culture III being suspended, new album name adopted. Culture II was released in 2018 although Migos, they have been dropping new song.




Nicki Minaj


Nicki Minaj isn't one who use album to create her fan base bust last year there was rumour about her dropping new album. It didn't happen maybe that was a break right, and here's 2020 and Nicki Minaj haven't revealed her follow up to Queen, she did told us she's always working.
News