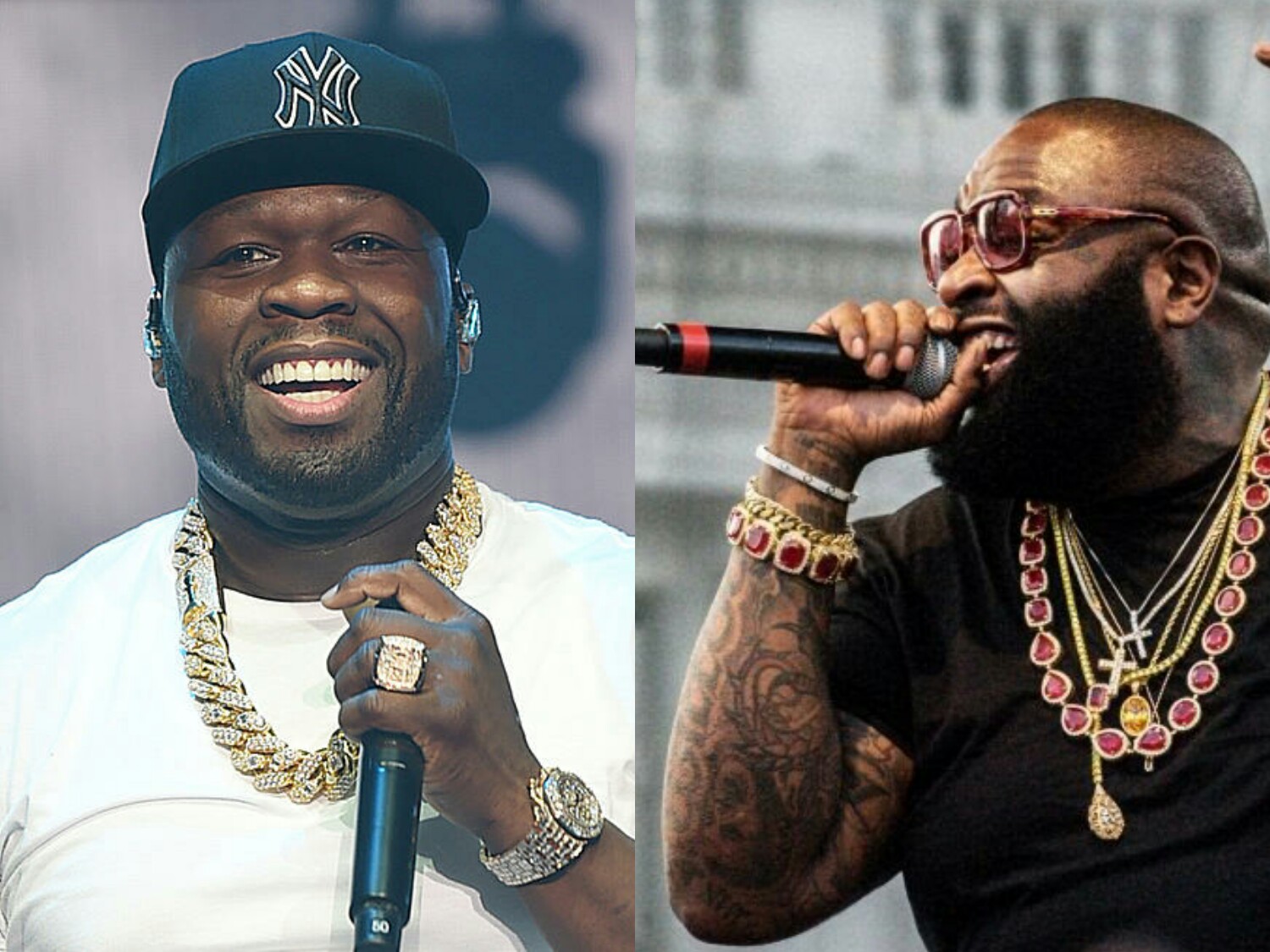 Rick Ross Appreciates 50 Cent's B.M.F Credit But Not Done Yet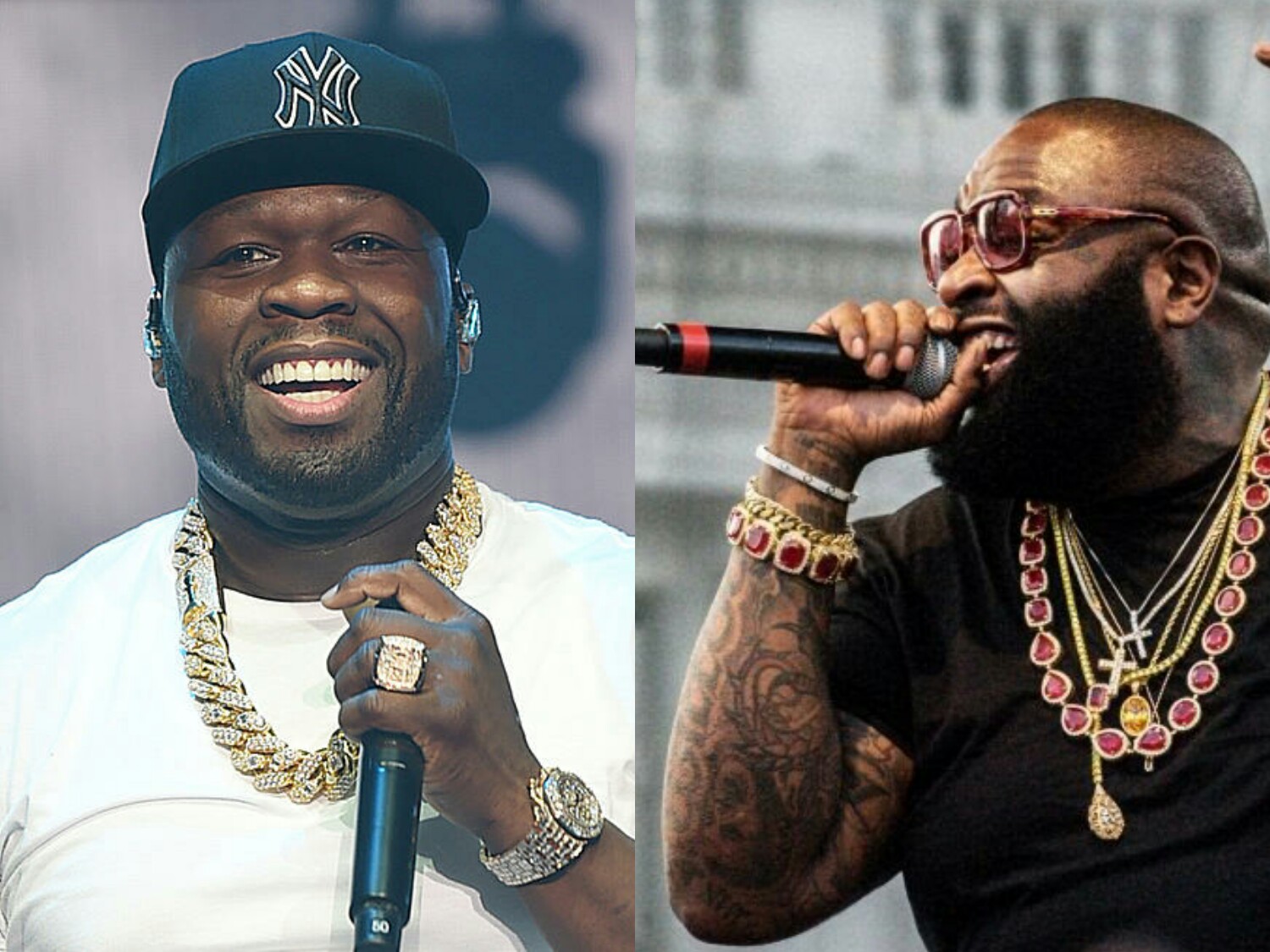 Rick Ross has something to say about 50 Cent sneaking into his Ross' 2010 hit, "B.M.F." if you can remember when we shared 50 Cent Interview where he was asked about favorite hit from one of his notorious mate, Rick Ross. However he did sound perfect to Rick Ross since there's many hit tracks from Rozay but finally decided to accolade Rick Ross's B.M.F as mentioned one of the best song.



Maybe 50 Cent has to pay back after Maybach Music co-founder once revealed his best song from 50 Cent and Cent during one of his interview in 2020 he said something interesting, notably everyone observed 50 ranking Rick Ross as a talented rapper despite big beef both shared in common.


B.M.F song, actually that song was a banger. 50 Cent thinks the song is eligible to run a series, his series of course, and also means 50 Cent might be considering the song for his STARZ show, Black Mafia Family, saying, "At some point, I think that has to play in the BMF series."


Well Rick really appreciate what spot Cent gave his B.M.F. But didn't made him to give right to Fiddy to use the song for shows, Rick Ross wants 50 Cent to work according to order which he shared by saying, "that's most definitely a discussion I'ma have to have," he said. "But him reaching out, I'ma profit off it. And that's what it's about with me. I told him that. He could go to Wingstop and take a picture of a 10-piece Lemon Pepper and while you at it, take a picture with a Black bottle [of Bellaire]."


So for 50 to use the B.M.F song by Rick Ross, the Act A Fool rapper requested 50 Cent to take a shot with Bellaire. Ross also clarified that he isn't interested in doing Fifty any favors, saying, "Shoutout to Southwest T. So, I would love to see the brothers shine, it's not about Curtis Jackson at all." Southwest T is one of the real-life brothers on whom the Black Mafia Family series is based.


Ross has business ties with both Wingstop and Belaire and added a very specific request to his 50 Cent promotion idea. "Tell him to tale a picture with the Belaire bottle, hold it up and hold it up high. When I see it, tell him for the first time, I'm gonna come to his page and like his pic." It doesn't look like the two rappers are ready to put all their differences aside quite yet, but there may be a chance of peaceful business dealings between them in the future.


Although 50 Cent haven't respond to Rick demand, watch below.



About Author
Links, a co-founder of Aswehiphop, has been dedicated to the platform since its inception in 2019, overseeing the curation of artist songs and features compilations.
News