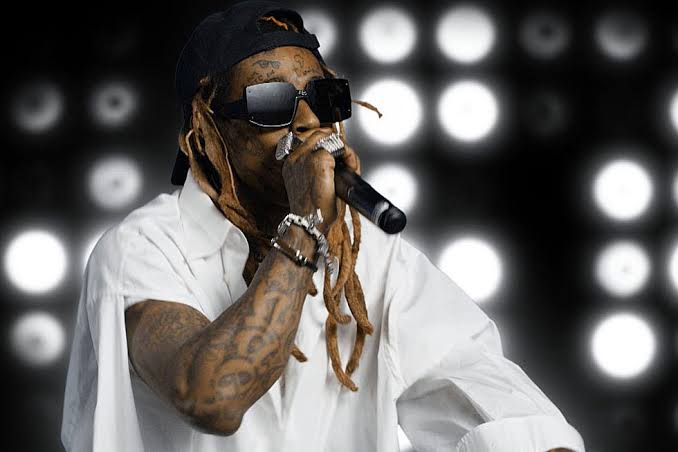 Aswehiphop Begins Lil Wayne 2023 Songs Compilation
Hey there, we are happy to announce to you all that Lil Wayne 2023 songs and features compilation has started officially here on Aswehiphop.
Aswehiphop Lil Wayne songs 2023 include all the songs the rapper has been featured on just like we normally do. Meanwhile, you all should be ready for new Lil Wayne songs.
Fresh from his 2022, Lil Wayne was able to stay relevant after getting more featured songs last. You can check Lil Wayne 2022 songs and features to what song you have messed.
We were able to kick-start Lil Wayne new song's compilation after he shared a Single 'Kant Nobody' Feat. Swizz Beatz & DMX. The song will be included as part of his 2023 songs as well.
Also, remember that Lil Wayne has a tour to take up. That was last month he announced Welcome To Tha Carter Tour. You can check out more updates on the tour.
So, Aswehiphop compilations for this year are getting pretty interesting. At least we have started Drake, Lil Baby, Nicki Minaj, 21 Savage, Kodak Black, ASAP Rocky and more complications to listen to.
Aswehiphop Lil Wayne 2023 songs compilation will continue to get updated until December 31st. It allows you to know all the songs Lil Wayne has released since this year and more.
About Author
Links, a co-founder of Aswehiphop, has been dedicated to the platform since its inception in 2019, overseeing the curation of artist songs and features compilations.