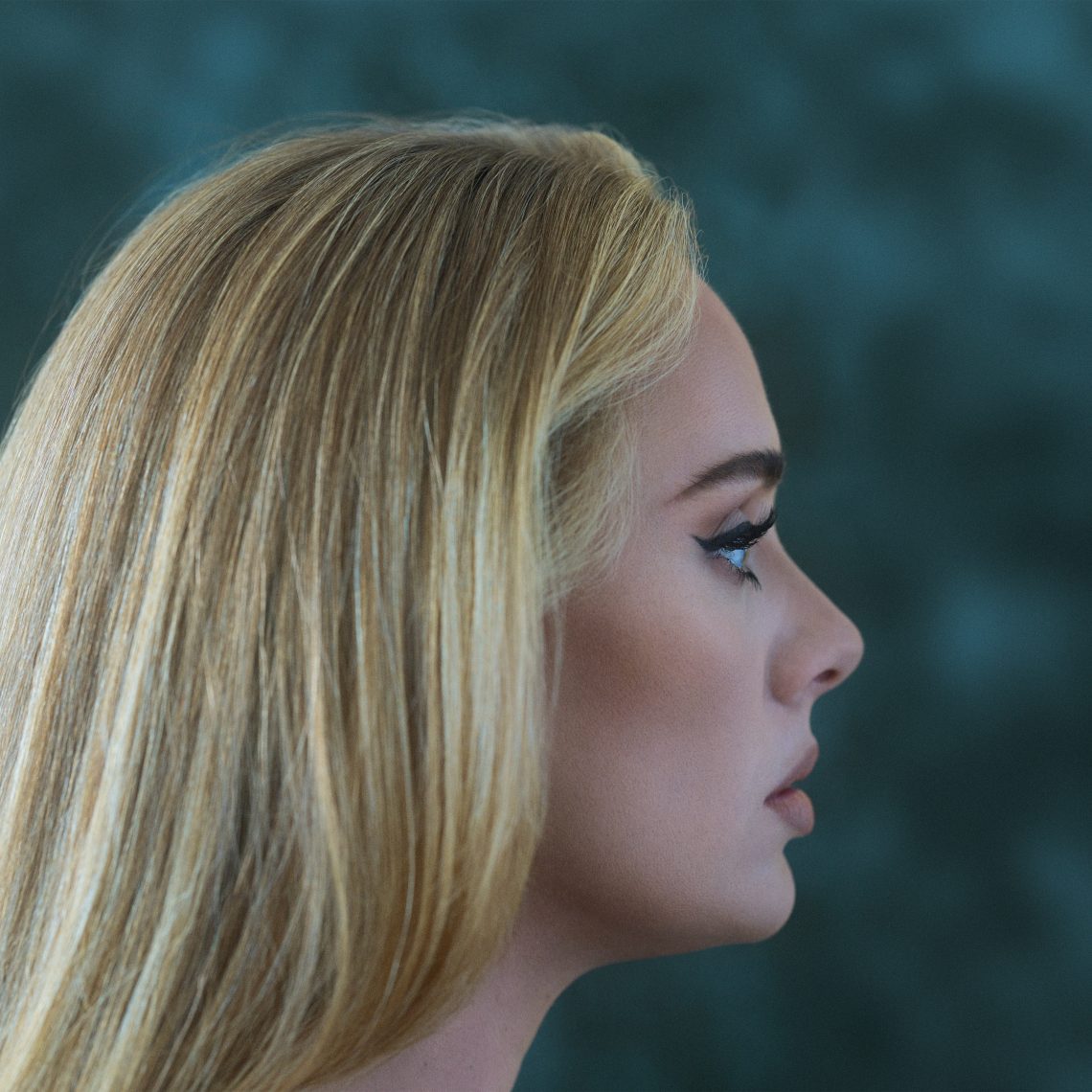 Adele's New Album '30' Is Out – Stream
Adele's new album 30 is out and you stream the whole song on Apple Music as provided below.
The album followed up her 2015 album which she titled 25. She got a lot of accolades from that project but since then she hasn't dropped any album. However, she teased us with new music back in October. Adele dropped her first song from 30 albums same October with the song Easy On Me.
That was last month she gave a little narration about her upcoming studio body of work which is currently available for streaming. you can check it out to know exactly what her new album is all about.
In more detail, 30 marks her fourth studio album, a full solo project without star-studded assist. Although Erroll Garner and Chris Stapleton have given integral on Adele new album on related songs. It's a 15 tracks album and below you can stream it.
We hope to see this material from Adele ranks as some of her other albums. She's a woman we can always count someone who got 15-times Grammy via 25. Hello was this tremendous that boosted her musical ego. She has gone through an awful relationship which can't stop expressing using her career.
So you have listened to the album above then you know she's deeply talking about her relationship been. Well, she's also a private person and from what told Winfrey, sometimes She tries to put out every moment through song write though realize she's overdoing it.
"There were moments when I was writing the record or I would listen back to something and be like, 'That might be a bit too private, that might be a bit too about myself to put out,'" she told Winfrey.
"But nothing is as scary as what I've been through over the last two, three years behind closed doors. So I'm not frightened about what people may or might not know."