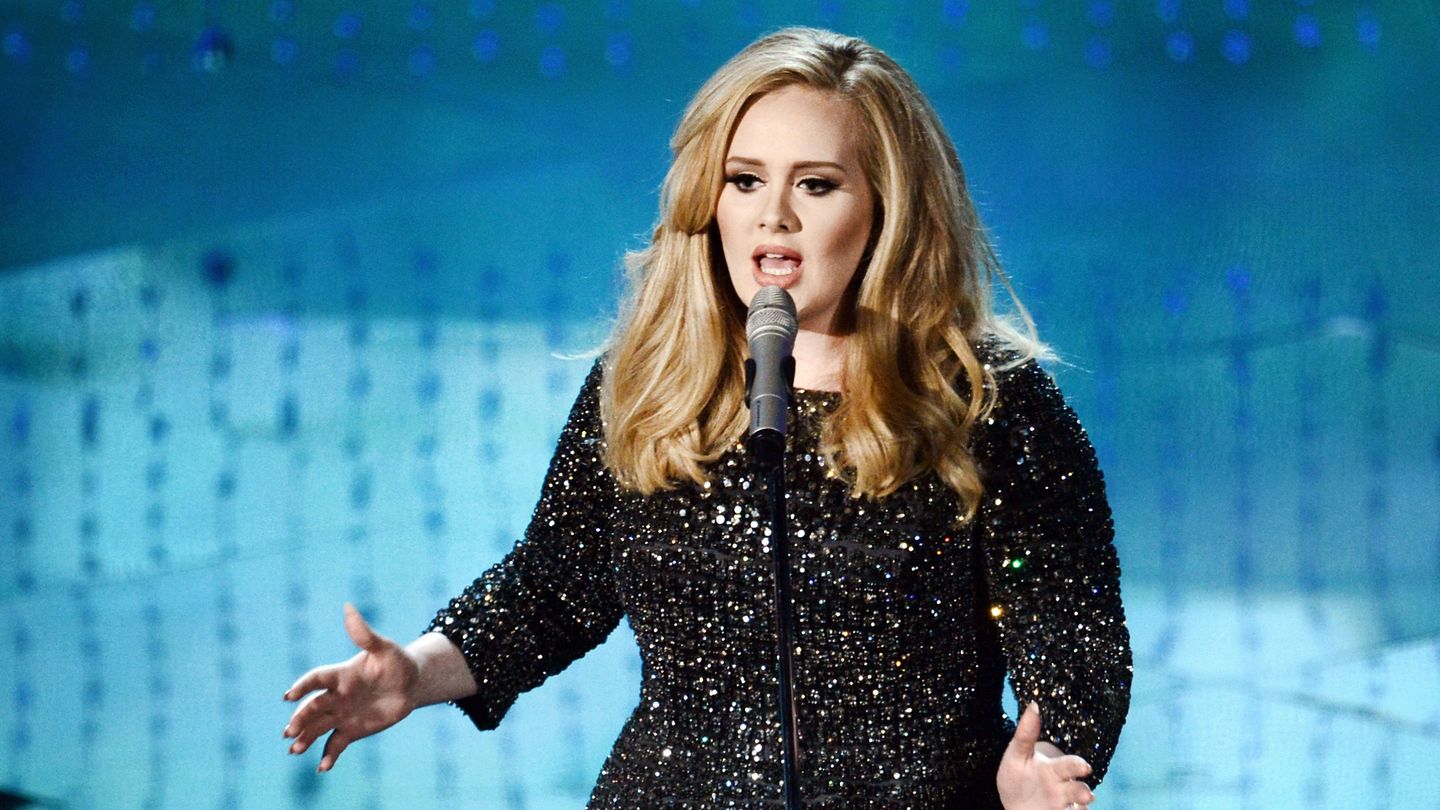 Adele Shares Release Date For New Album "30"
How long have you been waiting for this, or Adele to release her new album? The good news is that the album which is titled 30 is finally coming to streaming platforms without much delay.
Her new project, 30, according to what she said, the album will get released next month 19 being November 2021. Is what her fans will love to celebrate through Xmas and one of the albums you could rank her from Adele.
In more description of what her upcoming project is all about, she noted on Twitter: "ride or die throughout the most turbulent period of my life," Adele wrote that she considered the album to be "that friend who no matter what, checked in on me even though I'd stocked checking in with them."
More good from Adele unreleased, at first, new song is on the to surprise her fans this week with song title Easy On Me dropping on 15th of Oct. It's all set this time around but the only person who can keep us awaiting remains Adele.
During a recent moment with Vogue, Adele shared that the album is a redemption, self-destruction, and will also unfold more about her self-redemption.
In fact, the 33 years old Grammy award winner upcoming album is much more about her split with Simon Konecki which happened in April 2019. So Adele's 30 is currently in the studio but unfinished. You still remember when she first teased a song from the album during her live video on Instagram.
At the 2017 Grammys, Adele won the Album of the Year and Best Pop Vocal Album awards for 25. Her most popular single off the album Hello also earned her Grammy Awards for Record of the Year, Song of the Year, and Best Pop Solo Performance. We also hope to watch her joined Amahiphop U.S PMVC for this year which you can check out as well while we wait for 30 on 19 Nov.
News