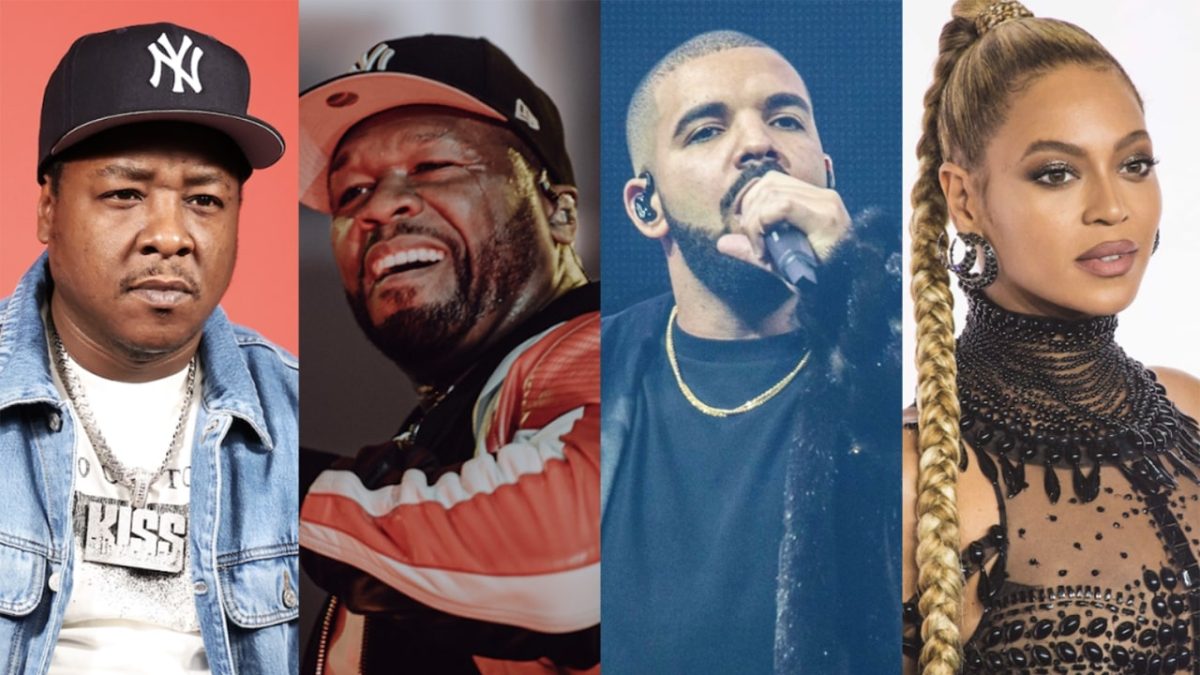 Jadakiss Hails 50 Cent's Tour As The Hottest Ticket In Town
Jadakiss has given the 50 Cent's Tour his highest endorsement. He asserted that it's the most sought-after ticket in town. Also, he said that it surpasses Drake and Beyoncé's tours.
Backstage at a recent stop on the extensive summer tour, Jadakiss urged fans to grab tickets. This is to witness the G-Unit boss perform live, putting it ahead of the tours of artists. These artists includes charcters like Drake, Beyoncé, and Taylor Swift, who are also currently on tour.
"For the music that we do, to see people of that caliber, from our music background, with that kind of production and our people up there, that is incredible," declared Jadakiss, who has made special appearances at various tour dates.
He further stated that…
"I encourage people to see this. Beyoncé, you better catch that Final Lap Tour. Drake and 21, the Final Lap. Beyoncé, Taylor Swift, catch it. Who else did I mention? For hardcore Hip-Hop lovers and you can only buy one [ticket]?"
However, Uncle Murda, who has been supporting 50 on the tour, chimed in…
"It's the Final Lap."
Although, LiteDaBarber, who posted the video, added in his caption…
"Always the dressing room conversations that go on…on some occasions they can get heated but there's always peace!!! This is a moment in #hiphop."
View this post on Instagram
While 50 Cent's Tour has strengthened the bond between 50 Cent and Jadakiss, who were once rivals in the 2000s. The same cannot be said for 50's relationship with his former G-Unit colleagues Lloyd Banks and Young Buck.
During a video recap of his recent show in New Jersey posted on Instagram. The Queens, New York native made light of his former signees' careers.
"They think this is something? Wait 'til they see Lloyd Banks' tour," Fif joked backstage at the PNC Bank Arts Center in Holmdel.
He then turned his attention to Young Buck, saying…
"Wait 'til they see Straight Outta Cashville," referencing the debut album of the Tennessee native.
50 Cent has been vocal about his grievances with his former G-Unit members for years and definitively ruled out any possibility of a reunion last year.
As for the Final Lap Tour, the North American leg recently concluded, and the European leg is set to kick off in Amsterdam on Thursday night (September 28).
About Author