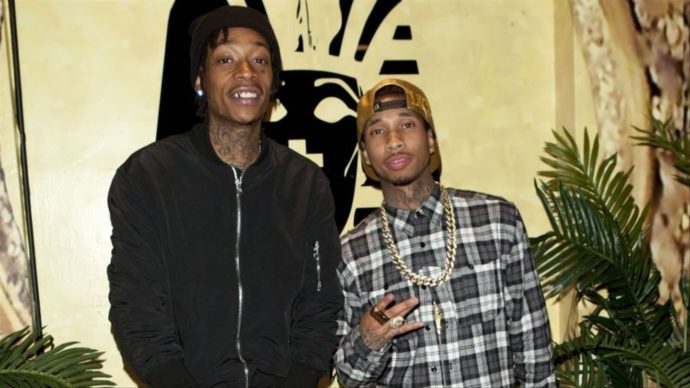 Wiz Khalifa "Contact" Tyga On New Song – Listen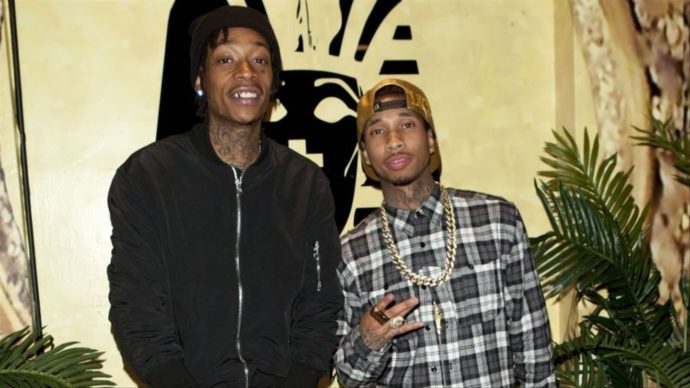 Wiz Khalifa continue to be on contact with new songs. Despite freebies he brought to 2019 he actually not slowing not even after his collab. with Mustard Bammer.



Today Wiz Khalifa continue with Tyga on new song Contact and you can listen to it below.
Music