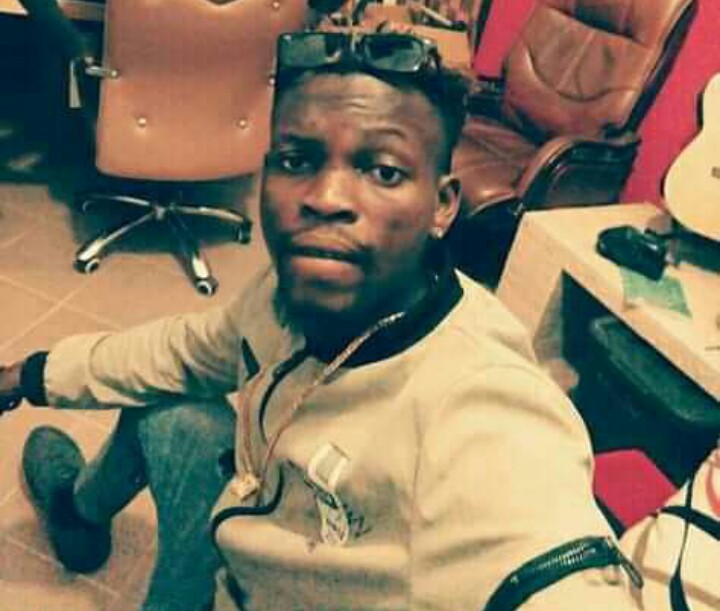 New Trending Hit "Faut Pa Ma Laissaz na" Parapara-Na Abidjan Feat. Klef-G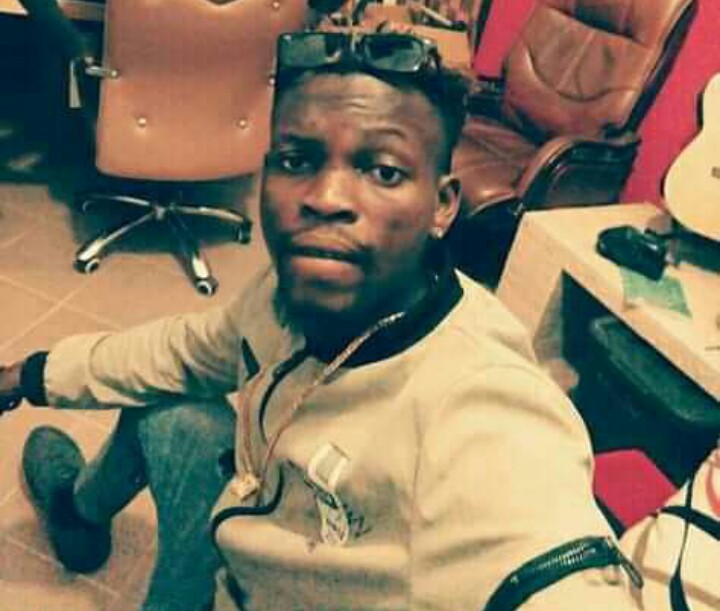 Parapara-Na Abidjan lands with one of his first hit on Amahiphop. The rapper is currently working on new project shares Faut Pa Ma Laissaz hit title featuring Klef-G who assists without resisting to remarkable the song as best collaboration.
While the Nigeria/Abidjan base rapper, songwriter promise to have his next interview with Amahiphop, it's literally going to be this platform were we will discuss career he took as primary priority, probably his music front.
However, more of his salesmanship singls isn't only Klef-G inspired song Faut Pa Ma Laissaz, although more linkup on the way and definitely it's all coming next month.
FPML is produced by Rikko king who craft the hit song to light and it's lit to make a difference in your playlist. Officially, Amahiphop is providing the link to download via datafilehost, remember you gonna love the combination French flow on the song
Music
News