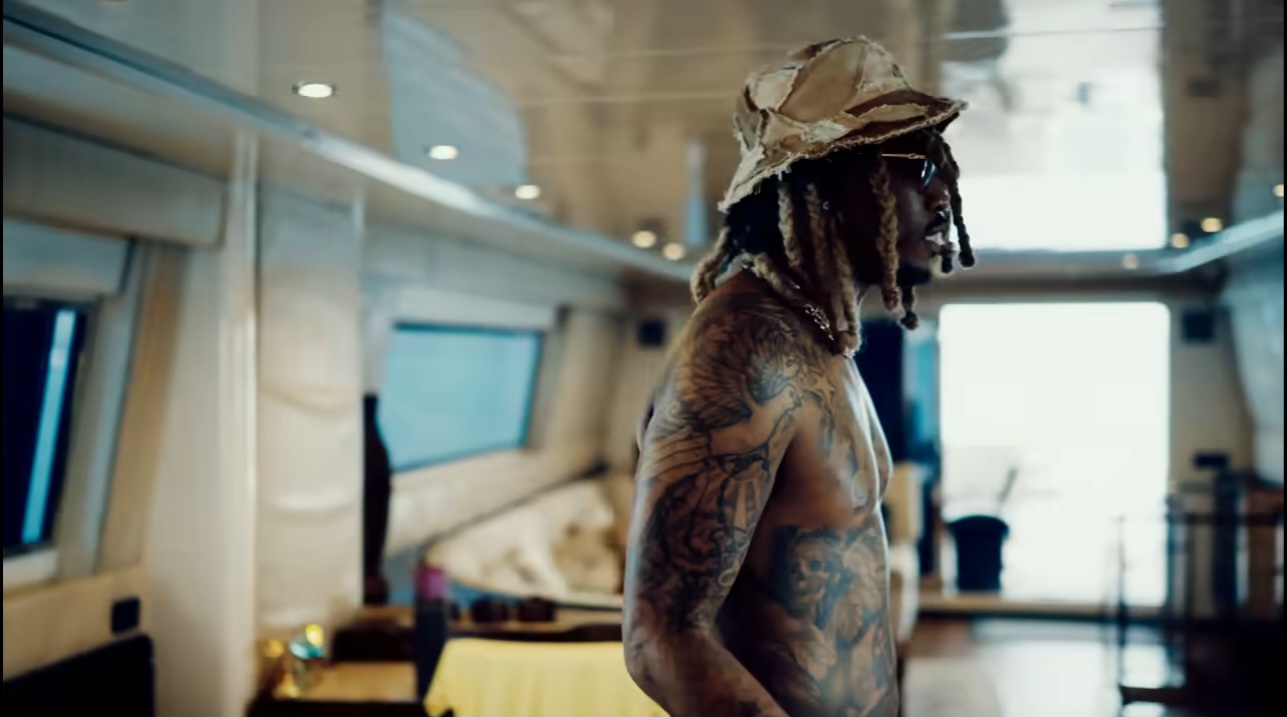 Watch Future 'BACK TO THE BASICS' — Video
On this page, you will be able to watch Future's new music video. This is the first music video he has released this year January 2023. This comes from his last released album I Never Liked You. "Watch Future Back To The Basics Video."
Since all this while the Atlanta rapper has released some beautiful music videos from the project which we will also suggest you check out as we mention them.
Future Back To The Basic video is nothing giving a push to the album which will soon begin its tour. Yes, Future's One Big Party tour has been announced by the rapper since last year December 7th.
Meanwhile, this video is giving more awareness of his tour and also the album especially. Of course, I NEVER LIKED YOU debuted at No. 1 on Billboard Hot 200 year. That was great but Future will continue to promote the album at least using videos.
Below you can watch Back To The Basic music video and let us know if you like the video. Meanwhile, you can also check out the other mentioned videos below as well.
Other new videos from Future's last year's album include SUPERHERO which he released on December second. In November of same last year, he shared the 712PM official music video. The two mentioned videos above came online after his collaboration with Lil Baby on the song From Now On. You can also check the video.
Future Back to the basics is the first music video from the rapper just for this January 2023.