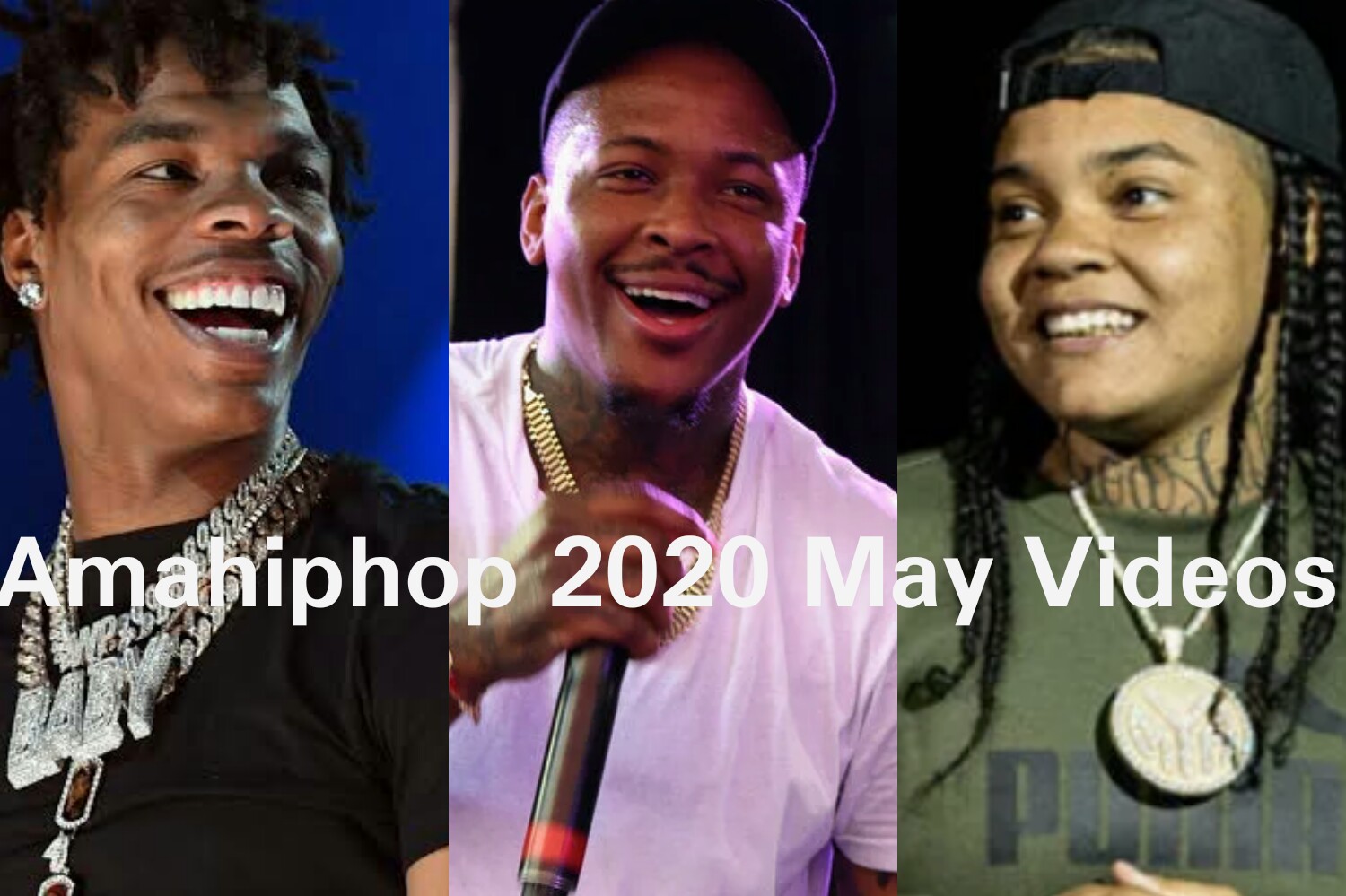 Watch Amahiphop Videos Of May 2020 Release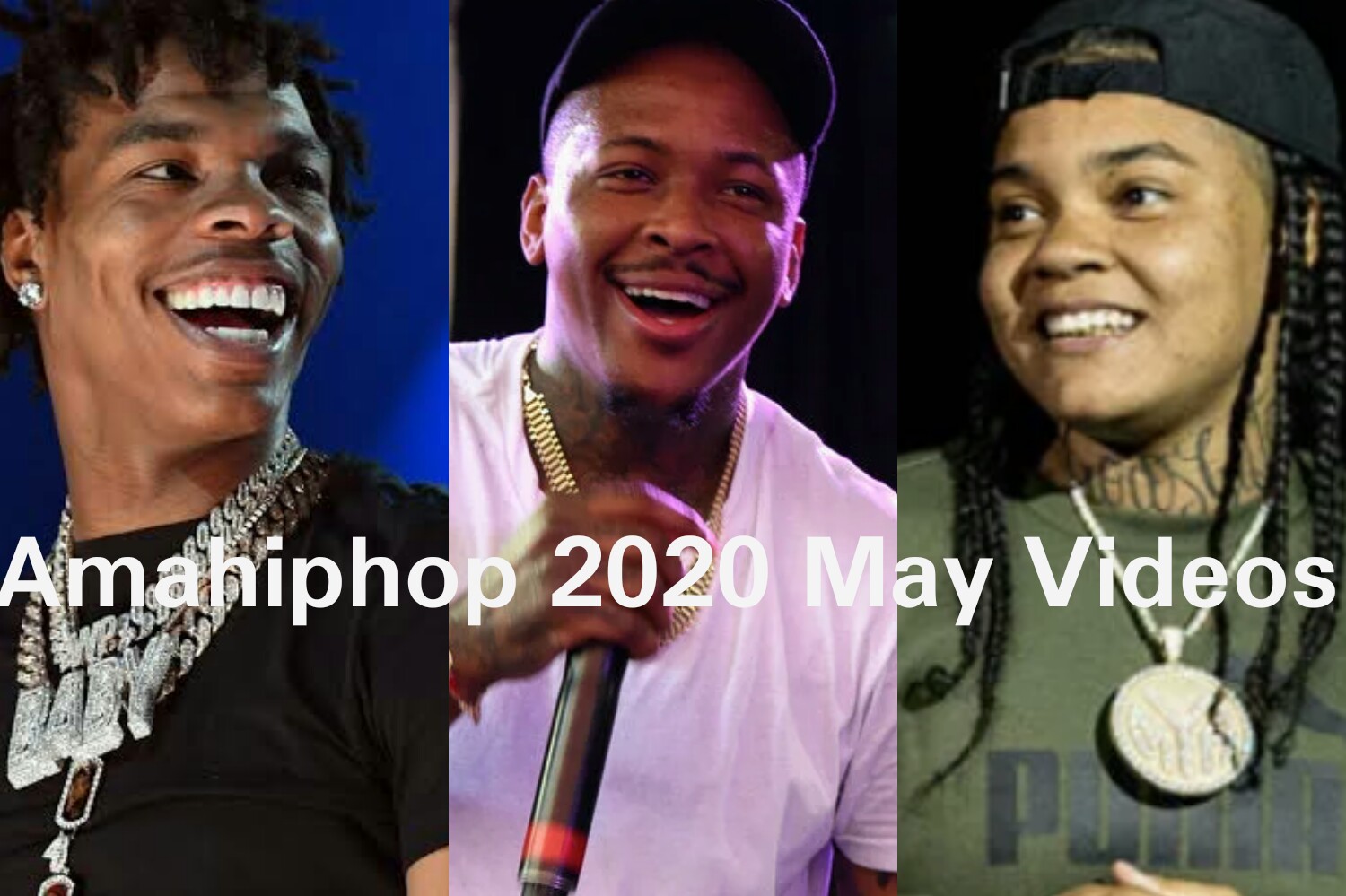 We guess our seasonal video compilation is gradually making impact even at this Pandemic. In January, it was great moment with good visual from different minds of hip-hop be it rapper or singer.



We also think you must've watched those videos released few months back. January, February, March, April videos yet May has taken it's shape to thrill us with new 2020 videos on Amahiphop.


However, last month Amahiphop recorded about 31 videos since the month as well riddled with novel virus but at least there's need to say we're safe at home with hip-hop songs and videos, probably Amahiphop video compilation.


Meanwhile May is here once again, under 2020 coverage with hip-hop video invasion. So which artist get the list started ? We think Tay Keith and Fast Cash Boyz are major starter, dropping video of Bad Habits featuring Murda Beatz. Watch all videos of May below.
Tay Keith and Fast Cash Boyz: Bad Habits
Lil Baby: Emotional
The Lox: Loyalty and Love
Pi'erre: Feds
YG: Laugh Now Key Later
Young: M. A : RNID


Rod Wave: Girl Of My Dreams
Kelvin Gate: Still Hold Up
Lil Baby: We Paid


K Camp: Rude Boy


Tekashi 6ix9ine: Gooba
Migos: Racks 2 Skinny
RMR: Dealer
Brandy: Baby Mama
Cam'ron: Medellin
Wale: Feel Some Way
Future: Hard To Choose One
Tory Lanez: Temperature Rising


Mechine Gun Kelly: Bloody Valentine
Reaseon: Pop Sh*t
Jhene Aiko: One Way


Rod Wave: And I Still
Don Toliver: Cardigan


Dreamville: Don't Hit Me Right Now
Young M.A: Savage Mode


Lil Yantch: Split / Whole Time
Rich The Kid: Racks On
Gunna: Rockstar
Kelvin Gate: Grandmotha Grave
Diplomats: By Any Means


BLXST: My Emotions


Gucci Mane: Both Sides
News
Video