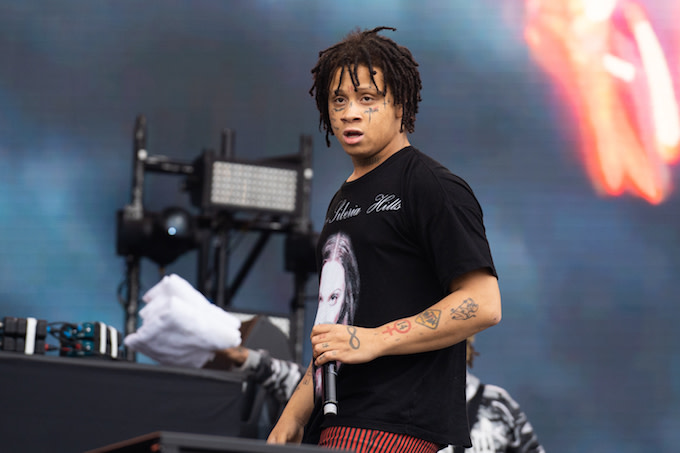 Trippie Redd Confesses & Vows to Quit Drugs Since Juice Wrld Victim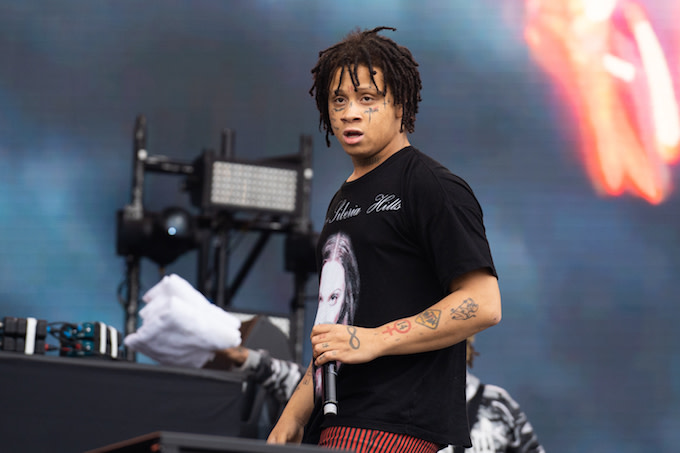 Drug addicted is something most Young rapper can't off from. After loosing XXXTENTACION, Nipsey Hussle although under gun shot, Mac Miller who died due to overdose and more rappers that have been victimized, yet again Juice Wrld was another youthful talented rapper recently died under overdose.

His death has been sparking a lot of headlines creating streak on streaming all because of his death. Hurt as pains fanbase after discovering Wrld died over the cause of overdose in plan. Initially, report had it he was coughing out blood and close friends said had heart attack.
However, just like Amahiphop reported, investigators finally figured out the appeal behind his death. Juice Wrld depart from the earth after socking himself with drugs and Marijuana inside the plan. Some media outlet claimed he swallow pills to escape Feds and it led him loosing his life.
Hip-hop community sent condolence to family and friends of Juice Wrld. The Game who commented how young rapper of this generation are dying, Snoop Dogg, Meek Mill, Drake and more have reacted over the Juice Wrld's death.
Trippie Redd has confessed also shared his new experience of Drugs addicted and warning himself and other rappers to stay distance from Drugs especially abusing it. He shared on Instagram.
"We ain't doin' it no more," he said. "Period. If it ain't weed, we ain't doin' it no more." He paused, then added, "And when I say 'we,' I mean us as a group. Us as a whole, the whole emo music artists. No drugs."
View this post on Instagram

"It's not cool," he said during the IG Live, per HotNewHipHop. "We look up to all these bigger artists, all these grown-ass men and all they do is talk about poppin' pills and sippin' codeine and all that shit… It's music. N***as know what they get theyself into but at the same time, it's like, we gotta be the strongest people to be like, 'Okay, n***as is just using this for rhymes at this point.' Let it just be that, you feel me? I'll be the first to say: I ain't sippin' no lean, I ain't poppin' no pills but Imma still talk about it in music. Maybe."
About Author
Links, a co-founder of Aswehiphop, has been dedicated to the platform since its inception in 2019, overseeing the curation of artist songs and features compilations.
News