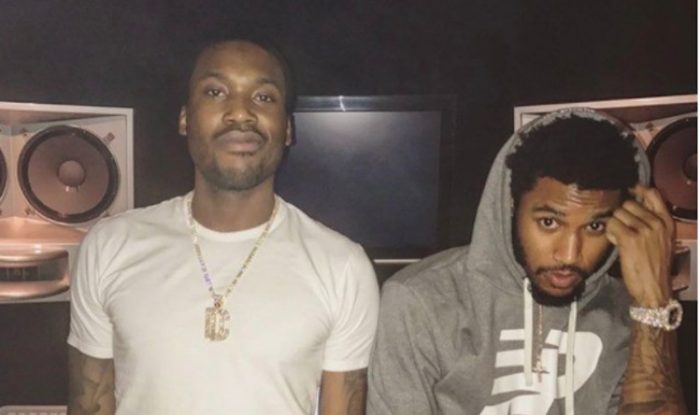 Trey Songz Attacked Meek Mill On New Instagram Post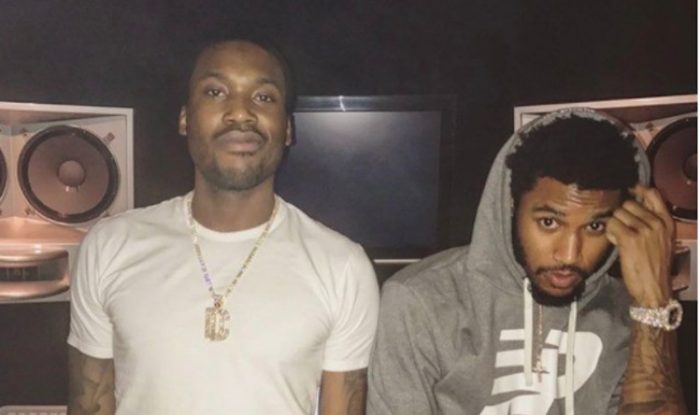 Meek Mill and Trey Songz beefing ? What could be the matter and why Meek Mill who is currently beefing with Tekashi 6ix9ine keep on creating foes, maybe Meek being hated because of what ? Not exactly though the extensive beef engagement we found Meek on is such alarming.
Before I even low down, Meek Mill is possibly known as donator not only since COVID-19 Pandemic impact at least Milly has been donating and helping prisoners with Jay-Z.
Meek Mill who gave out his P
hantom car which Amahiphop previously reported as part of fundraising, gave 200k to Philadelphia schools and raised over $50 million for reform. He also join Jay-Z and Rihanna on their own little way charity following same Pandemic outbreak.
Now why Trey Songz attached to this story ? It's all escalated after Songz being unbeknown to Meek Mill's donation to his communities. Trey felt that way because he caught the Philly rapper posed
stack of cash then Meek Mill got offended hearing Trey from theory to donate those stack of money to his people.
"Ain't no such thing as being real with people that's tryna use you!" Meek wrote in the caption to which Trigga left a comment saying, "Take some of them bands and accept the #feedyourcitychallenge."
Meek Mill made it to Trey Songz on how he has been donating. He mentioned the Phantom give away more expensive offer. Although Meek felt disappointed probably not happy but Trey Songz is proving Meek has been attacked, and that's how Meek felt.
"[Meek Mill] what you feel attacked? I know what you doing for your community that's why I challenged you. I', at everybody to do they part and more, you included. Ima try whoever bout what I'm on right now. Feel how you feel."
"So @meekmill apparently felt a way bout me challenging him to the #feedyourcitychallenge. He felt the need to tell me what he's already done, hopefully not realizing I tapped on him because of how much I know he's already doing for his community. That's great you donated fam, that's great you helping prison reform, that's great you gave ya phantom. I'm simply trying to bring us together to further help our communities. You offended? Lol you got it!" Trey wrote in a new post on IG.
"Nah I didn't don't try to put me on the spot wit that sideways shit that's not even no money like 4 racks … other artist telling artist to donate is dumb just handle ya business! Don't try to put me on the spot .. this behavior kinda of new artist don't speaking on my money … coulda kept this in the comments bro I just ain't feel your comment no big deal," Meek added.
About Author
Links, a co-founder of Aswehiphop, has been dedicated to the platform since its inception in 2019, overseeing the curation of artist songs and features compilations.
News