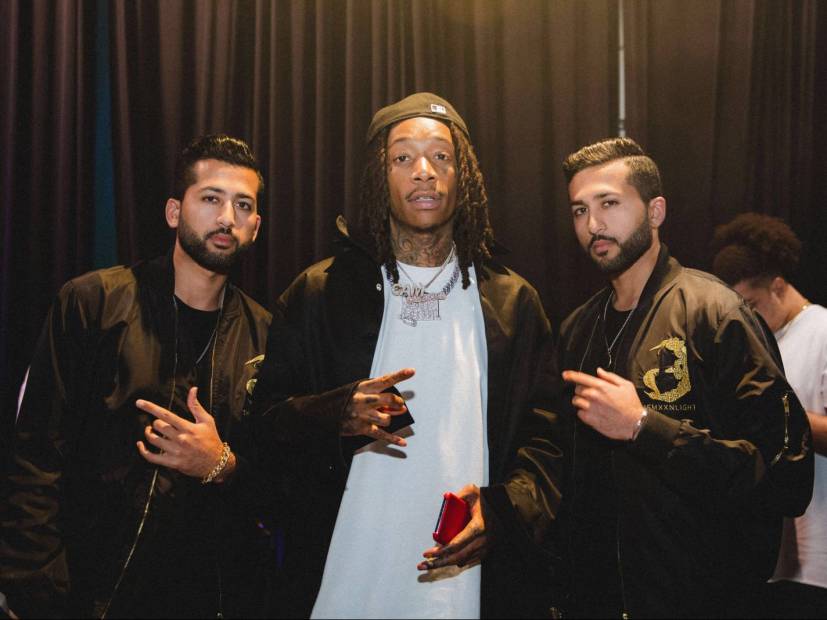 THEMXXNLIGHT and Wiz Khalifa Spots In New First Video Of 2020, Watch G.O.A.T Flow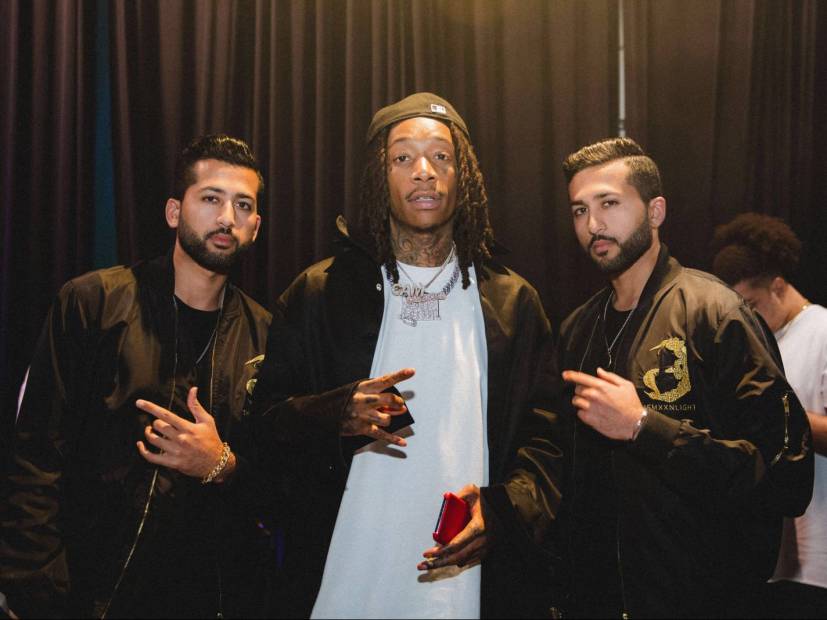 Wiz Khalifa last year released as many songs he can. You know, he sent fans into frenzy of hoping for new project but all was just to have fun ? Thanks to his 2009 joint Project with Currensy. They the best summer and winter of their career last since the project also welcomed some recognizable videos.
Here's 2020 new Wiz Khalifa and THEMXXNLIGHT video G.O.A.T FLOW which is the first we are seeing both parties scenes this year so far. The song came from Wiz Khalifa's last year album but they put out the video this Jenuary 2020. Watch below.
News
Video