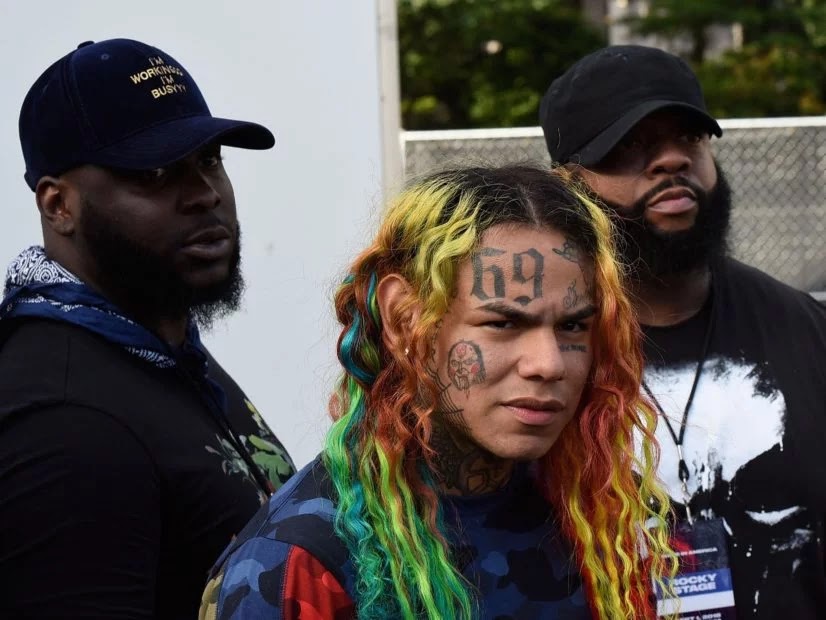 Tekashi 6ix9ine Sentenced To Serve Two Years In Prison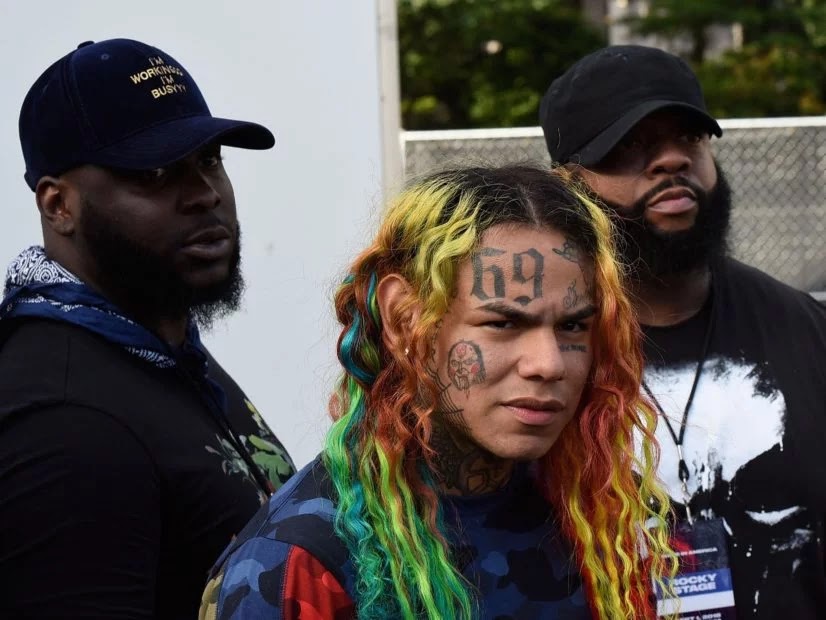 Tekashi 6ix9ine will bailed out in the next two or lately in 2020. The Rainbow hair rapper has been sent prison with conditions attached to it even if he has been bailed the rapper already to complie with court.
Two years in prison and five years of supervised release. 6 9 will also serving the community which is one of the deal at least he will serve for 300 hours in his community after release as well pay bill of $35000
His sentence comes true following his former gang, Nine Trey Bloods. In November 2018, the feds arrested Tekashi, born Daniel Hernandez and a bunch of his Nine Trey associates on racketeering and firearms charges. The 22-year-old rapper was facing more than four decades in prison on nine federal charges including racketeering, conspiracy, and narcotics trafficking.
Judge Engelmayer: Mr Hernandez, please rise. It is the judgment of the court you are to serve a term of 24 months in prison, with five years of supervised release.

— Inner City Press (@innercitypress) December 18, 2019
News