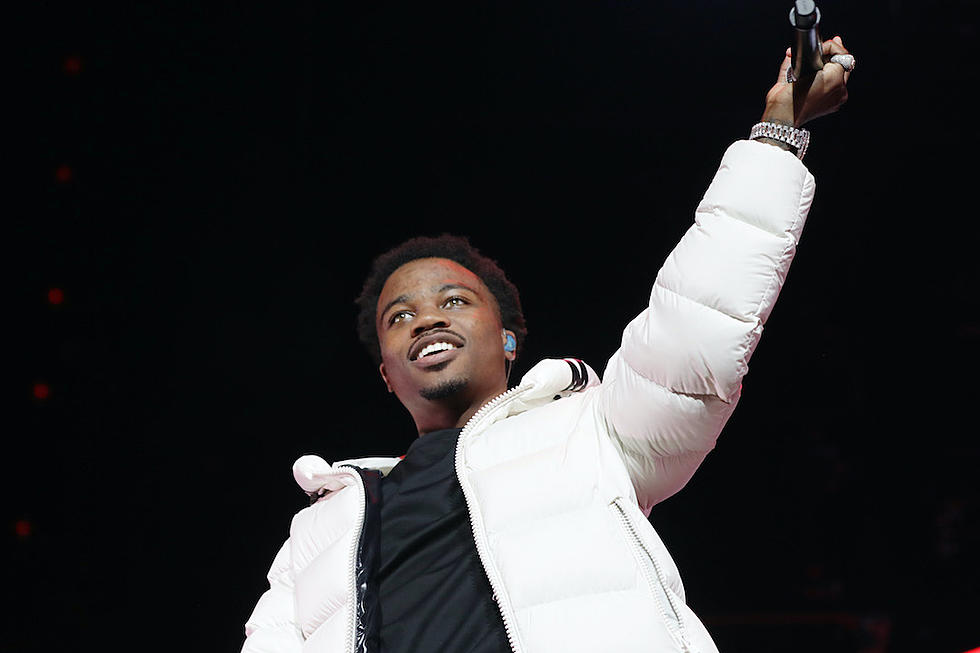 Stream Roddy Ricch 'Feed Tha Streets 3' Album
Roddy Ricch Feed Tha Streets 3 is out now for streaming. He released this album after promising to officially date which is today which Nov. 18. While there are more album set to release this month, here is Richh latest album 2022.
This album followed up his 2021 album which was Live Life Fast. About 18 song was on that album with 9 guest appearances inducing late Takeoff. Well this year's Roddy Ricch album is different to be compared like last.
Roddy Ricch Feed Tha Streets 3 features about 15 songs with two rappers on the album Lil Durk is featured on a track "Twin" while Ty Dolla $ign on # 1 Freak. Meanwhile, this is the second time Ty Dolla $ign and Roddy Richh went on collaboration. Last was Slow It Down.
"Aston Martin Truck," "Stop Breathing," and "Twin" were tracks he released ahead of this album. But here is the full album for you to stream. While we keep streaming, we hope to see the project do some positive numbers on Billboard Hot 200.
Other songs you stream from Roddy Ricch are his 2022 featured songs compilation. There you will be able to see the songs featuring Roddy in 2022.
Feed Tha Streets first version was released in back in 2017 with only 17 songs. Roddy Richh later came in 2018 for Feed Tha Streets 2 with 12 songs on that project. Of course, gave himself four years gap for the third installment which is here.
Below you can also watch Roddy Ricch Aston Martin Truck music video.
About Author
Links, a co-founder of Aswehiphop, has been dedicated to the platform since its inception in 2019, overseeing the curation of artist songs and features compilations.