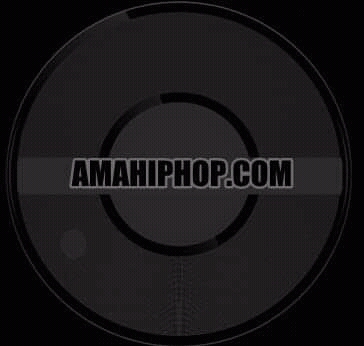 Stream: Amahiphop Dec. Albums 2019 Feat. Eminem & More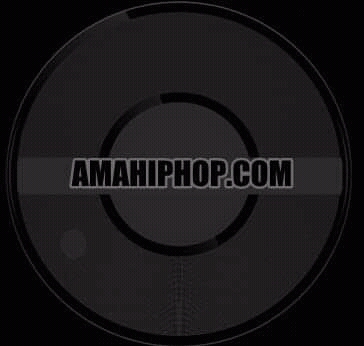 Last month we had new albums that made name for Hip-Hop genre and here is another moment, new experience we always hope for. While Eminem and Snoop Dogg promises us with different projects, at least more material are expected as well.

Just few albums was updated lately Nov. to be compared with September and October. There's more new singles on streaming service as of last month.
Today, Amahiphop has started compiling new EP, LP and albums for December 2019 and it all starts with Wicked Lip from Iggy Azalea who initially delivered In My Defense. which we updated with Beyonce and Nas new album this year. Stream new hip hop albums featuring December 2019 below.
1. Iggy Azalea Shares New EP "Wicked Lips" – Stream
Iggy once been under fire. Backslash and cyberbullying caught her from fans but she never relent but she relentlessly focus on her music front. Despite initial album, In My Defense, she's back with new project serving with only four track. Stream below.

2. Stream New Max B Album "House Money" Album
While we wait for Snoop Dogg, For Joe and French Montana's black Friday albums, Max B has released his new project House Money despite being in prison. HHNM told Amahiphop Max B "The New York artist already has a record deal in place with Phase One Network/The Orchard who will be helping him in rolling out new lots of new material in 2020. His official studio album Negro Spirituals is due next year but before that comes the House Money EP containing 7 songs and guest appearances from the likes of Cam'ron, Wiz Khalifa, Jadakiss, Dave East, French Montana and ASAP Ferg." This album is being added as Amahiphop December albums and stream it below.




3. Stream Fat Joe's Family Ties Feat. Eminem and More
After a long her here comes Fat Joe's new album featuring Amahiphop 2019 albums, Eminem and some other top rapper. The album hit streaming after been announced over and over again. Today being 6th of December, he drop eleven tracks making a new trackslist for Fat Joe, stream below.

4.Stream XXXTentacion "Bad Vibes Forever"
XXXTentacion's latest album is online as Bad Vibes Forever. The album trackslist welcomes about 25 songs. It is released by XXXTentacion's estate debuts his fourth and final full-length album, Bad Vibes Forever. Stream below.
5. Stream Roddy Ricch "Please Excuse Me For Being Antisocial" Album
His single 'Ballin' with DJ Mustard peaked at #20 on the Billboard Hot 100 after he appeared on Nipsey Hussle's final track 'Racks in the Middle', a song that was released six weeks before his untimely demise. Last month, Roddy achieved a big feat when he received a total of three GRAMMY nominations — two for 'Racks in The Middle' and one for 'Ballin'. Impressive for someone who is yet to release an album.
6. Listen To Zaytoven "Accomplishments "Song
In recent times, Zaytoven has worked on joint projects with artists like Usher, Future and Lecrae. He even dropped dropped one with Boosie called Bad Azz Zay back in September.




7. Stream YFN Lucci "History" Album
YFN Lucci has been teasing his new project for a while now. Tonight he finally presents HIStory just in time for the holidays. The 16 song album follows the success of his recent single 'All Night Long' with Trey Songz which appeared on his last project, 650Luc: Gangsta Grillz. HIStory features guest appearances from Trouble, City Girls, Yo Gotti, Rotimi, Derez De'Shon and more. Stream it below.

About Author
Links, a co-founder of Aswehiphop, has been dedicated to the platform since its inception in 2019, overseeing the curation of artist songs and features compilations.
Albums
News