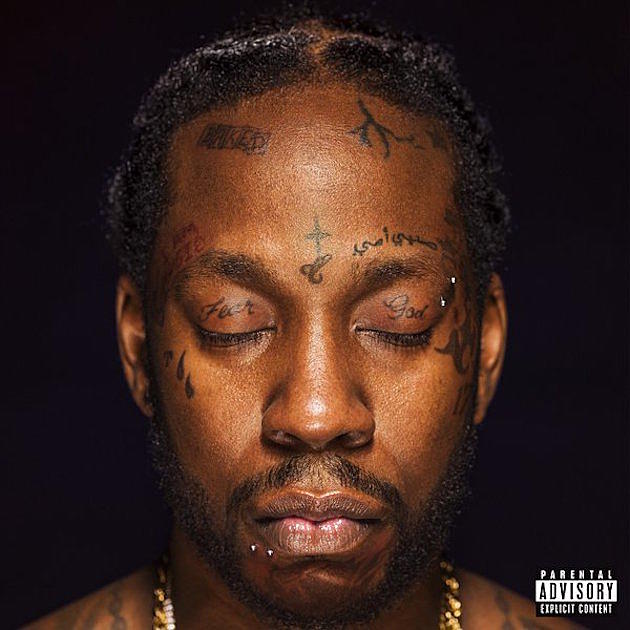 Stream 2 Chainz and Lil Wayne New Album "Welcome 2 ColleGrove"
The highly anticipated album from 2 Chainz and Lil Wayne titled "Welcome 2 ColleGrove" has finally been released, fans can now stream the song on every digital platform.
Meanwhile, this "Welcome 2 ColleGrove"  is actually a solo album of 2 Chainz featuring Lil Wayne in most of the singles and also going to be a huge favour  the Orlean rapper "Lil Wayne" following the fact that he has not really been able  to drop any music project  due to his court case with "Cash Money"
Moreover,  2 Chainz had once reveals that making the project with Lil Wayne at that moment really got him so nervous due to the fact that he really had to maintain things the standard of the rapper just to make him feel more comfortable working for with him in the studio.
Although , there were a kind of little delays due to some unforseen circumstances, but the happy thing here is that the album "Welcome 2 ColleGrove" is finally here and available  for streaming on every digital platforms.
The " Welcome 2 ColleGrove" featured the likes of Fab ,Usher, Rick Ross, 21 Savage and other top rappers in the industry, 2 Chainz has also taken out time to narrate the things that they actually encountered during the process of the album production.
"We've been working on it for some time, had a lot of clearance issues, but for the most part we're two hardworking individuals who go in the studio every night. So, I don't think it was hard recording the music. It just was a process of getting the music out to the people. I think me and him just have that chemistry. We enjoy working with each other a lot, and it's a lot of respect there. And as I always say, still sharpen still. So, it's always that little piece of anxiety of knowing that I got to this verse has to be better than the last one. I think it's healthy. I think competition is healthy in any and everything that we do" 2 Chainz wrote down
About Author
I am a highly skilled copywriter and freelance blogger with several years of experience in the field. Over the years, I have garnered valuable expertise and achieved significant milestones as a blogger.