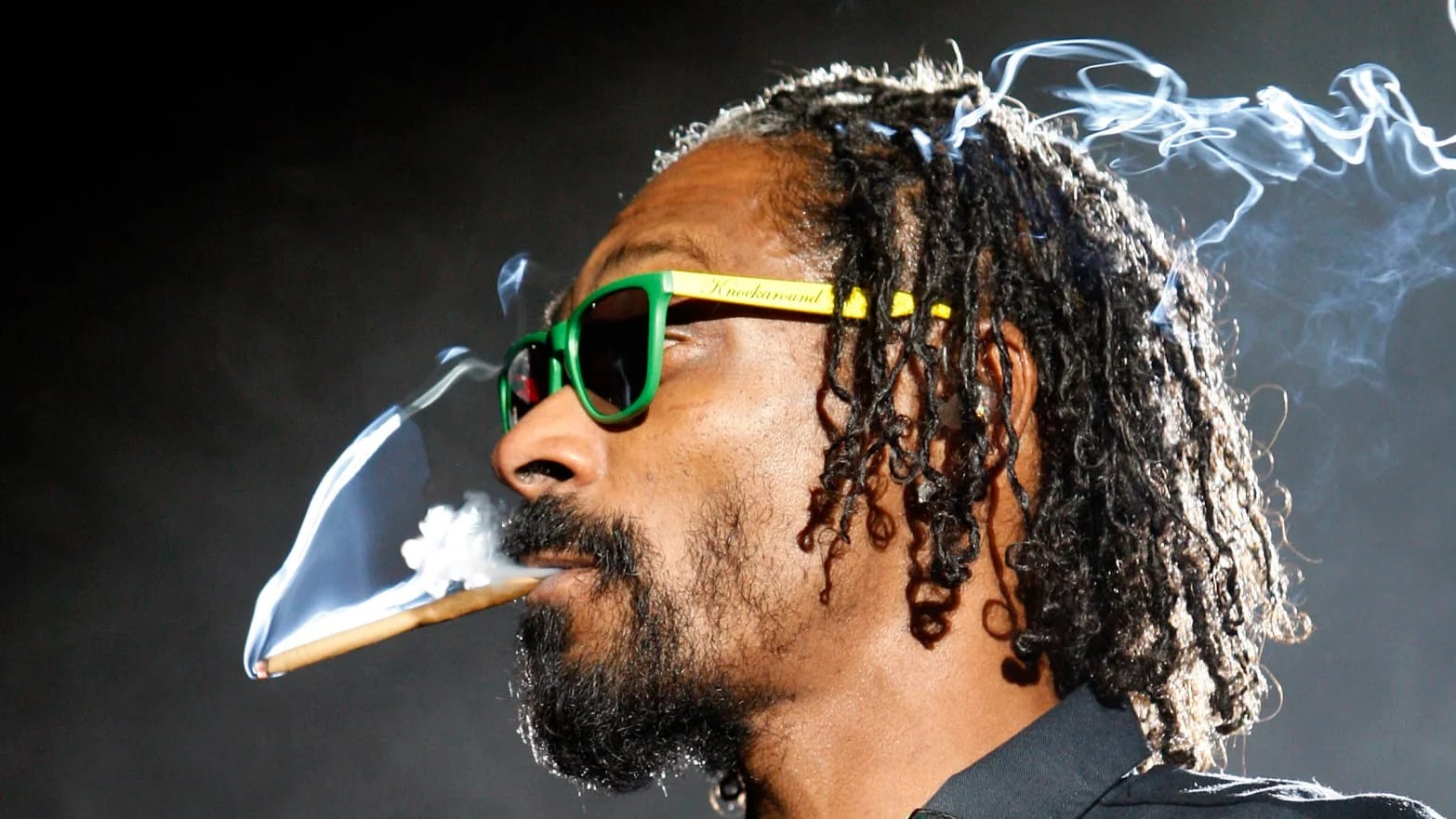 Inside Snoop Dogg Top 10 MCS Eminem, Jay-Z Loose It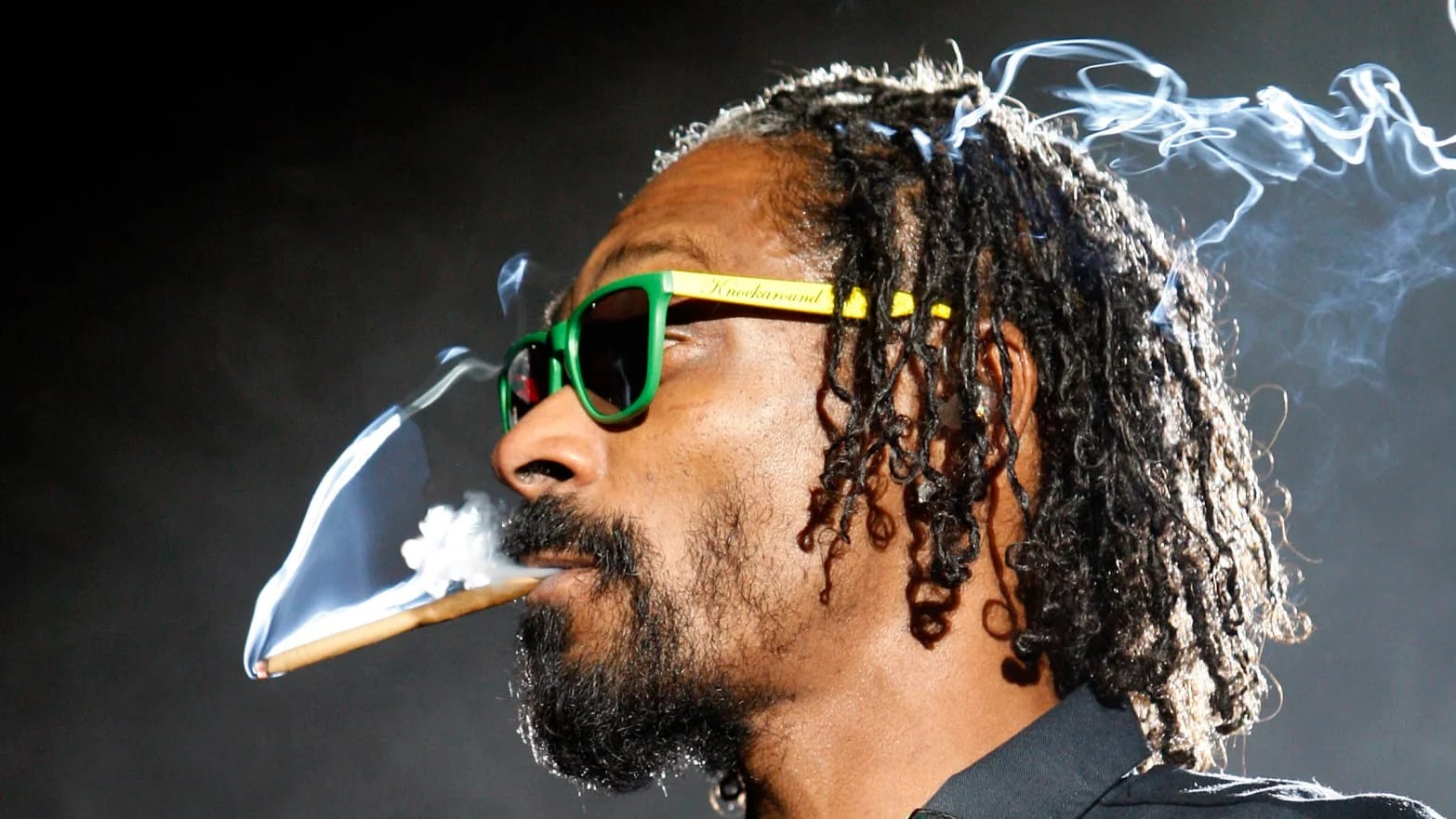 You got Your own GOAT same to me, even all GOATs got there GOAT so disclosing it to publication is one of those stuffs we have as freedom and no one will question you. In hip-hop many have assigned their Greatest Of All Time just like Eminem, 50 Cent, Snoop Dogg, Lil Wayne have specific catalog.

Last month Amahiphop reported Snoop Dogg giving accolades to Dr Dre who has built solid foundation to hip-hop community. During the interview where both, DJ Envy and Charlamagne Tha God made appearance on, Uncle Snoop Dogg did took in-depth analysis and talk about Dr Dre then Eminem whom he didn't rated and top five stars. "He was never the greatest producer in the world when he was with N.W.A and he was making the greatest music in the world. But, they wasn't giving him that. So, when he finally got the chance to get with Death Row Records and have a breath of fresh air and some new MCs and a new light, he was definitely gon' show his ass."
He reference that to Dr Dre who once worked with N.w.A before signed to Death Row where his explode his creative skills of producing beat for hip-hop. He also hopped on Eminem career and said "White rappers had zero respect in rap. Let's keep that one thou-wow. None. He [Dr. Dre] has probably put Eminem in the position to where he could be one of the top 10 rappers ever. I don't think so, but the game feels like he's top 10 lyricists and all that that comes with it. But, that's just because he's with Dr. Dre and Dr. Dre helped him find the best Eminem that he could find."
The interview saw Snoop list his top rapper but before it all happened, Eminem has already shared his own greatest Mcs after YouTuber No Life Shaq posted a video of himself DMing 30 rappers on Instagram where he asked them who their greatest rappers of all time were. Eminem did not respond on the platform but after several hours, he did take notice of the tweet and decided to reply with his names on Twitter.
Of course Snoop Dogg was Eminem Top rapper same to Dogg himself he has officially took to Instagram naming Slick Rick, Ice Cube, L.L.Cool.J, K.R.S.1, Taking, Run. From.Run. DMC, D. From. DMC, Big Daddy Kane, Ice T and Too Short. Those are his top 10 Mcs of all time. The list didn't have Eminem, Jay-Z, 50 Cent and more you might think of.
About Author
Links, a co-founder of Aswehiphop, has been dedicated to the platform since its inception in 2019, overseeing the curation of artist songs and features compilations.
News