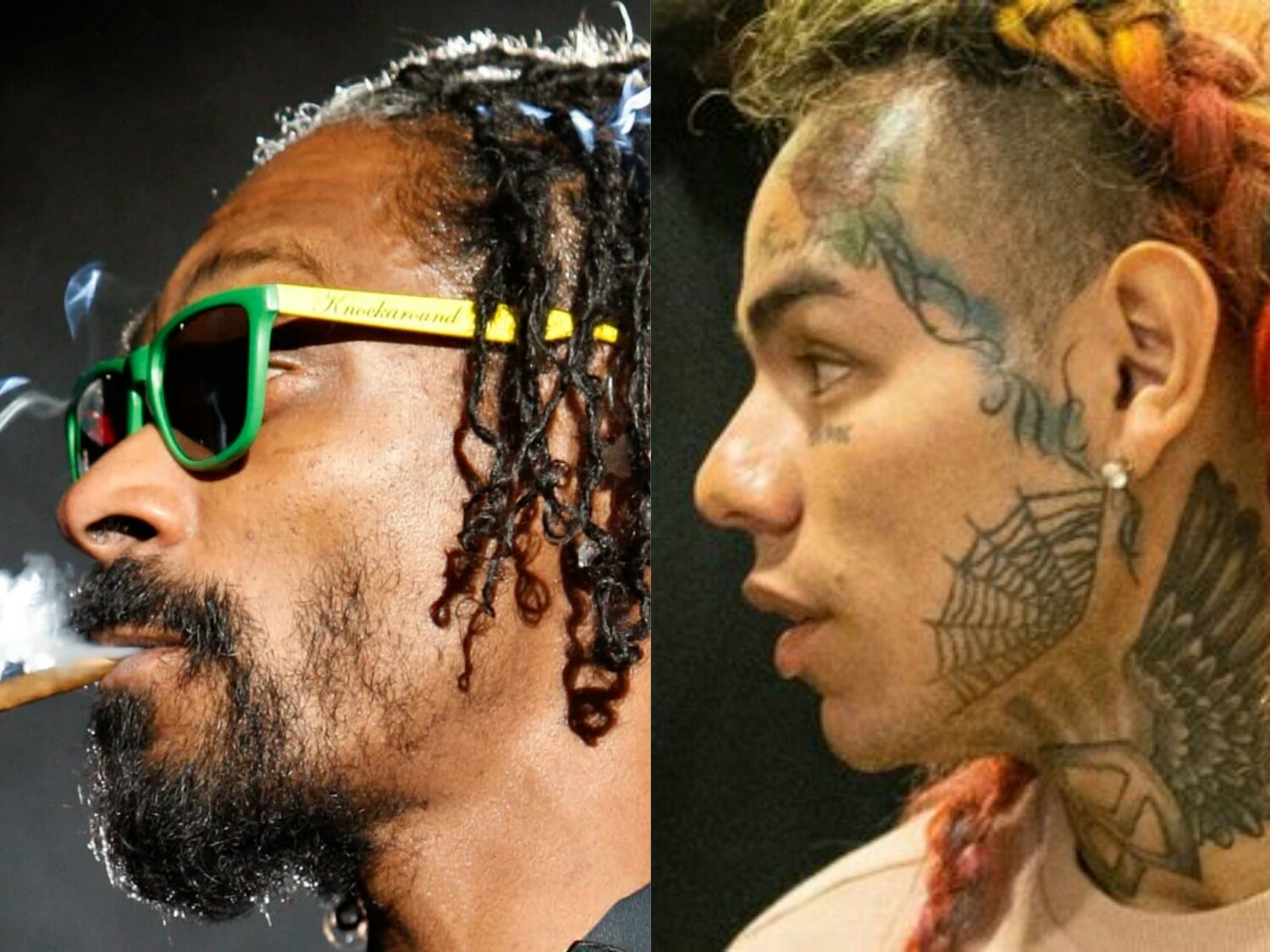 Snoop Dogg Strictly Issued Tekashi 6ix9ine to Stay Clear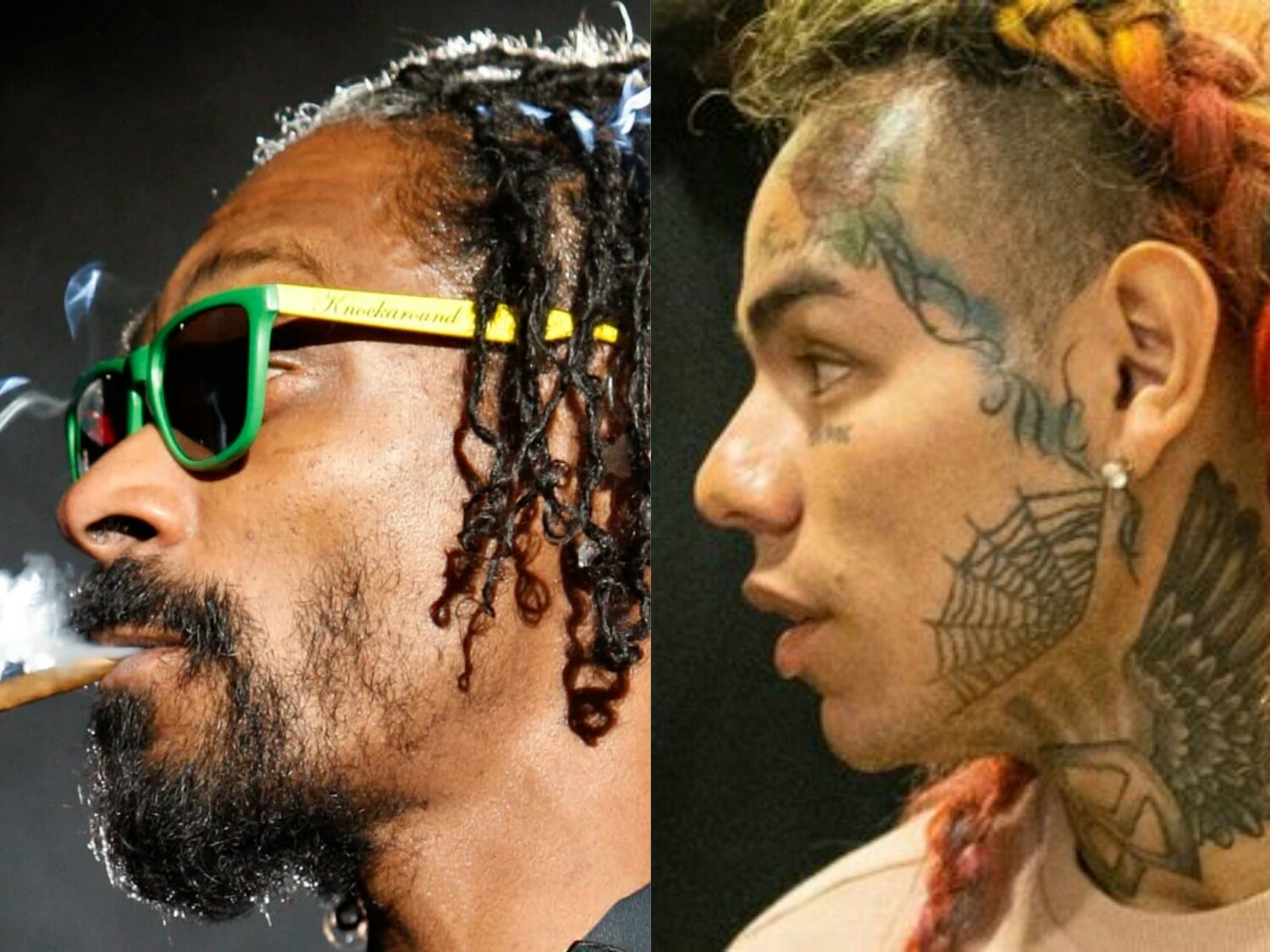 Snoop Dogg and Tekashi 6ix9ine snitch storyline is gradually escalating but Snoop isn't poking any longer fun over Gooba rapper snitching history of which even brought to limelight following Tekashi's release.



He was released this year owing to novel COVID-19 Pandemic outbreak, found chances of going back to back against peers, probably those who denounced him while cooperating with Federal Authorities.


For over few days he apologized fans for snitching, there's some response in the gut, flew from both Meek Mill, 50 Cent although Snoop Dogg has been catching up with Tekashi lately few days.


If you still don't know exactly response shared from Snoop Dogg to Tekashi and why Snoop is issuing extensive warning to FEFE rapper then checking it out could be exclusive.


Also Read: Snoop Dogg, 50 Cent and Meek Mill Faces Tekashi 6ix9ine After Prison Response


Amahiphop has gotten report about Hip-hop royal Dogg, strictly telling 6ix9ine to stay clear from his way. Remember it all erupted after 69 said Snoop Dogg snitched Suge Knight. "ur in denial the paper work is online and suge knight speaks on it from prison but we choose to ignore who we want to call rats. [sic]" Tekashi said.


So why the warning ? Well Snoop Dogg might've had enough of Tekashi riddling with him on social media and Issued warning over trying to reflect him on basis.


"Last time you said something, I ain't have time. But today, I got time. "You better get the fuck off my line, n***a. Rat boy, you really better leave me alone. I ain't the one. No way … Go on and do yo' shit and get out my way, bitch. You funky dog-head, rainbow-head, dog-head bitch. Yeah, you. Better leave the Dogg alone. Go find you a cat. Tom and Jerry shit. Fuck with the Dogg, nothing nice, bitch. Rat boy."


Snoop Dogg's fans have also tried snitching against Tekashi over a Sextape video he pulled as advantage to his recent bullying with Snoop Dogg. They're calling out FBI to take a look at Tekashi's recent but deleted post.
About Author
Links, a co-founder of Aswehiphop, has been dedicated to the platform since its inception in 2019, overseeing the curation of artist songs and features compilations.
News