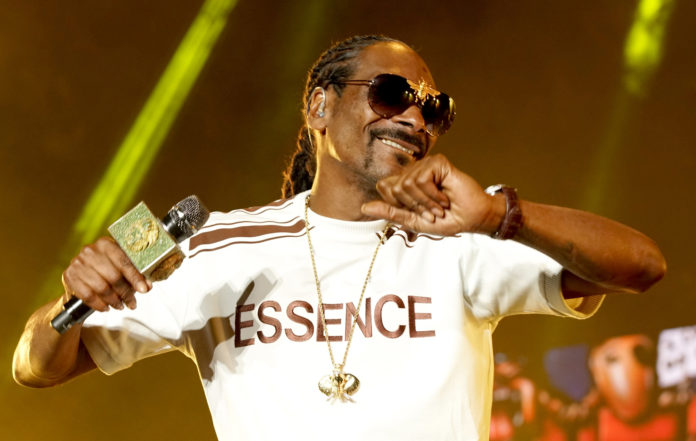 Snoop Dogg Fans Snitch Against Tekashi 6ix9ine For Sextape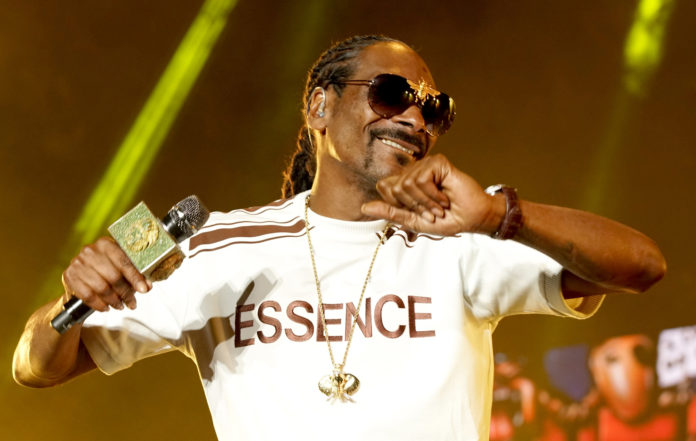 Tekashi 6ix9ine is doing everything under the sun to drag out Snoop Dogg. Reflecting Uncle Dogg's verbal brutal at him when he was still in prison, even till date Snoop addresses Tekashi as notorious snitch.



Now Tekashi 6ix9ine enjoying home arrest, dropping more single after Gooba, the rainbow hair rapper found needs to troll Snoop Dogg for Snitching in past probably he's trying to let public eyes know Dogg as predecessor informant.


Not only Snoop Dogg has catch up with Tekashi, 50 Cent Meek Mill and more shared unfamiliar bullying in response to Tekashi freed from prison as result of being vulnerable to Coronavirus. Since then, social media have been living under new development, captions, tweets from hip-hop peers, serving as integral and welcome response from Tekashi 6ix9ine.


Still focusing attention, Tekashi again landed at Snoop Dogg, backing up his claim against the Hip-hop royal as well noting Dogg once snitch Suge Knight.


6ix9ine says that some folks are in denial, but Snoop Dogg's snitching paperwork is online. He also tagged Snoop in a post that asked whether he should reveal which rapper had snitched as he had apparently been told everything when he started.


Also Read: Billboard Shows Tekashi 6ix9ine "Stuck With U" Remains No.1


Still on Tekashi 6ic9ine, he move with reference of sex tape starring Snoop Dogg and celebrity groupie, Celina Powell this would make FBI conduct investigation, I know why Tekashi violating his parole by distributing revenge porn or videos that may have been secretly recorded without someone's permission or knowledge.


Following what went down, Snoop Dogg didn't know he was filmed, it's unbeknown to him. But Tekashi shared it and later removed it in order of escaping inflection from Feds.


Although Dogg's fans who understands what the FEFE rapper did are snitching to FBI in hopes that they will at least open an investigation. Sounds like snitching perhaps. Tekashi is not yet freed, he's on confinement, serving his sentence.
About Author
Links, a co-founder of Aswehiphop, has been dedicated to the platform since its inception in 2019, overseeing the curation of artist songs and features compilations.
News