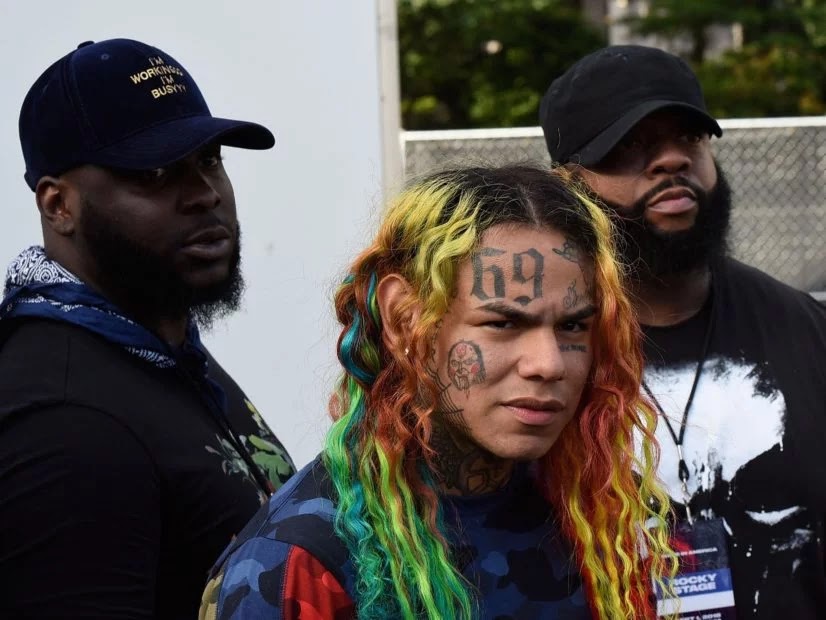 Billboard Shows Tekashi 6ix9ine "Stuck With U" Remains No.1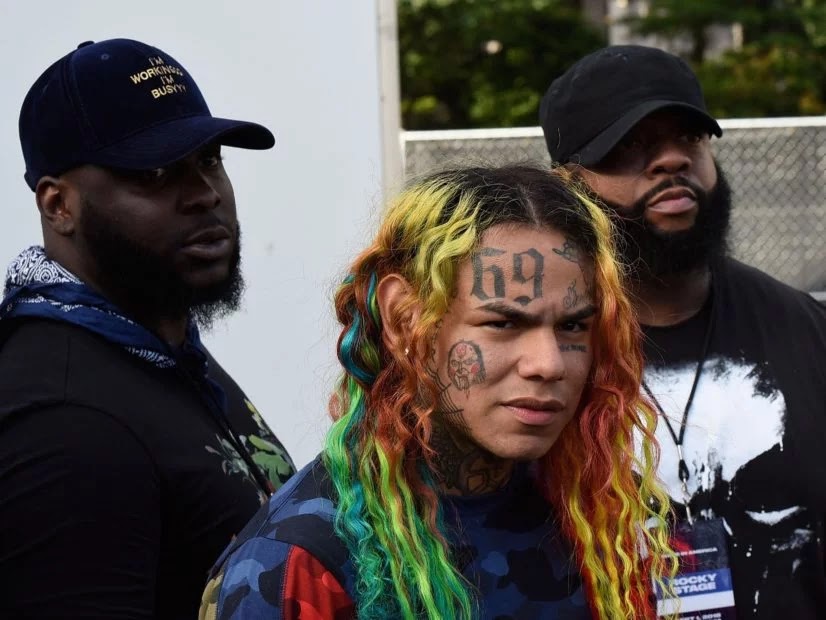 So aggressive at Billboard for not letting Gooba snake into its best potential. Gooba faced rival of singles striking to maintain No.1 and songs like Say So remix and Stuck With U literally proving heck wrong.



Gooba was Tekashi's after prison song while on home confinement. Massively he got views via YouTube as fans globally watched, and gave the Gooba video 180+ million interest as they practically watch in 24hrs.


Tekashi was actively calling out Billboard over the past seven business days to explain extensive recent chart conduct which didn't crown Gooba No.1 on Hot 100, but Ariana Grand and Justin Bieber's Suck With U wasn't disputed against Gooba.


Having manufactured his own sentiment after Gooba still struggling and couldn't make positive stride as No.1 to push Say So and Stuck With U behind, Tekashi then accused Billboard of manipulating chart in favour particular song.


Also Read: Snoop Dogg, 50 Cent and Meek Mill Faces Tekashi 6ix9ine After Prison Response


Both Grande and Bieber already blast against 6ix9ine's accusations on Instagram. Billboard has now responded to Tekashi as well. In an attempt to present transparency about chart rules and calculations, the publication posted an article addressing the controversy.


Billboard pointed out that the 180 million visible YouTube plays for "Gooba" are the music video's global total, but only the 55.3 million U.S.-based plays counted toward the Hot 100. In an IG video, Tekashi referenced a "Hot 100 forecast" projecting "Gooba" would open at #1. Billboard made it clear it does not distribute any Hot 100 ranking projections to labels, management, or artists.
As far as the "24-hour sales spike" for "Stuck With U," Billboard suggests that jump was likely from signed singles being made available in Grande and Bieber's web stores on the last day of tracking. Apparently, 6ix9ine released a non-signed CD single/digital download on the last day of the tracking week via his own web store.


Also Read: Tekashi 6ix9ine and Meek Mill Exchanges Response "That Rat" On Instagram


One of 6ix9ine's most serious allegations was claiming a large bulk sum of "Stuck With U" were purchased by "six credit cards." Bieber later called the credit card accusation a "lie." He also stated on his Instagram Story, "60,000 units came at the end because we don't disclose our numbers until the end of the week. That's called strategy."
Billboard and Nielsen Music/MRC Data conducts audits on all sales reported with access to purchase-level detail, and works with data partners to recognize excessive bulk purchases and remove those units from the final sales total. All titles this week, as in every week, were put under the same scrutiny. (Billboard has reached out to Fame House/Bravado, retailer and reporter of director-to-consumer sales, for further comment about the sales data provided for "Stuck With U.") Billboard Response
News