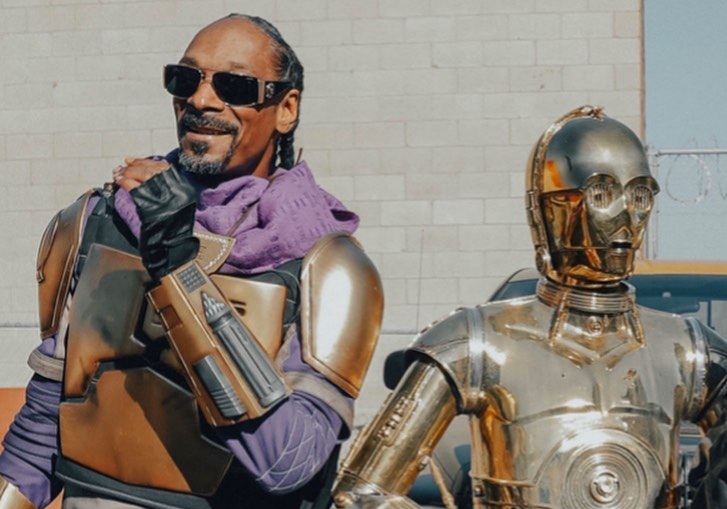 Snoop Dogg Drops 'Big Subwoofer' With New Supergroup Feat. Ice Cube, E-40, And Too Short on Amahiphop U.S PMVC
What videos are you watching right. Our U.S Premium Music Videos Compilation is always presenting you with the most ranked and trending visuals you don't need to miss out on.
Meek Mill previously shared his Northside Southside official music video making it his four videos from his EXPENSIVE PAIN album on Amahiphop U.S PMVC for October 2021.
There are new updated videos that you need to watch right but fresh at the corner is Snoop Dogg's new music video that finally surfaces on Amahiphop U.S PMVC for October 2021.
While he has announced The Algorithm album with the artwork all getting ready to hit streaming, today Snoop shared a new music video from the album and it is called ops 'Big Subwoofer featuring three big hip-hop names Ice Cube, E-40 and Too Short.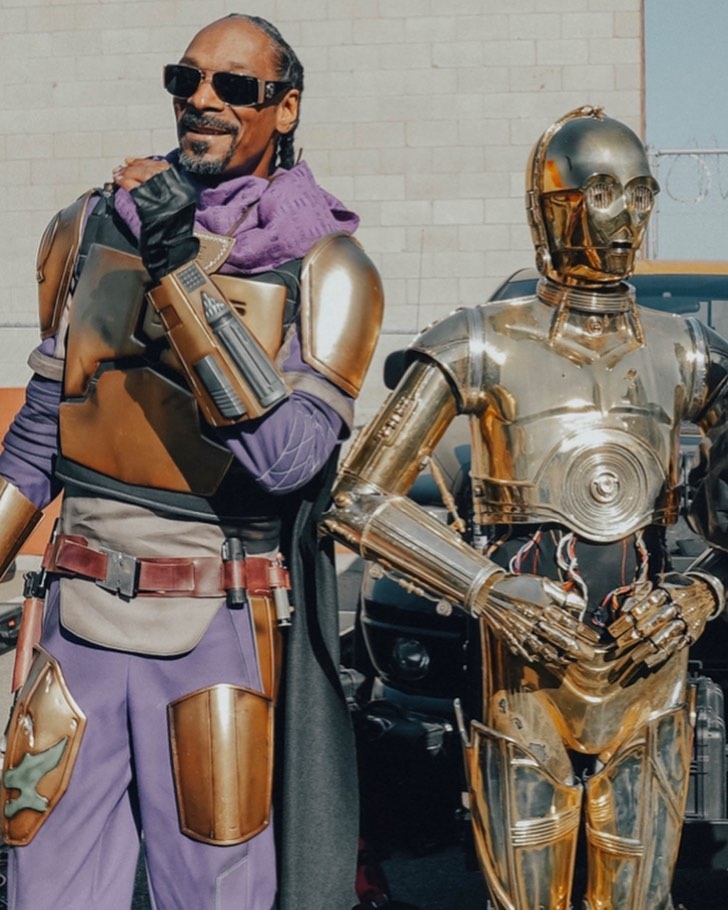 If you remember, the four West Coast legends had debuted this song at the Triller Fight Club event back in April. Following some delays, the single along with its official music video are now available on DSPs. In the video directed by Jesse Wellens and Sam Macaroni, the four rappers travel in a spaceship to another planet and party with stripper aliens.
You can watch the video below but also remember to watch our newly updated music videos for the month October on U.S PMVC.
Music
News
Video