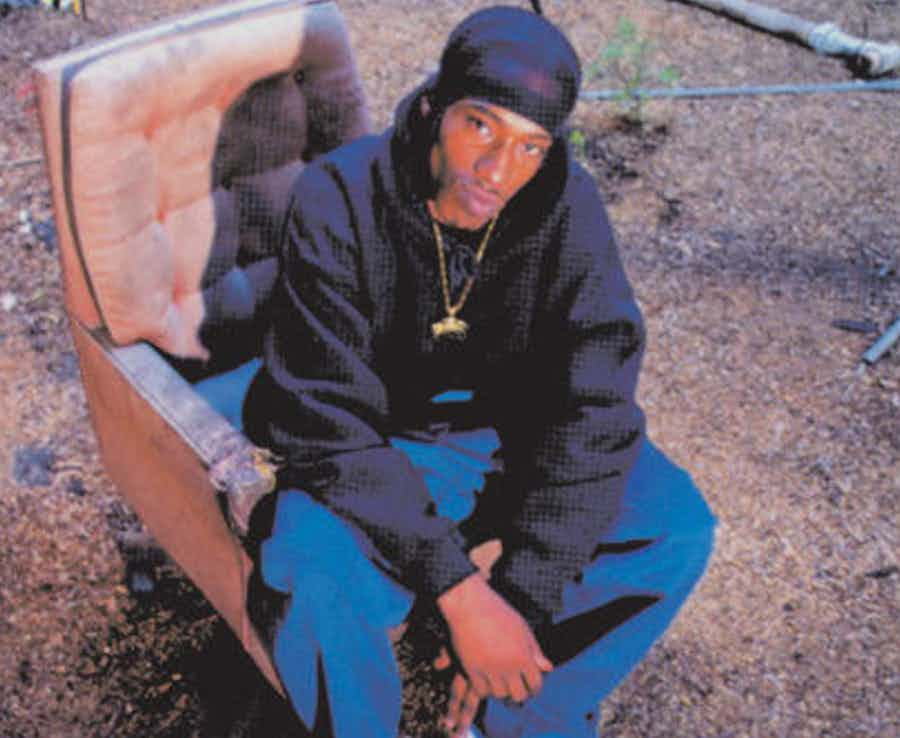 RIP Bad Azz: A Dogg Pound/Long Beach Legend Dies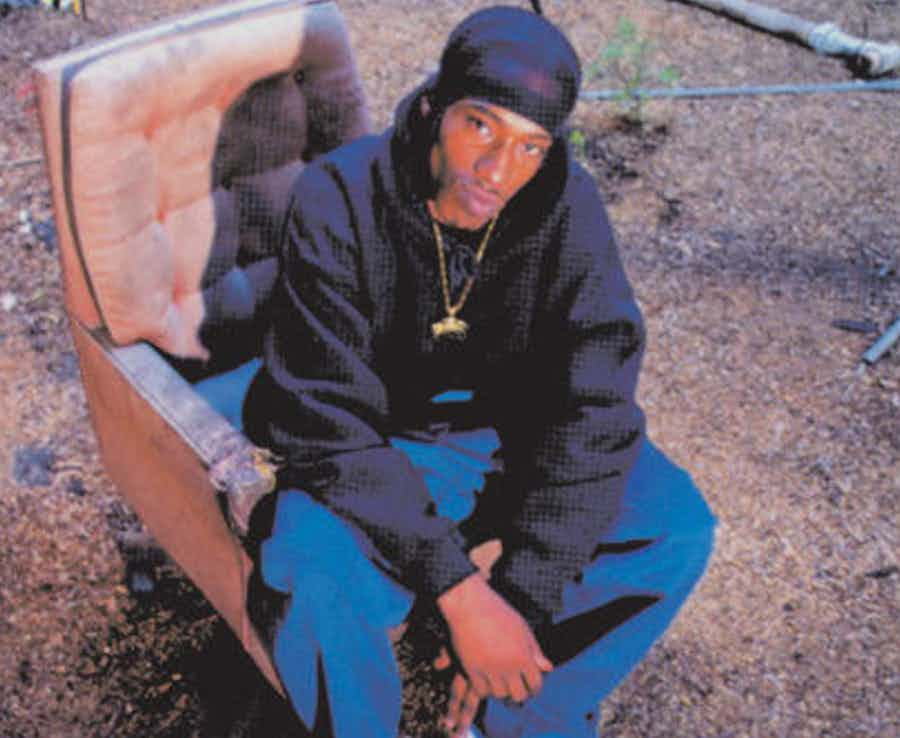 As hip-hop the death of Bad Ass, Amahiphop is paying tribute to the legendary rapper who died at the age of 43. Daz Dillinger, Snoop Dogg, Kokane, Glasses Malone and KXNG Crooked and others all expressed sadness and dismay over the death. The cause of death has yet to be revealed.
Early reports have stated that he died in jail after being incarcerated as of November 8.
RIP MY HOMIE BAD AZZ 🙏🏾 LOW LIFE GANG FOREVER DPGC FOREVER LBC CREW FOREVER 🙏🏾🙏🏾 DAMN THIS IS CRAZY!!

— CROOK (@CrookedIntriago) November 12, 2019
View this post on Instagram
View this post on Instagram
News