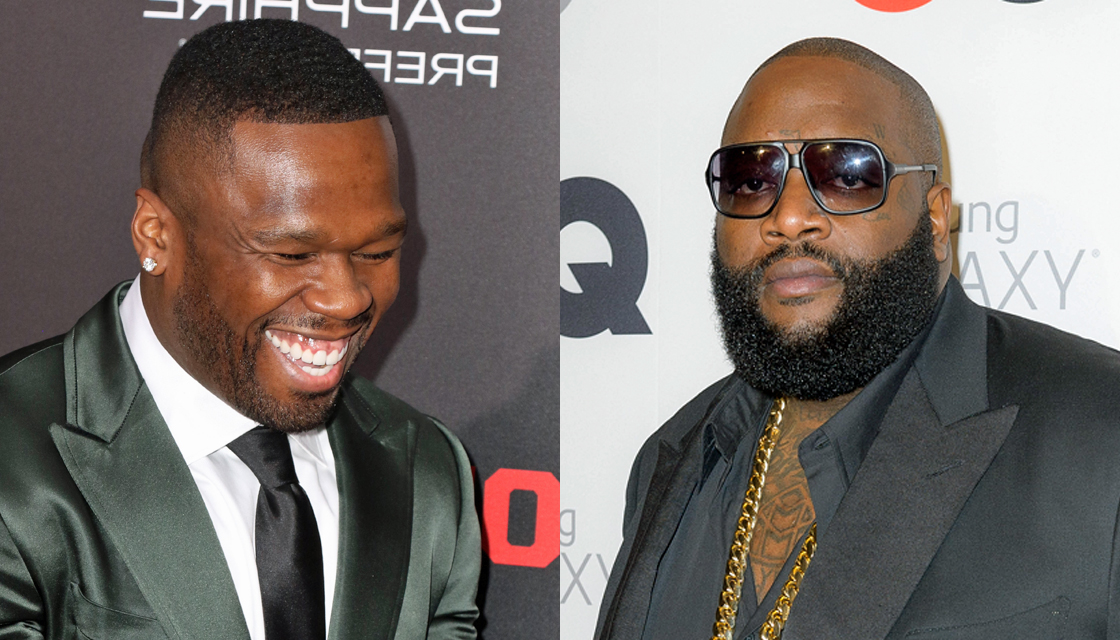 Rick Ross Talks His 50 Cent Favourite Song Verse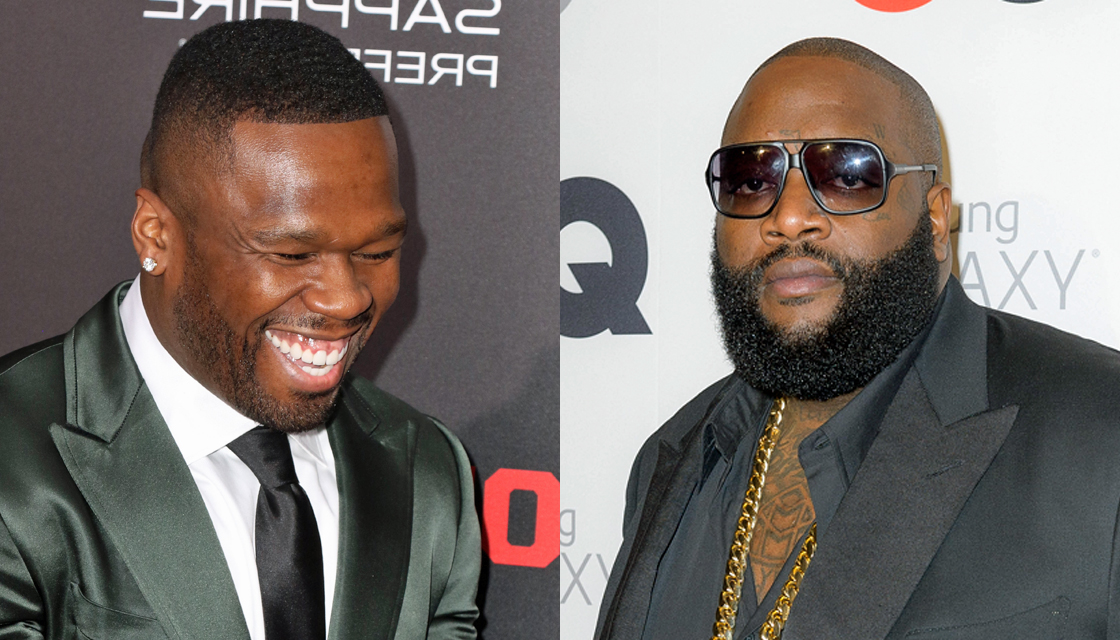 Rick Ross and 50 Cent have had this over salty relationship in hip-hop genre. While 50 Cent keep rubbing off at Rick Ross, probably because of their differences, that's not actually a prove the MMG rapper still can retaliate but Rozay giving acclaim to one of 50 Cent in a new drive by which he shared on Instagram.
Rick Ross spilled his positive guts during a recent Instagram video. "Hate It or Love It," his 2005 collaboration with The Game. He said.
"I like how the ni**a says his mama was kissing a girl," Rozay tells a fellow passenger. "That shit was hard. That ni**a's mama was a bull dyke."
He then told his friend to play back the verse. "That shit was hard," he added. "That was that ni**a's best verse. I ain't gonna lie."




Ross continued to rap along to the track before laughing when he heard the lyrics about 50's bike being stolen.
Rick Ross says 50 Cent saying "coming up i was confuse my momma kissing a girl" is one of his hardest bar and his best verse on "hate it or love it" featuring The Game

pic.twitter.com/9HGutR0f8k

— HipHop News Now! (@hiphopnewsnow) November 11, 2019
News