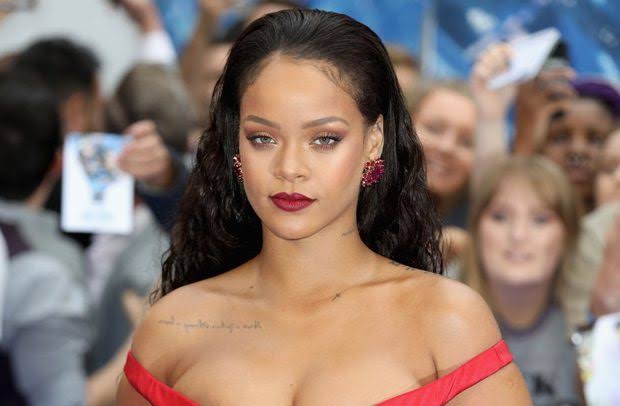 Rihanna Cheer Up Fans to Stand Up For Change They Want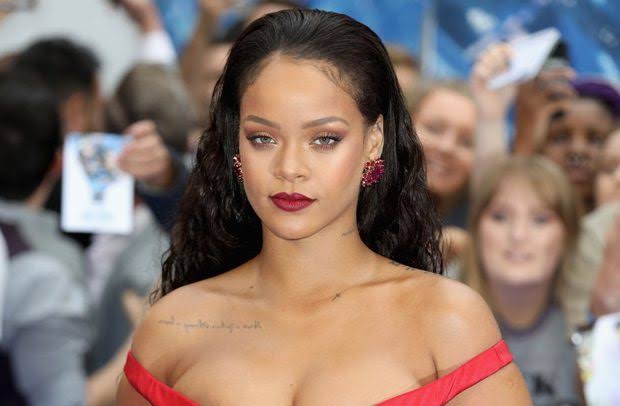 Rihanna is one of the Celebrities who has been instrumentally minded for fans to change the world with casting of their votes during election time. Rihanna who's R9 album has gone through many past months is still busy fighting not only for follow up to ANTI album though we all wants Justice, so desperate.
Rihanna on Tuesday, took to her Instagram and leave her own power of words. The Blackout Tuesday of course was actually were Blacks protested for fundamental rights lacking on different door steps. Many unleash
bombshell of their courtship and all teamed up work against racism, police fatal brutality to put a stop on what has been eating them up.
So Rihanna isn't new when it comes to advocacy meanwhile her Blackout Tuesday left series of lines, asking fans to vote, encourage them to stand up from couch and fight for what's right. "VOTE," she wrote next to a list of the nine U.S. states holding elections on Tuesday. "Ya ain't got s##t else to do man! Get yo a## off the couch and go vote!!! I don't wanna hear another excuse!! Stop believing that your vote and voice don't matter! This the illest way to protest…vote for the change you want!!!." She said.
One notorious fans believes that's not going to help the matter by replying, "Voting ain't gon (sic) change s##t." But Rihanna replied her "Sick of hearing this! Ya know what ain't gon change s##t? Not doing s##t!!!!."
This not the first time Rihanna cheering up her fans to vote to make positive.
About Author
Links, a co-founder of Aswehiphop, has been dedicated to the platform since its inception in 2019, overseeing the curation of artist songs and features compilations.
News