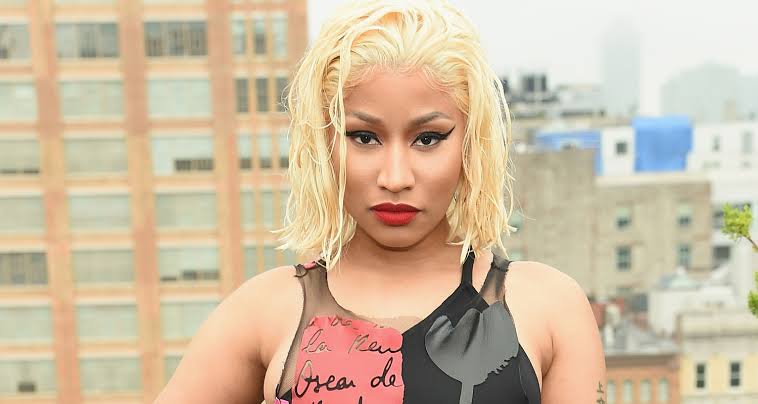 Nicki Minaj Finally Comment About Her Work with 6 9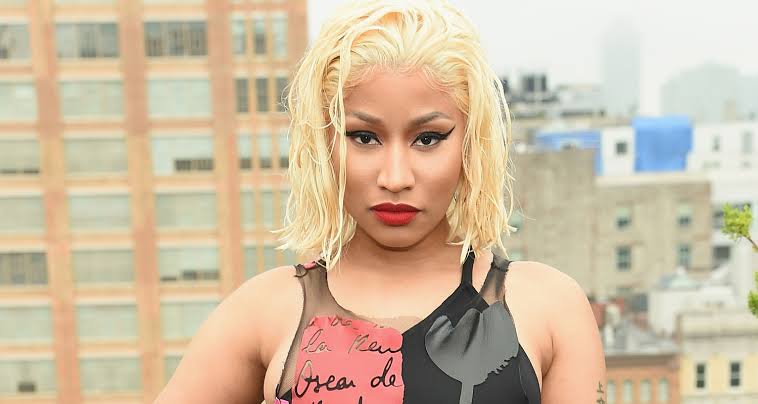 Be like stop judging me ! After some rendering backslashes over her collaboration with colourful rapper, not the first time second of course and Nicki Minaj finally said you can't define her ?



By the way why is she being brutally troll on social probably it's because cause of TROLLZ song she initiated with Capital super snitch rapper.


Folks who sworn against Tekashi 6ix9ine was able to go in cyberbullying towards both TROLLZ co-creators. Some lyrics of the song was figured as diss line aimed at Meek Mill but that's none of Nicki's business if social media continue to use section in defining her rebirth collaboration with GOOBA rapper.


Nicki Minaj has finally post new attention were she tarnish claims and related media opinions trolling her working with Tekashi TROLLZ song which also sences on official. "You don't have to defend me. I'm not afraid of internet trolls, blogs, artists. I don't jump on band wagons," she said on Twitter.


It's more safer to say Nicki has been seeing comments about her recent work with 6 9 at least Jim Jones slash her for working with Federal informant. Despite that, Future also hopped on by saying whosever that work with snitch is also a snitch but doesn't define Nicki Minaj.
About Author
Links, a co-founder of Aswehiphop, has been dedicated to the platform since its inception in 2019, overseeing the curation of artist songs and features compilations.
News