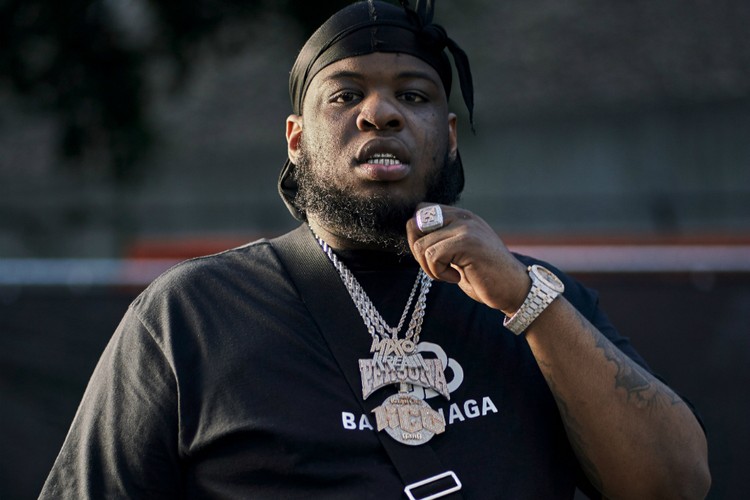 New Hip-Hop Albums to Stream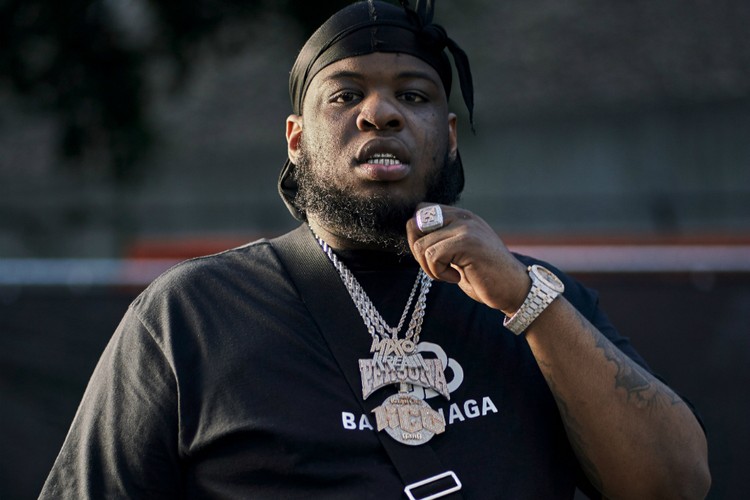 Yeahs there's more of them coming this year and if you are unaware of those unreleased Albums i think you should check out from our last post. New hip-hop album. While Nas, Beyonce and Iggy Azalea shared respective 2019 project, more of debuted albums are currently on streaming. Both Maxo Kream, Dee-1, Baby Keem, Yella Beezy and Inspectah Deck has their new album/Mixtape.


Some of the unpredicted project includes Lil Wayne Funeral, not officially approved, Nicki Minaj considering to release her fifth studio project . R9 is sure yet confused if the anticipating album might still hit this year. As we continue to gun for more debuted albums and mixtape, we have already set eyes on albums like "Brandon Banks", "God & Girls" LP, "DIE FOR MY BITCH" , "Baccend Beezy","Chamber No. 9″ and "One Word No Space" LP, all are here for stream.
Stream New Released Album

Stream Maxo Kream "Brandon Banks"

Brandon Banks is a new album hitting on Amahiphop over some weeks
though it wasn't updated as for the releasing notice. Maxo Kream 2019
album is out following his dropped Punken Lp that embraced last year.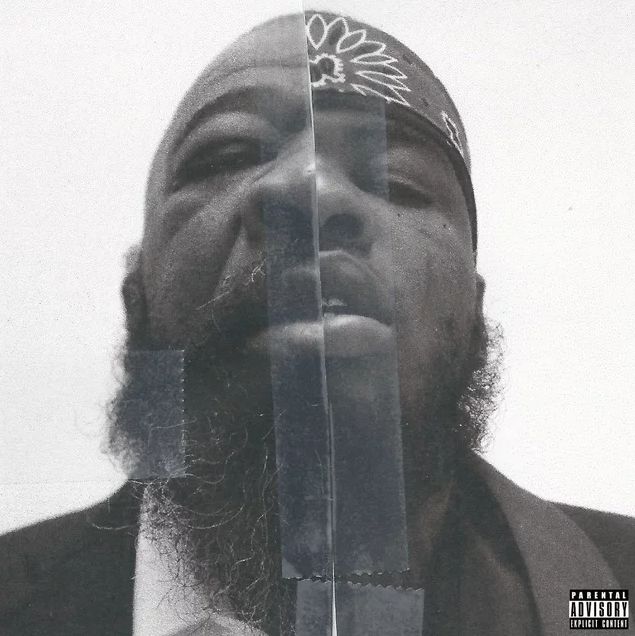 Although Maxi, Houston native rapper was able to compose tracks serving
as Brandon Banks tracklist . About 15 songs and some welcomes guest
appearance like Travis Scott, ScHoolboy Q, A$AP Ferg and KCG Josh. RCA
Records can now have a true test from Maxo first project since his
career in the label. There's been a brief history shared by PITCHFORK to
Amahiphop which disclosed originality of Maxo's solo project. You can
stream the album below.
1.Meet Again

2. Bissonnet

3. Change

4. The Relays f. Travis Scott

5. 8 Figures
6. She Live f. Megan Thee Stallion

7. Drizzy Draco

8. 3Am f. ScHoolboy Q
9. Spice Ln.
10. Murda Blocc f. A$AP Ferg
11. Pray 2 the Dope

12. Brenda

13. Brothers f. KCG Josh

14. Dairy Ashford Bastard
15. Still

Dee-1 God & Girls
Dee-1 God & Girls is another
latest hip-hop album gripped on our hiphop album. Dee-1 finally succeeded
on our most prestigious list with his latest electrifying project title
God & Girls. Dee-1 once partner with Rac Records, a predecessor to
Maxo Kream and he presents his strong solo, first project indeed.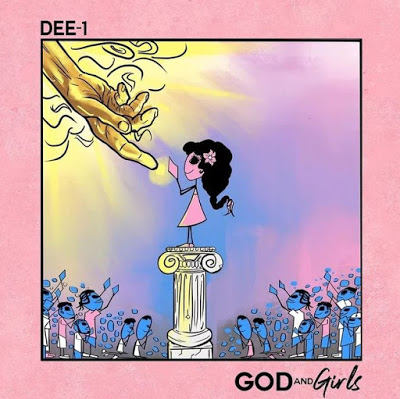 Born David Augustine Jr, 30, delivered his successful tracks packed as
11 stream-able songs in God & Girls album. The New Orleans-bred
rapper enlisted more of hip-hop stars and shelved out plans yet came
forward with PJ Morton, Ze11a, Christon Gray, Canon, Jonathan McReynolds and Denisia as guest artists. Is quite impressing and you all can stream it below.
1. I Know God

2. It Ain't Safe

3. Always Knew f. Canon

4. The One f. Jonathan McReynolds

5. People Don't Want That Real

6. Ready For You f. Denisia

7. Put Me In Coach

8. Just Go f. PJ Morton

9. The Narrow Road f. Christon Gray

10. Passin On Em f. Ze11a

11. God and Girls
Baby Keem DIE FOR MY BITCH
Baby Keem hopped in for the
first time here on Amahiphop, use his questionable album DIE FOR MY BITCH
to attract our attention. Well the album isn't bad yet we have our
reasons that led it out.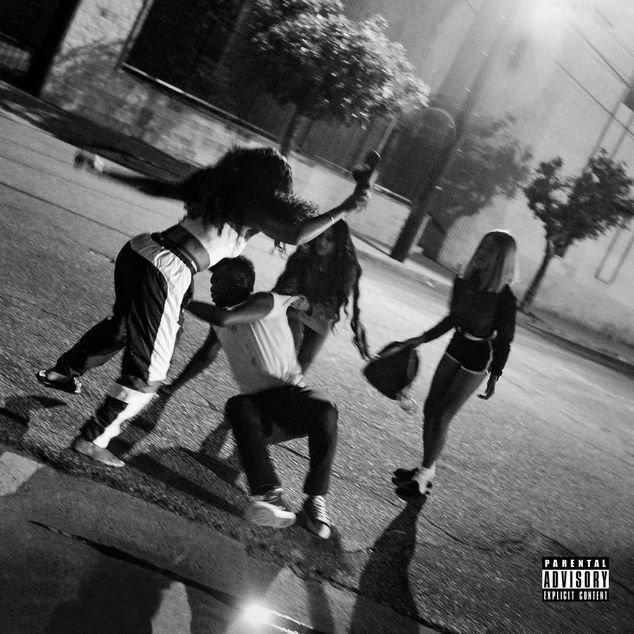 Keem strive enough and put out 14
tracks of songs making a project. Keem is a developing traditional
artist since his 2018's The Sound Of A Bad Habit trademark his name.
The project didn't gone for are guest but released as self-boss. He's a strategist on his platform and has been getting notoriety without viral
gimmicks or attention and his latest album is sure to stream below.

1. STATS

2. HONEST

3. INVENTED IT

4. FRANCE FREESTYLE

5. BULLIES
6. MOSHPIT

7. SLICE INTERLUDE

8. ROCKSTAR P

9. TOP RAMEN

10. MY EX

11. BUSS HER UP

12. ORANGE SODA

13. NOT MY BRO

14. APOLOGIZE
Stream Yella Beezy Drops "Baccend Beezy" Mixtape
Yella Beezy is pushing harder and with his Baccend Beezy we think is something you all will like to stream after collaborating on K.R.I.T. Iz Here and here comes another own version. The Mixtape followed up his Ain't No Goin' Bacc, a project that was dropped last year November.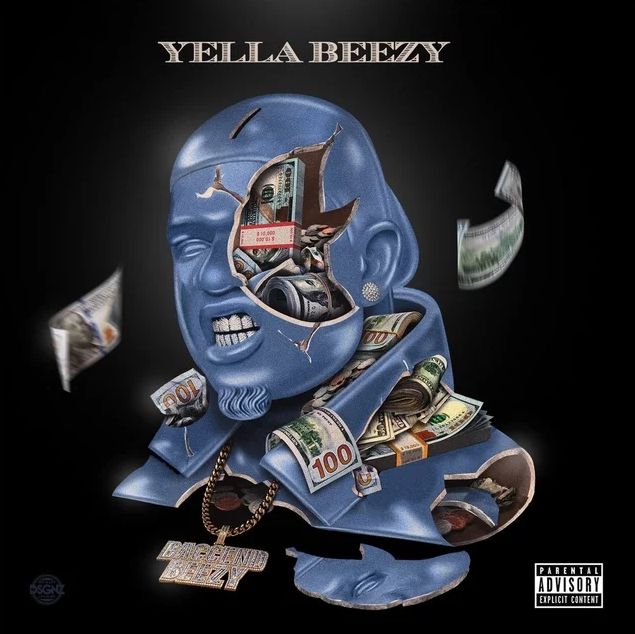 With the like of Chris Brown, K. Michelle, Young Thug, NLE Choppa, Trapboy Freddy, Marlo, and Sir Rec, those appearance artist gave the Mixtape a worth that will help catch up with more engagement. It also features 15 songs of the tracklist and you can stream them below.
1. Madder
2. Big Shit f. Marlo
3. Tattoo f. Too $hort
4. Baguettey f. Trapboy Freddy
5. Keep It in the Fam
6. Hittas f. NLE Choppa
7. Restroom Occupied f. Chris Brown
8. On a Flight f. Young Thug
9. Slow Motion
10. Trust
11. See Me Fall
12. One Time f. Sir Rec
13. Run to the Money
14. Throwed f. K. Michelle
15. Bacc at it Again f. Quavo & Gucci Mane
Stream Inspectah Deck's "Chamber No. 9" Album
This Chamber No.9 Album wasn't ready on streaming platform but now we are fully streaming it on streaming services after the project only on online hip-hop. Wu-Tang Clan member Inspectah Deck delivered the album with so much all expectations from his fans of course he also did nice job on Czarface work with 7L & Esoteric at least there's is a reason to take a sip on Chamber No. 9.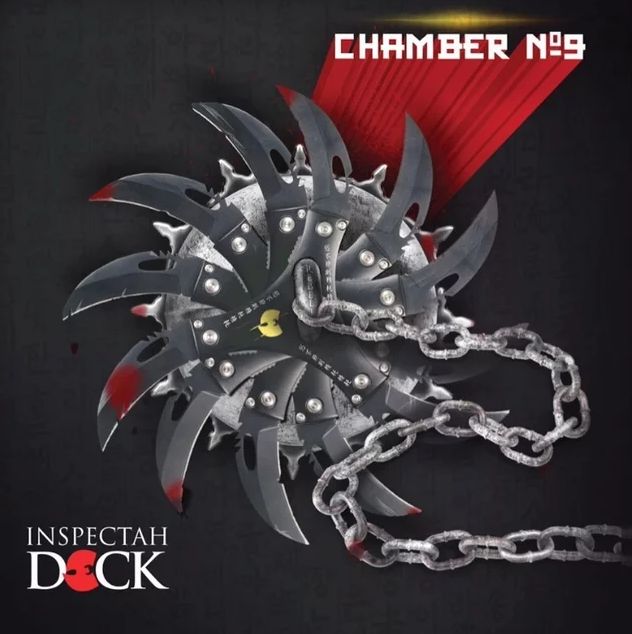 Stream below album presents feats. like Mz. Geminii, Hellfire & Streetlife, Cappadonna & Hellfire.
1. Shaolin Rebel

2. No Good

3. Russell Jones

4. Can't Stay Away

5. Na Na Na

6. Chamber No. 9

7. Certified

8. 24K f. Cappadonna & Hellfire

9. What It Be Like

10. Game Don't Change

11. Dolla Signs f. Mz. Geminii

12. Who Run It f. Hellfire & Streetlife

13. Fire f. Trife Diesel
Let us know what you think about these new hip-hop albums.
About Author
Links, a co-founder of Aswehiphop, has been dedicated to the platform since its inception in 2019, overseeing the curation of artist songs and features compilations.
Albums
Hip-Hop
Review