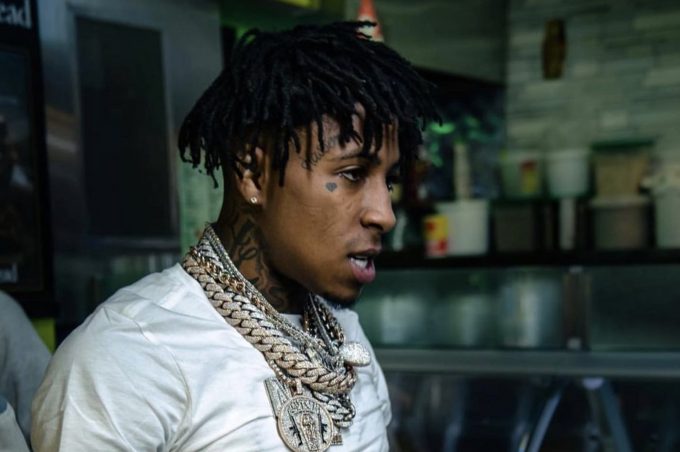 NBA YoungBoy Set to Release New Album 'Richest Opp' Despite Feud with Lil Durk
NBA YoungBoy and Lil Durk have been engaged in a public feud recently, but that hasn't stopped NBA YoungBoy from gearing up to release his new album "Richest Opp". This album is a follow-up to his recently released album "Don't Try This At Home", which featured appearances from popular artists like Nicki Minaj and Post Malone.
NBA YoungBoy has officially announced that "Richest Opp" will be released on May 12th, 2023, so fans won't have to wait much longer to hear his new music. If you're interested, you can check out Aswehiphop's compilation of NBA YoungBoy's songs for this year.
Interestingly, Lil Durk is also set to release his new album "Almost Healed" on the same day as NBA YoungBoy's "Richest Opp". This album will be the follow-up to his 2022 release "7220". Both Lil Durk and NBA YoungBoy have been listed on Aswehiphop's top compilation for 2023, so it's clear that they're both highly regarded in the music industry.
It's worth noting that NBA YoungBoy has already released two albums this year, which are "Don't Try This At Home" and "I Rest My Case". So far, both albums have been well-received by fans and critics alike.
With two of the biggest names in hip-hop dropping their new albums on the same day, May 12th is sure to be an exciting day for fans of the genre. So, mark your calendars and get ready for a showdown between NBA YoungBoy and Lil Durk!