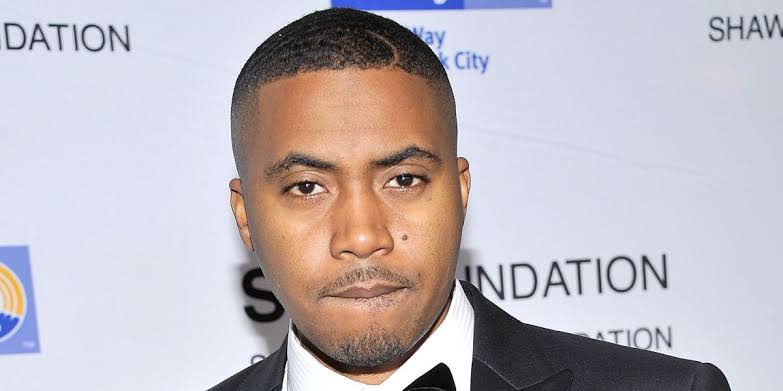 Nas: Jay-Z Knows Better About Entrepreneur and King's Disease coincidence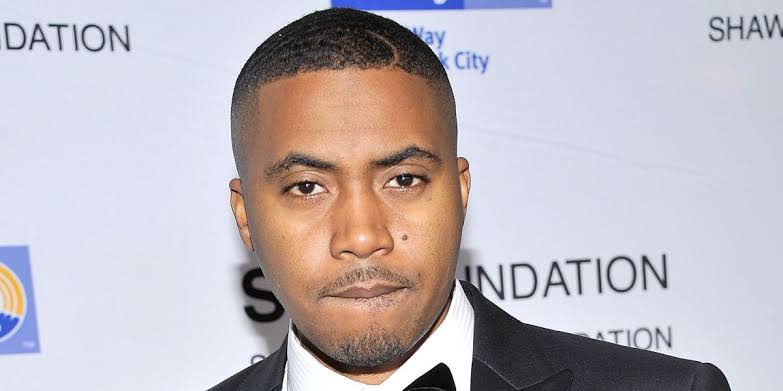 Just hold on, do you know Nas and Jay-Z in 2020 made appearance. I mean same month August 2020 Nas King's Disease critical loose grip, renewing Nas rap front as the album dropped. Another heck is King's Disease gave notoriety with viral gimmicks and attention to Doja Cat.
Cate most have reviewed the album through ULTRAL Black yet found no fondness but wants to address the album calling her out on a diss platform as folks claimed.
That is Nas 2020 though there is this coincidence restructuring itself not the first time. Checking beef moved into 2020, then Nas and Jay-Z are adversaries stemmed from 90's with particular reason. So it's 2020 both powerhouse hip-hop tycoons are notably not poking fun. Nas delivered King's Disease and Jay-Z explore his interest with Pharrell entrepreneur song. Seriously it sounds let's Google Nas and Jay-Z past rivalry.
For the fact people still practice internet gangsta, some could not tight-lip specially Nas fans thinks Jay-Z joined force with Pharrell entrepreneur song to disrupt Nas Momentum which made Nas to give it a shot during his recent Breakfast Interview.
Charlamagne Tha God who didn't swipe which what he figured lately as regards to King's Disease and Entrepreneur during the interview brought it to Nas notice about how Jay-Z repeatedly dropping something new same time with him. Jay has dropped Unplugged, Collision Course, American Gangster and Everything is Love albums on the same day as Nas' LPs. So is this just a coincidence he asked Nas.
It left Nas with just simple answer which he did answered as "I don't know man, it's the synergy. Jay would know better than me." You can watch the interview below at the 32 minute mark. Without being told, the New York legend rapper is suprise but thinks Hov might no more about their 2020 coincidence.

About Author
Links, a co-founder of Aswehiphop, has been dedicated to the platform since its inception in 2019, overseeing the curation of artist songs and features compilations.
News