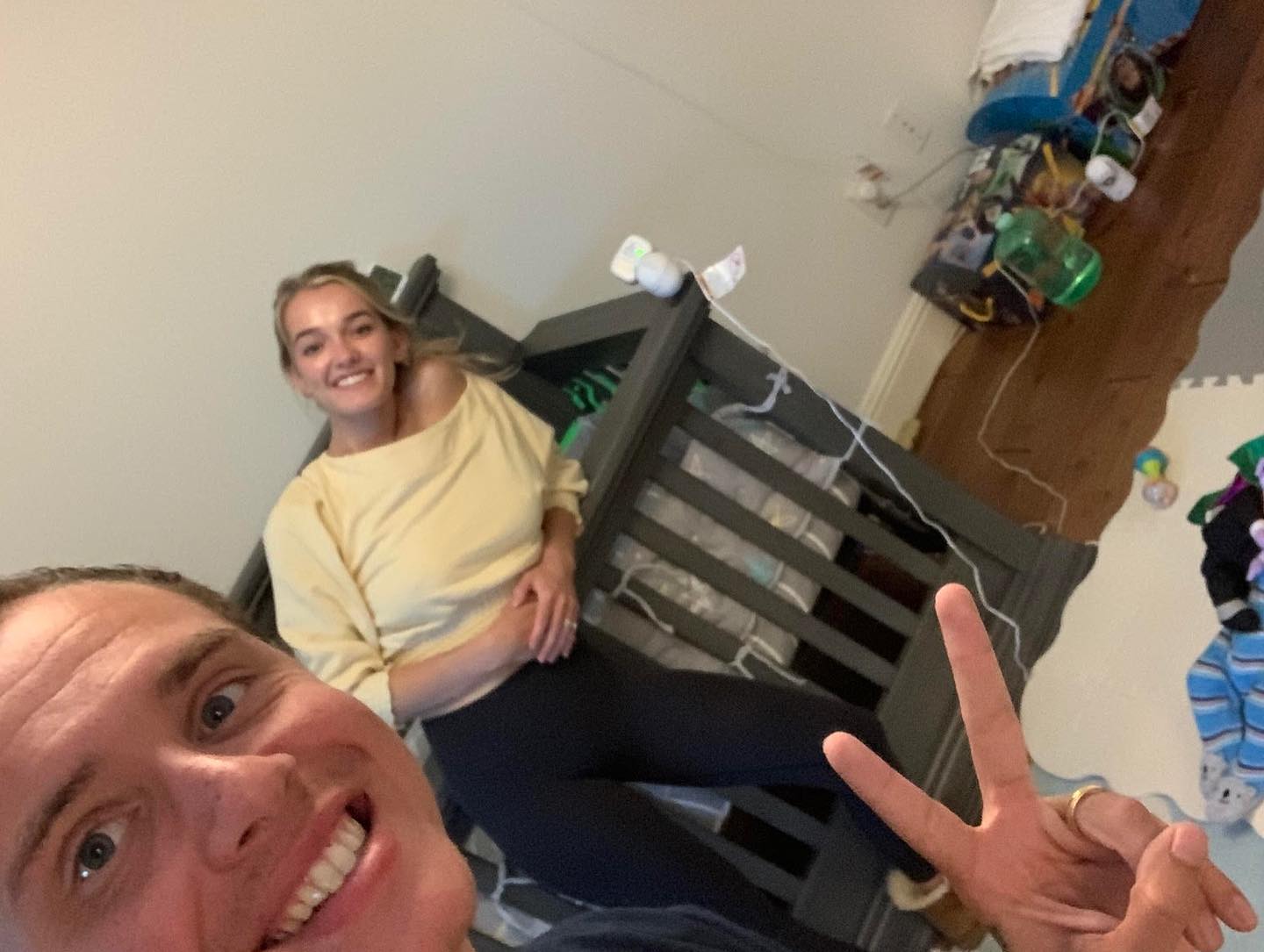 Logic & Wife Welcoming Second Baby Soon
Logic and wife Brittney Noell will be welcoming a newborn baby this year. It's another good news because since last year we saw a slew of hip-hop rappers and other artists with their new baby. It's 2023, Logic and his will are the first to announce baby two on the way.
Previously, we congratulated Summer Walker on her newly welcomed twins. She announced her successful delivery of her twin babies. That was great news that began to make its way in 2022. Today, rapper Logic's wife Brittney while in the hospital, the doctor used an ultrasound to prove their (Logic and Noell) second baby is arriving this year.
From the video below you will it all as Logic was the one making the video which he posted on his Instagram account. He was very happy and used a heartwarming caption on his post. Happy New baby, he said. Both Logic and wife have shared the good news on their Instagram account respectively.
Logic welcomed his first child in 2020. Brittney Noell remains his only wife with whom he shares these children and responsibilities with. Their first child's name is called little Bobby. In 2020 also, Logic announced that he will be retiring. That was after the birth of his son. Although said after the release of No Pressure album then he go on retirement
Below is Logis' first child. He shared this in 2020 and from the caption you will notice that the rapper specifically wants to retire because of privacy and family. However, Logic finally didn't retire. He is still making his music and has released a new album along with Wiz Khalifa.
Just last year Logic released his album Vinyl Day. The project featured Wiz Khalifa on a song titled Breath control. Same last year, Logic revealed that he is working on a new album. But this time with ALCHEMIST. We are not sure if he will be retiring after the next album.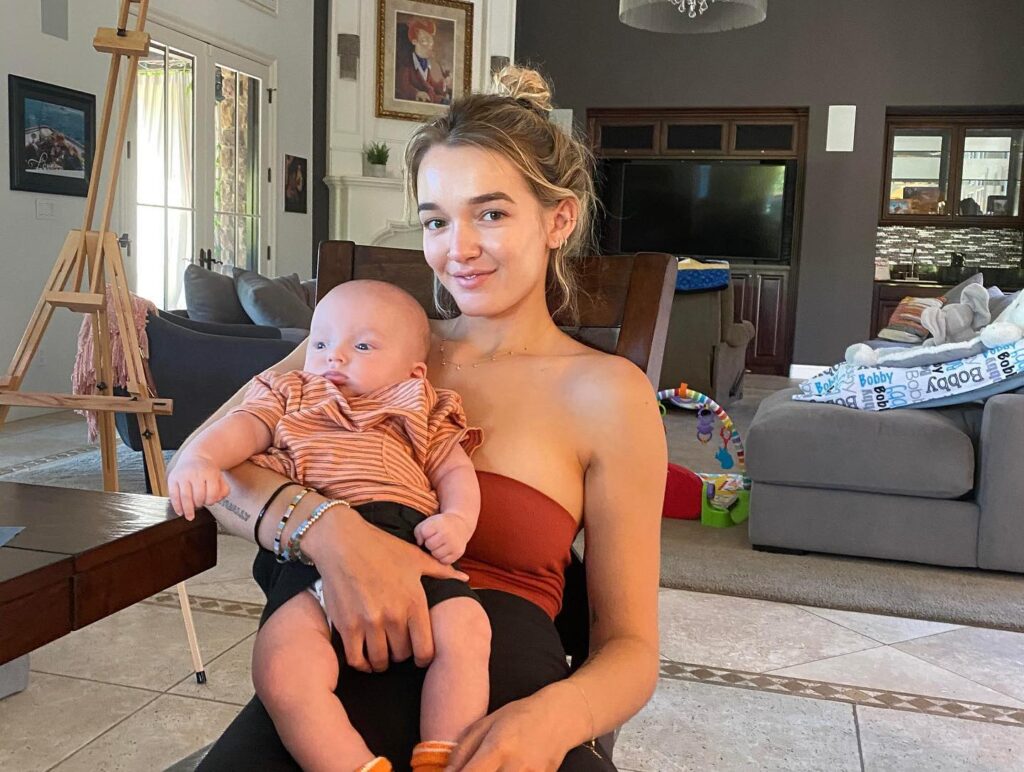 Definitely Logic and Wife will be lucky very soon as they expecting their new born baby soon.
Logic and Wiz Khalifa have shared some common songs from their careers. Despite their collaboration last year, you can also check out Logic and Wiz Khalifa songs.